Estates and Trust Litigation
When you are faced with a dispute about a loved one's assets, will or estate, partnering with our dedicated lawyers who take pride in creatively resolving such disputes is critical to achieving the best outcome. Families, unfortunately, can become embroiled in disputes and disagreements as parents or loved ones age or become vulnerable, and also following death. Recognizing that these can be trying times, we bring our decades of knowledge and experience to act in your best interests.
Estates and Trusts Disputes
These disputes arise in circumstances that may be highly emotional, among those with close relationships or at a time of grief at the loss of a loved one. You will benefit not only from the expertise but also from the personal attention of our dedicated team of lawyers to the details of your particular circumstances, both of which you need to successfully resolve your dispute. We bring a team approach working with you to achieve the best results for you; but, first it starts with a conversation. Book your consultation and speak with one of our Estate Litigation lawyers. We will listen to you, then explain the legal issues that apply to your situation and discuss with you the options for proceeding. We will develop a strategy with you that it tailored to your specific circumstances, and hold your hand as we work through the process for achieving your best outcome.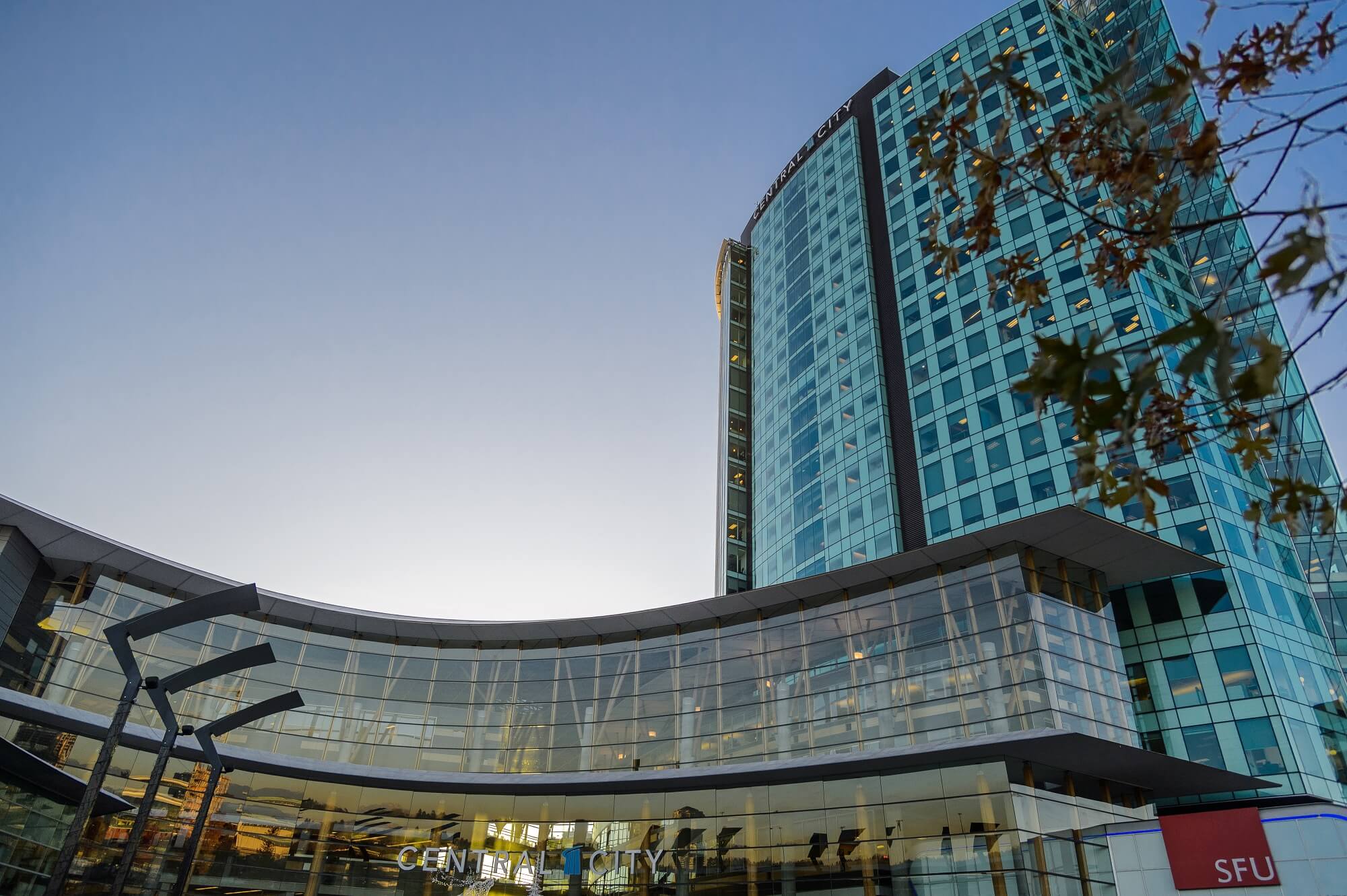 Following the death of a loved-one, disputes often arise from your loved-one's Will. A will can be challenged in British Columbia for many reasons. McQuarrie can assist in disputes involving whether a document is a Will, whether a Will is valid, interpretations and rectification of a Will, and, whether a Will is fair in distributing the estate.
After a loved-one's death or loss of capacity, your loved-one's assets may be improperly transferred or utilized. McQuarrie can assist you in reversing invalid asset transactions and in the return of improperly utilized assets.
Loved-ones sometimes lose the capacity to make financial and personal decisions for themselves. McQuarrie has decades of experience in court-approved guardianships, called committeeships, wherein someone is appointed to step in and make decisions for your loved-one.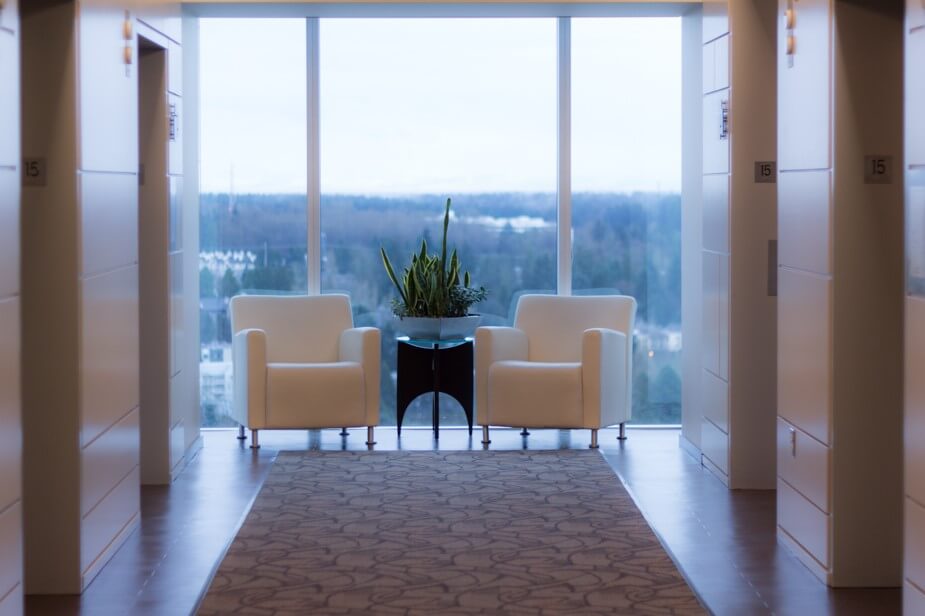 Other Services
Attacking or defending Trusts

The role and conduct of trustees

Trust accounting

Estate Accounting
Common Reasons to Reach Out
Trust Disputes
Trusts can arise without an express trust document. Knowing how and when to use equitable trust claims to your benefit is a skill in which our team has extensive knowledge and experience.
Wills Variation
A will-maker has a statutory obligation to make adequate provision for his or her surviving spouse – married or common-law, and children – including adopted children (but not step-children). If he or she does not do so, the Court can vary the distribution of the will-maker's estate from the distribution set out in the Will.
Challenging Validity of a Will
If there were suspicious circumstances surrounding the making of the Will, such as a Will-maker being unduly influenced or lacking capacity to make the Will, an otherwise properly executed Will may be successfully challenged.
Decision-making for a Loved-One
If you have concerns about your loved one's mental capacity to take care of his or her personal and financial affairs or concerns about your loved one's vulnerability to others, the courts can intervene to place a guardian in charge of your loved-one's finances and person.
Contact Us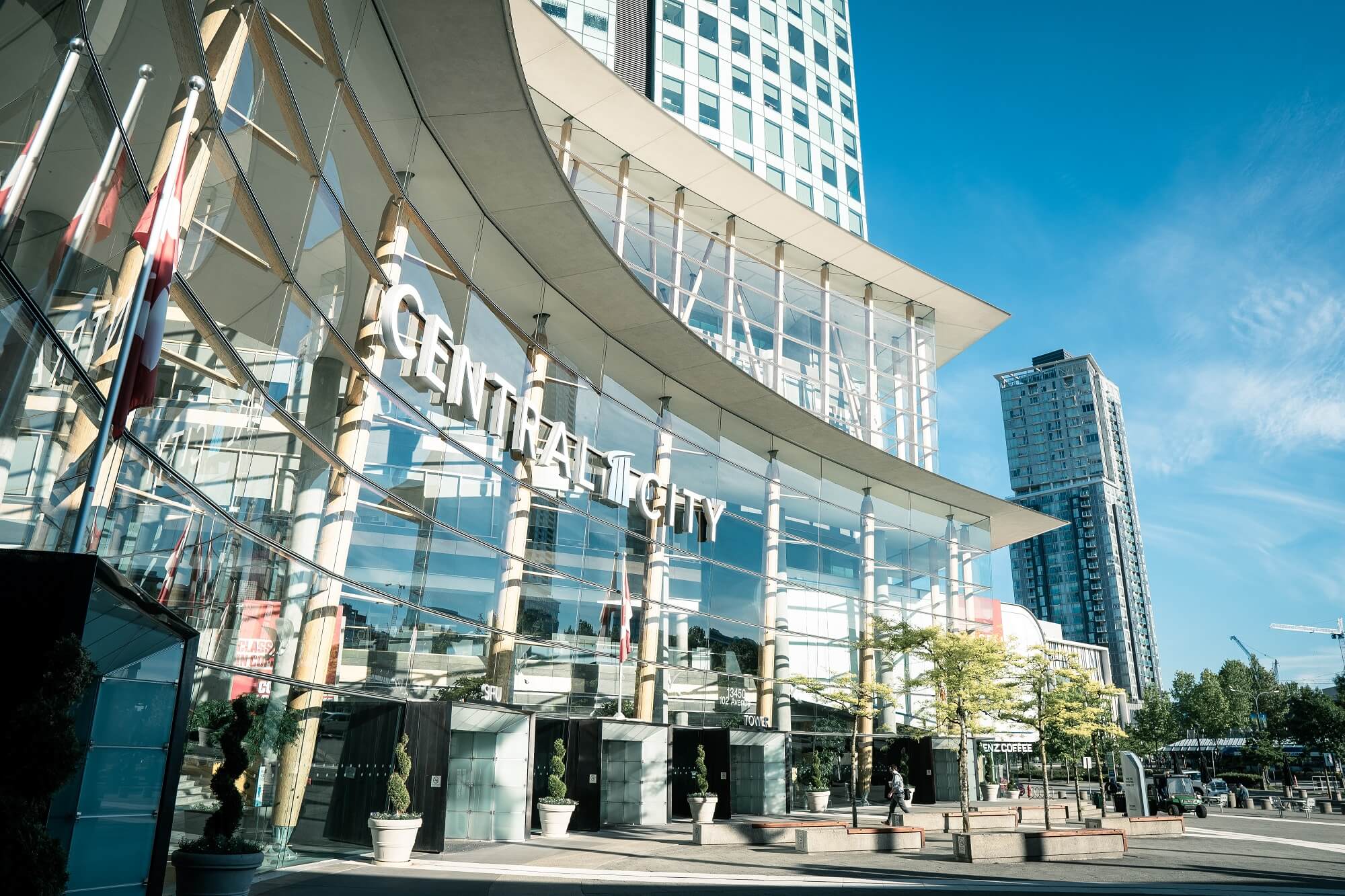 Contact Us
All families are unique and so too are the circumstances involving their disputes. We cannot list all of the circumstances that may apply in the myriad of situations that we have addressed over the years but here are some examples. Should any of these circumstances apply to you, please do not hesitate to contact us.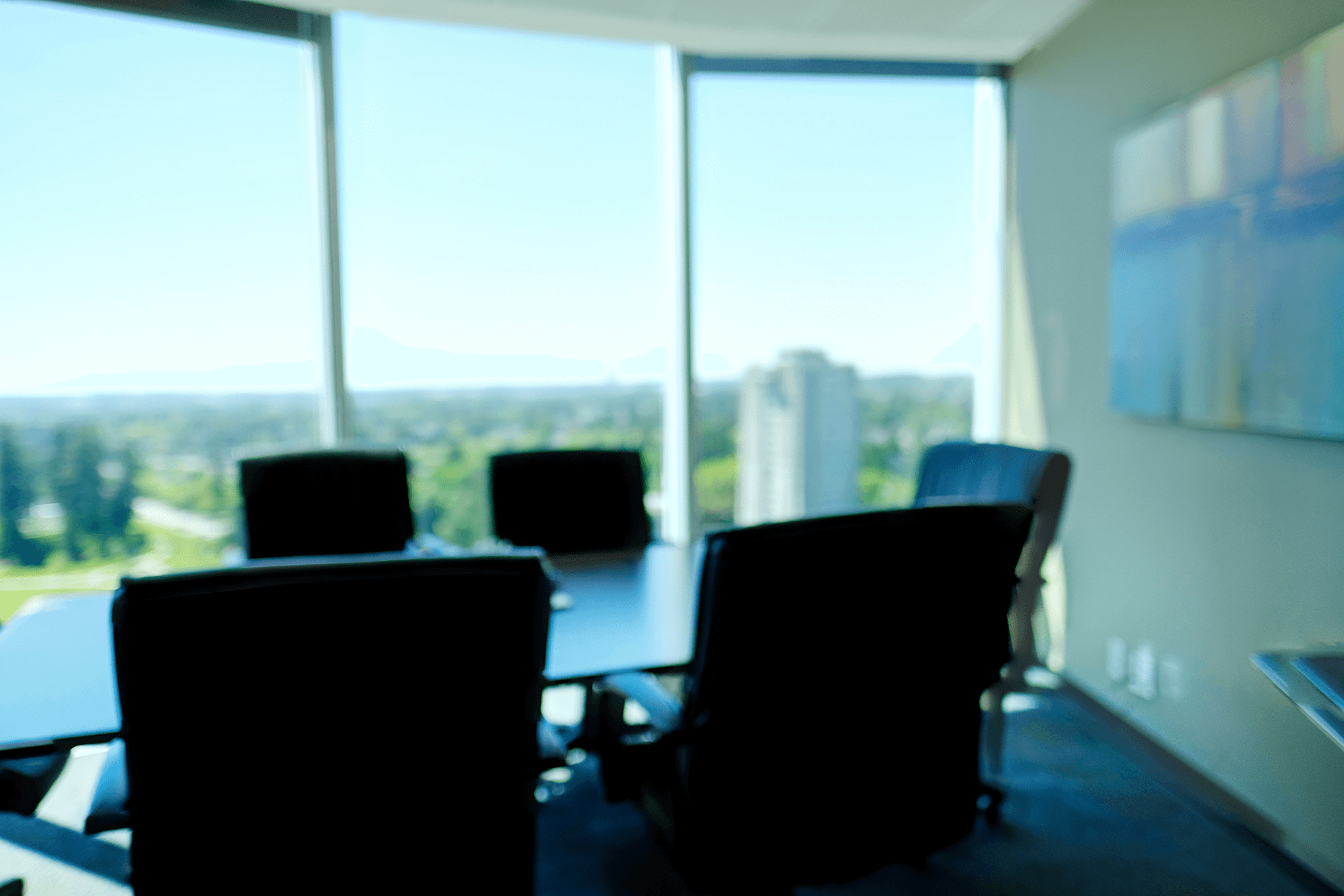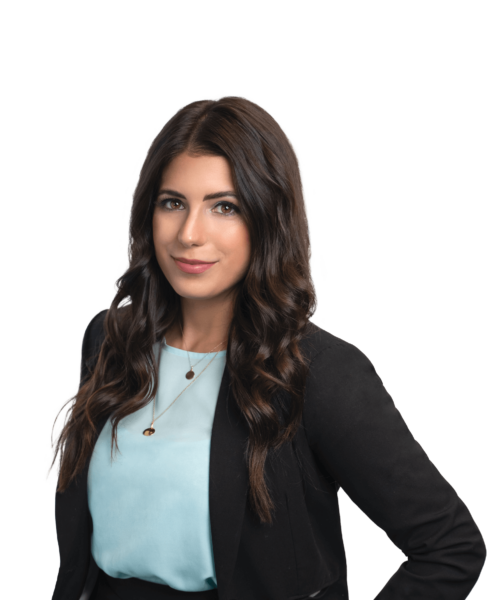 Andrea Bajcetic
Associate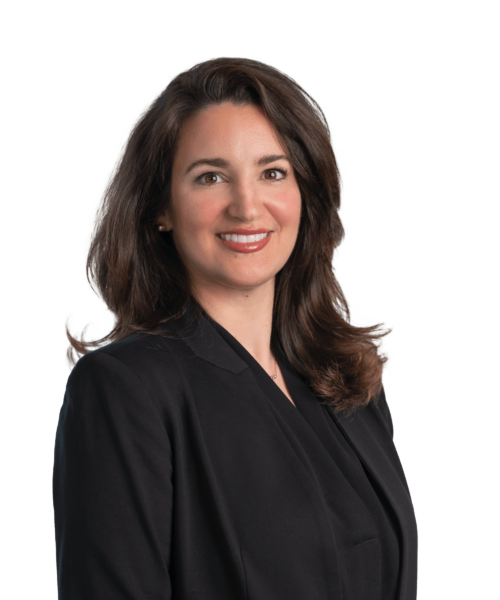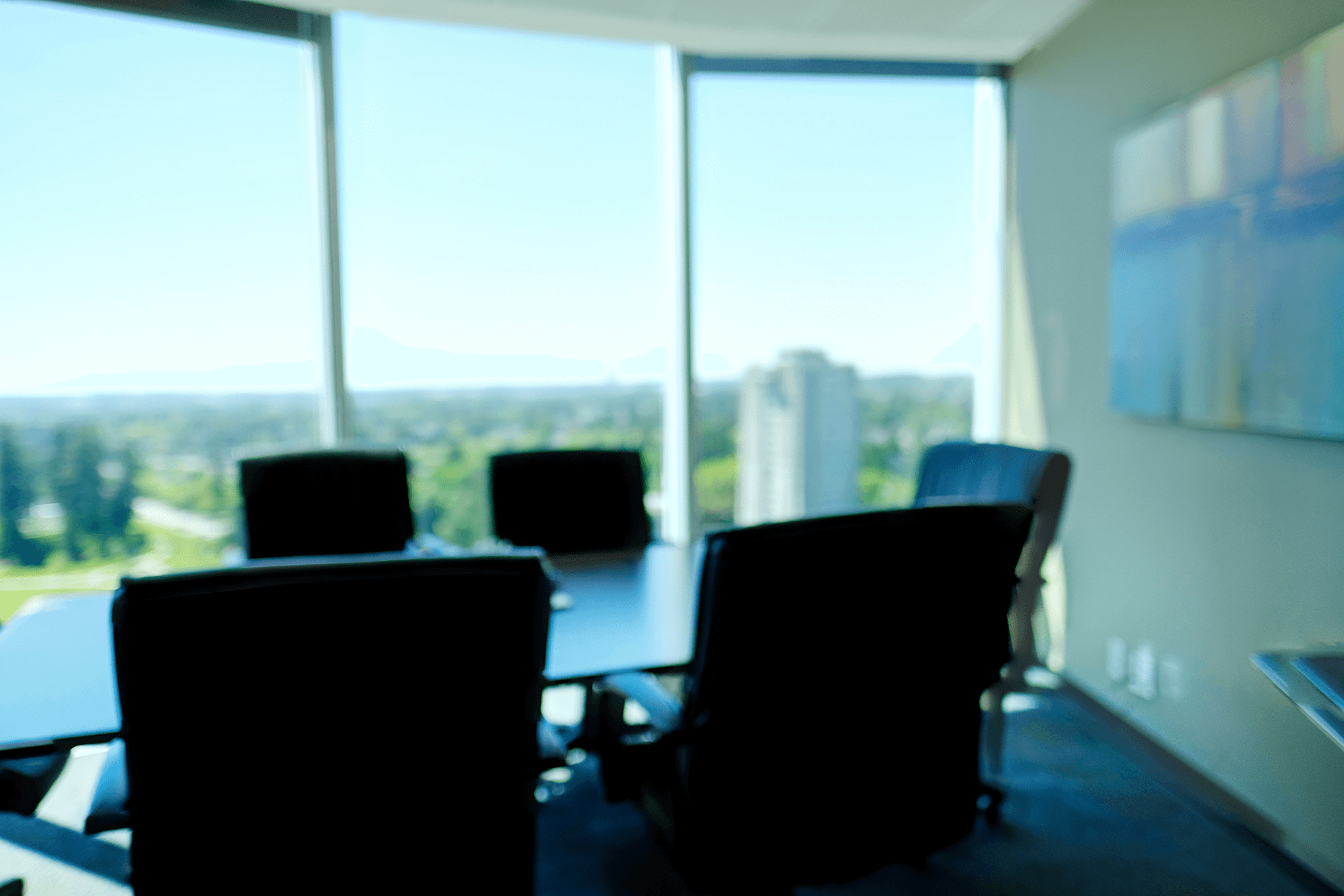 Articles
I used McQuarrie for the documentation on the property transfer and mortgage on my first home. Joe Berta and his Conveyancer, Tanya, were excellent throughout the process. They went above and beyond to resolve a mistake on my Realtors' end. I would use McQuarrie again and recommend them without hesitation.
We hired McQuarrie when we were expecting our first child and needed to complete our wills, appoint a health representative, and power of attorney. Everything was delivered in a timely manner, and we are more than happy with the overall experience and final deliverables.
Jacy Wingson, QC from McQuarrie, was recommended to me by my previous lawyer, who retired as the best estate lawyer he knew. Every time I deal with Jacy, I understand why he had such a high opinion of her. I have worked with Jacy and her team on three Estates. They have been efficient every time. I would recommend Jacy and her team, and McQuarrie, to anyone who wants to get the best results, with the least worries.
Thank you, thank you, thank you! I never felt neglected, abandoned, or ignored while working with Jacy Wingson, QC, on my litigation matter. I was always aware because Jacy was so helpful, kind, patient, and professional. I appreciated that very much. So, thank you again. What could have been a most unpleasant experience turned out to be not so unpleasant after all, due to Jacy's warmth and intelligent attitude, and strategy towards my matter.
I first contacted McQuarrie to obtain assistance with a dispute within my family over the ownership of my mother's home. We needed help and didn't know what to do as my mother's name was not on title. Jacy Wingson, QC of McQuarrie, immediately explained our options and informed us that my mother still had specific rights. This was a very difficult situation for my mom as she stood to lose everything. Jacy and her Estate Litigation team were very empathetic and understood the family dynamic as they guided us through the legal process. Jacy was very professional and provided outstanding advice and a legal plan of action that resulted in a reasonable outcome for all parties. Over the last few years, we have used McQuarrie's services for real estate transactions and to assist with an estate. I highly recommend McQuarrie for any and all legal services.
I had the pleasure of working with Joseph Berta on a complicated business acquisition case for the past 18 months. I was extremely impressed with Joe's level of professionalism and honesty. He goes above and beyond to make sure he has addressed all concerns. It is truly refreshing to see there are still law firms and lawyers who can see past billing hours and genuinely care about their clients. I would highly recommend working with Joseph Berta & the team at McQuarrie.
I had the pleasure of having Sepideh Alimirzaee represent me in a contract dispute and am very happy with the outcome she attained!
Sarando Matheos helped me with my insurance claim over the past few years. He was always very professional and concise. I was very happy with his performance and the eventual outcome of my claim.
A careless driver rear-ended my vehicle three and a half years ago. I was forced to leave my office job of six years while trying to recover from my injuries. I nearly lost my house due to financial stress from seeking new employment. I reached out to Sarando Matheos at McQuarrie for assistance with my claim, and he supported me from start to finish. Sarando went above and beyond to ensure that I was compensated for my pain and suffering. Sarando is a caring man who wants the best for his clients. I genuinely felt that a family member handled my case because of his client-focused approach. I highly recommend Sarando to anyone seeking legal assistance.
If you are having even the slightest doubt about whether you should see a lawyer or you are wondering, "Do I have a case?" – DON'T! That is exactly how I felt before I called McQuarrie. The legal team o at McQuarrie worked above my expectations while handling my case. They worked tirelessly to successfully settle my case with a fantastic result and in much less time than I expected. They were extremely professional, personal, and compassionate and made the entire process simple. Make the call – you won't be disappointed.
I highly recommend McQuarrie for anyone who has been wrongly denied a Long Term Disability Claim! As an ordinary person, I found it extremely frustrating and highly stressful to deal with the tactics utilized by a large insurance company. With the professional and efficient intervention by McQuarrie's team, I was successful in my claim. I can't thank them enough for all the help as I know I could not have done it on my own.
I was represented by Perry, who displayed an exemplary amount of confidence and knowledge toward his trade while still keeping me informed of my case's realities. Mr. Armitage made sure that I felt in control and aware of everything that happened throughout my legal battle, and I can't show appreciation enough for how he, and the firm, handled my case to the end.
I am very pleased with the settlement you negotiated with ICBC on my behalf. I haven't experienced services similar to McQuarrie's.
Words can't explain how thankful we are for all you have done and never gave up! Hopefully, we never need a lawyer again, but we would not hesitate to use you again in the future if we do. It's been an absolute pleasure working with you.