What It's Like to Work at McQuarrie
McQuarrie is a mixed-practice firm providing corporate and commercial, real estate and land development, estate and family, commercial and general civil litigation, and personal injury legal services throughout Metro Vancouver and the Fraser Valley. We partner with individuals, institutions, and businesses of all sizes to achieve their legal objectives.
We know trust is the foundation of robust client-lawyer relations, and we value the confidence that our clients place in our firm. We work diligently to earn that trust by recognizing their diverse needs and reciprocating with careful preparation, attention to detail, and through delivering proactive, practical solutions every time.
A career with McQuarrie is an exciting opportunity to join a firm of high professional standing while working in close proximity to all of Metro Vancouver and the Fraser Valley. The Central City Tower and retail complex—our head office's location—are at the hub of Surrey's modern city centre, directly adjacent to the Surrey Central SkyTrain station and accessible via the Port Mann and Pattullo bridges.
Current Opportunities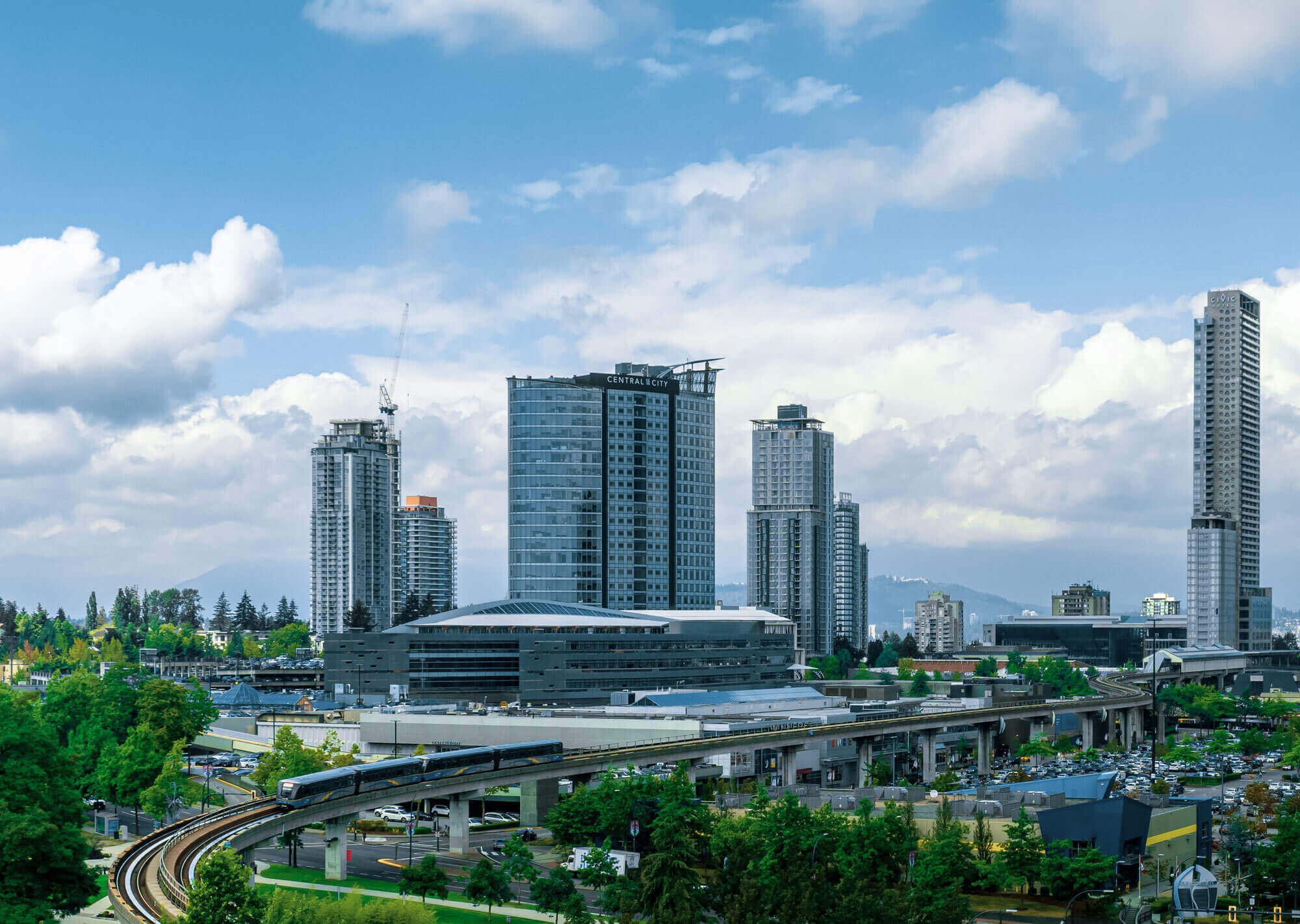 Articling Students
McQuarrie has a long tradition of providing a well-rounded, practical articling experience. We provide our students with a program that covers most areas of the law and combines one-on-one mentoring with opportunities to develop and perfect practice management skills. We believe students learn best by doing. Accordingly, we encourage the development of professional client service by providing our students with plenty of opportunity for direct client contact from the initial client meeting, through to the conclusion of the matter.

We believe that the articling period should be focused on the education and professional development of the student. We expect our articled students to engage with our lawyers and put forth their best effort in developing good work practices, sound professional ethics and a habit of professional courtesy. We try to expose our articled students to a wide variety of work, but students are also expected to take initiative and seek the kinds of work they enjoy and to explore areas where they need more experience.

Applications for 2024 1st Year Summer Articles are now open. Check the details from the link below.

Current Opportunities >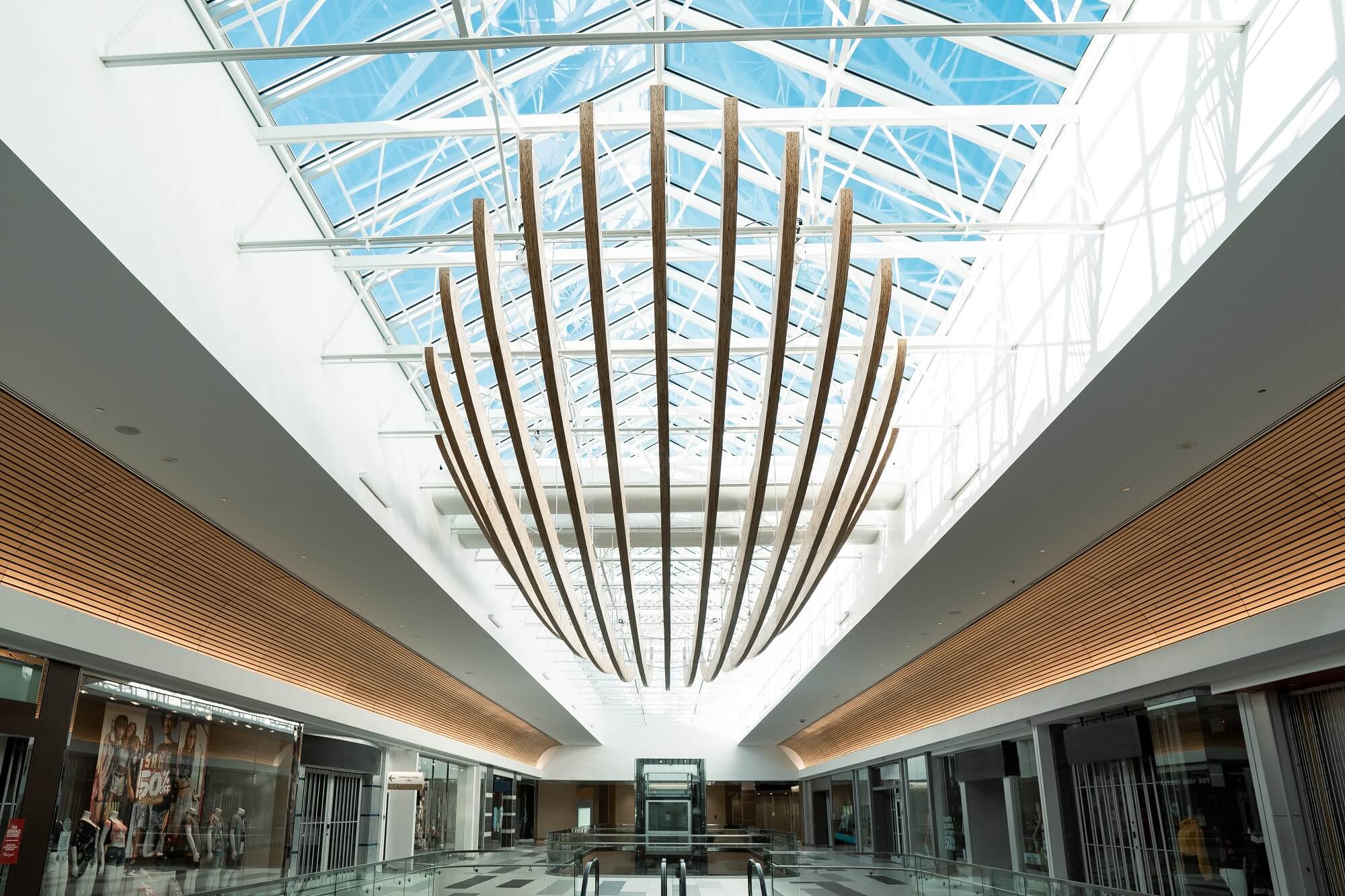 McQuarrie Is Unlike Most Law Firms
Competence, collaboration, and courtesy are hallmarks of our approach to the practice of law. We take pride in our reputation for doing valuable work and being equally valued as a partner to our clients.

McQuarrie provides an excellent opportunity for our associates to develop as lawyers through various professional and learning experiences. Consistent learning and professional development, such as a series of internal and external education programs, are strongly encouraged. Many of our lawyers are also involved in Bar Association and Section activities at the local, provincial, and national levels.

Each associate is given full personal assistance in developing a successful law practice, including lawyering, practice management, and business development. Associates are not assigned a mentoring partner and are instead encouraged to approach partners they develop strong rapports with to act as their mentors.

We have made a conscious commitment to balance our work with life's other joys and responsibilities. Accordingly, our associates are not required to devote their lives to legal work or work on evenings or weekends except for rare cases when client service requires it. This commitment ensures our lawyers can enjoy other activities they care about, such as serving the legal profession, volunteering in the community, participating in sports, adventure, and the arts, and being devoted to their families.

We also enjoy each other's company and having fun together as a firm: Our lawyers, students, staff, and their families are invited to an annual inter-office baseball game and party. Our lawyers, students, and their partners are invited to a yearly weekend adventure retreat at Whistler. Our lawyers and students meet regularly over lunch to keep in touch and discuss topics of interest. We also have firm parties and the occasional adventure!

Our associate compensation package is competitive with firms in our region and includes comprehensive medical, extended health, and dental coverage for associates and their families. In addition, our disability benefits coverage includes LTD, AD&D, and life insurance.

Browse McQuarrie's current employment opportunities below. If you see a role that piques your interest, apply today! Unfortunately, due to the volume of applications we receive, we will only contact shortlisted applicants.
Lawyers
Wealth Preservation & Estate Planning Associate 7+ Years
The Wealth Preservation and estate planning department is looking for a motivated senior Associate to join their growing department. We are essentially located to target what we expect to be a growing area.
Legal Support Staff
Real Estate & Development Legal Administrative Assistant
We are currently seeking a full-time Real Estate & Development LAA to join our firm.