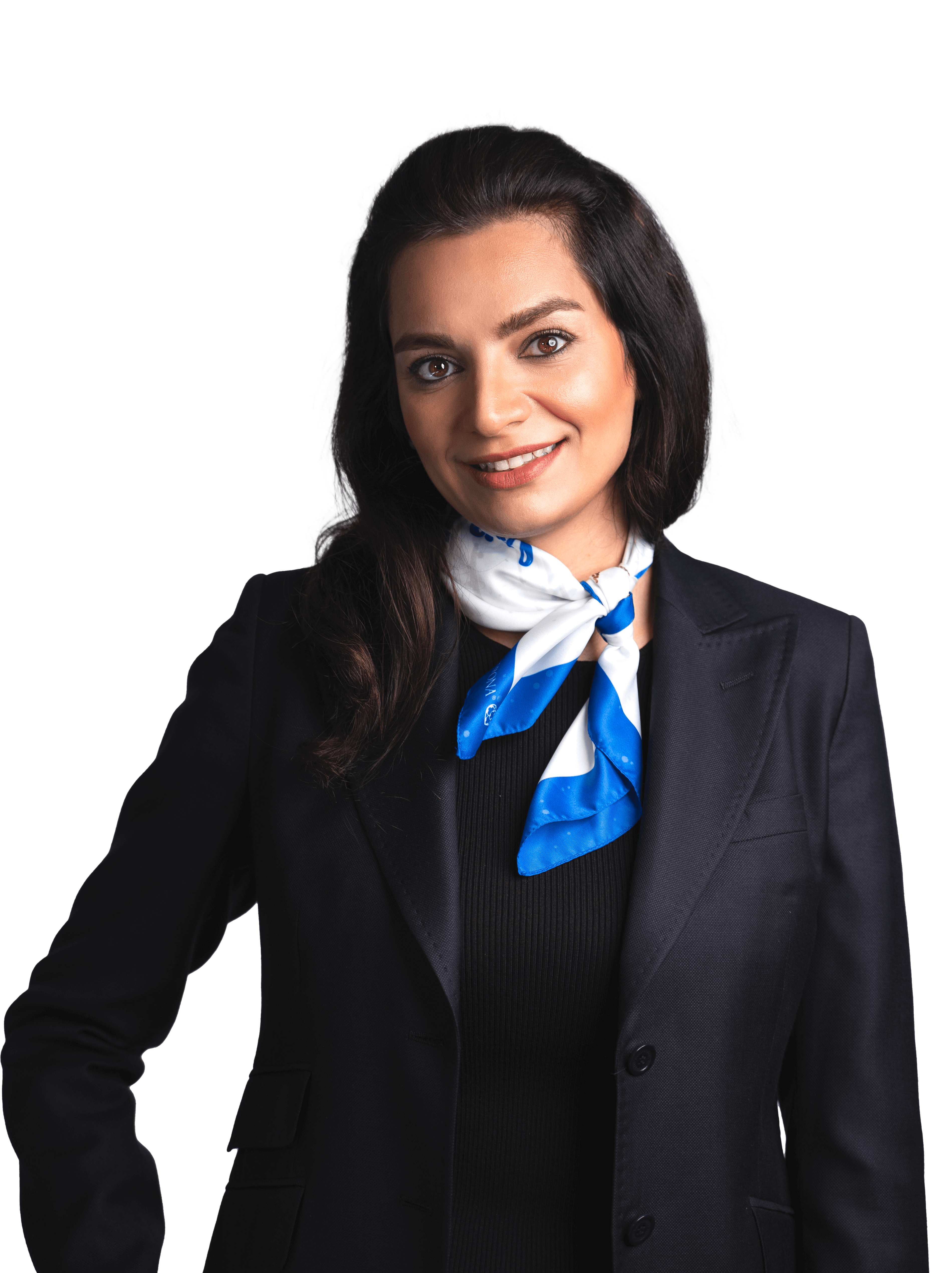 Associate
Zahra Tahsili
Zahra is a solicitor in our Business Law and Real Estate group at McQuarrie. With extensive experience and expertise, she provides valuable assistance to clients in a wide range of legal matters. Zahra's practice encompasses various areas, including incorporations, financing, commercial leasing, negotiating and drafting commercial and corporate contracts, and facilitating the purchase and sale of businesses.
Having joined McQuarrie as an articled student in 2022, Zahra established herself as a part of our team and progressed to become an Associate. Prior to joining our firm, she had a successful legal career practicing law in Iran and the U.A.E. for over 16 years. Zahra's practice in these regions involved providing comprehensive legal counsel to both international and local corporations of diverse sizes. Her specialization in corporate and commercial law, coupled with her expertise in contract law, enabled her to guide clients through complex legal landscapes. Notably, Zahra's experience as an in-house lawyer for leading technological startups in Iran for six years further honed her skills in delivering practical and effective solutions.
Zahra obtained her Bachelor of Laws from the University of Tehran, Iran, in 2004, and in 2009, she pursued an LL.M. in U.S. and Global Business Law from Suffolk University in Boston. To further augment her legal knowledge and expand her international perspective, Zahra completed her LL.M. in Common Law at Peter A. Allard School of Law, the University of British Columbia, in May 2022.
Zahra is fluent in English and Persian.