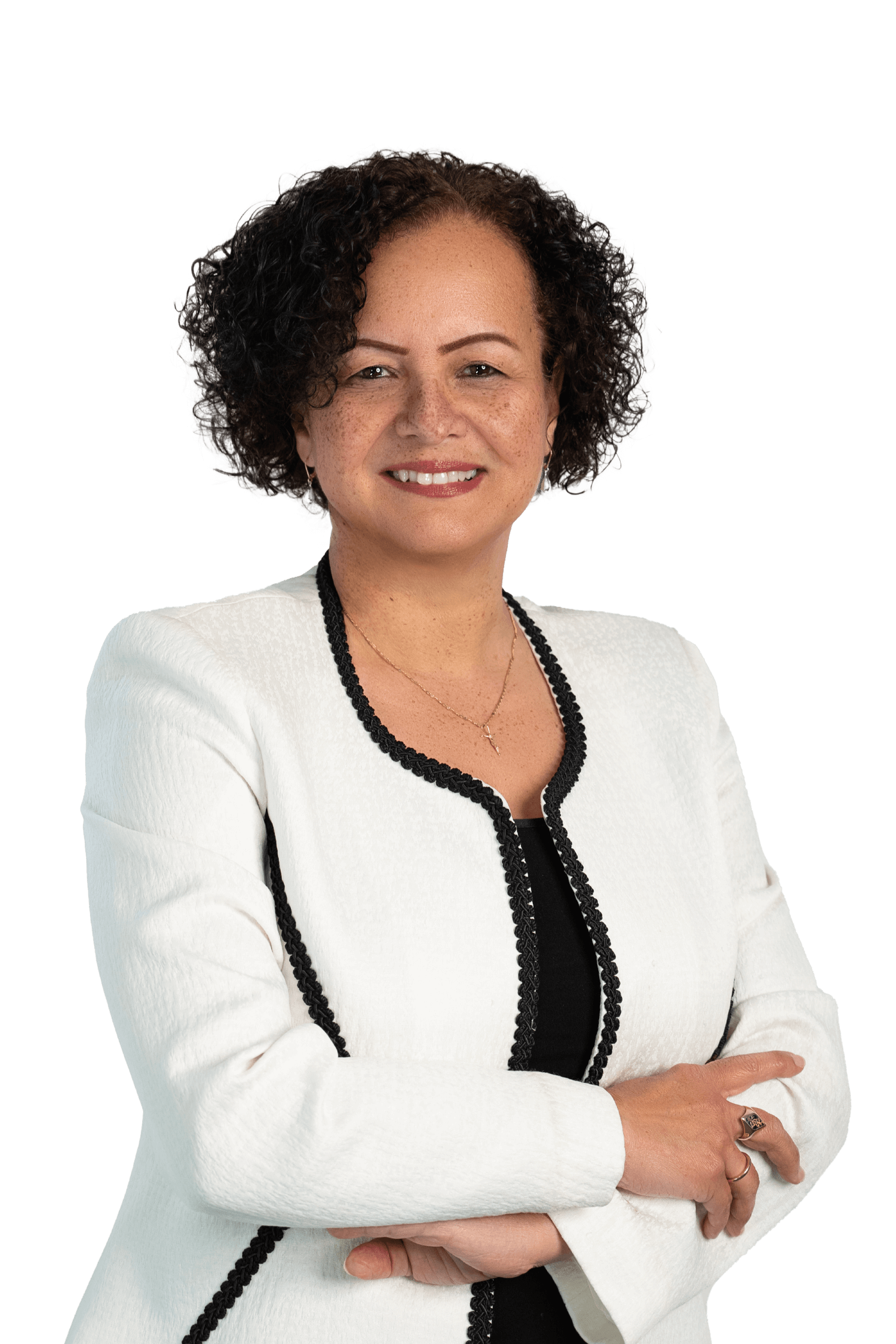 Partner
Jacy J. Wingson, KC*
Jacy provides solutions to family members needing help sorting out property issues, or to family members needing help with estates that seem to be unfairly distributed by a will or by transactions that happened before someone died.
Jacy approaches dispute resolution through a variety of processes or through the courts. She has appeared at all levels of court in British Columbia and uses a solutions-based approach to dealing with matters and a personal, team-oriented approach to dealing with clients.
Jacy and her team also bring years of experience in guiding and protecting those involved in administering estates and trusts.  Her litigation experience complements the steps and strategies she employs in navigating the estate and trust administration process. Recognizing that it can be a trying time for her clients, Jacy and her team take pride in easing their clients' tasks while working with accountants and other professionals to complete the administration process.
Jacy has been immersed in the wills, estates and trusts practice area for decades and thrives in peeling away the layers of what at first seems insurmountable to find solutions tailored to her clients' unique circumstances and goals.
*Wingson Law Corporation
Assistants
Estate Administration:
Deanna Hartley (Paralegal) – 604.580.7047 – [email protected]
Alisha Lum (Assistant) – 604.580.7138 – [email protected]
Estate Litigation:
Sharon Hultman – 604.580.7055 – [email protected]
Dianna Seifried – 604.580.7054 – [email protected]
Safa Jaffar – 604.580.7124 – [email protected]