Family Law
Because every family is unique, McQuarrie's Family Law lawyers bring a humanized, personal approach to addressing your situation. Our compassionate divorce lawyers have high success rates and are dedicated to achieving the best results for our clients. We will help you navigate divorce, ensure you are fully supported throughout the process, and that the best interests of you and your family are protected. We understand it is a difficult time for all those involved – that is why our family lawyers strive to make sure you are represented, and a successful resolution is found. Let us take care of the legal side so you can focus on what matters most – you and your family.
Let's Talk
We Treat Your Family Like It's Our Own
For over 50 years, McQuarrie has advocated for and helped clients in Surrey, the Fraser Valley, and throughout B.C. deal with the complex issues that arise in family law matters.

Our renowned, accomplished family and divorce lawyers are committed to producing pragmatic solutions for your needs and equipping clients with the knowledge and information you require to make the most informed decisions for your family.

We work tirelessly to ensure our clients achieve their desired outcomes as cost-effectively and efficiently as possible. When you are ready to proceed, we will pursue the actions required through mediation or litigation to resolve your family matter, minimizing stress and anxiety, so you can get back to living your life.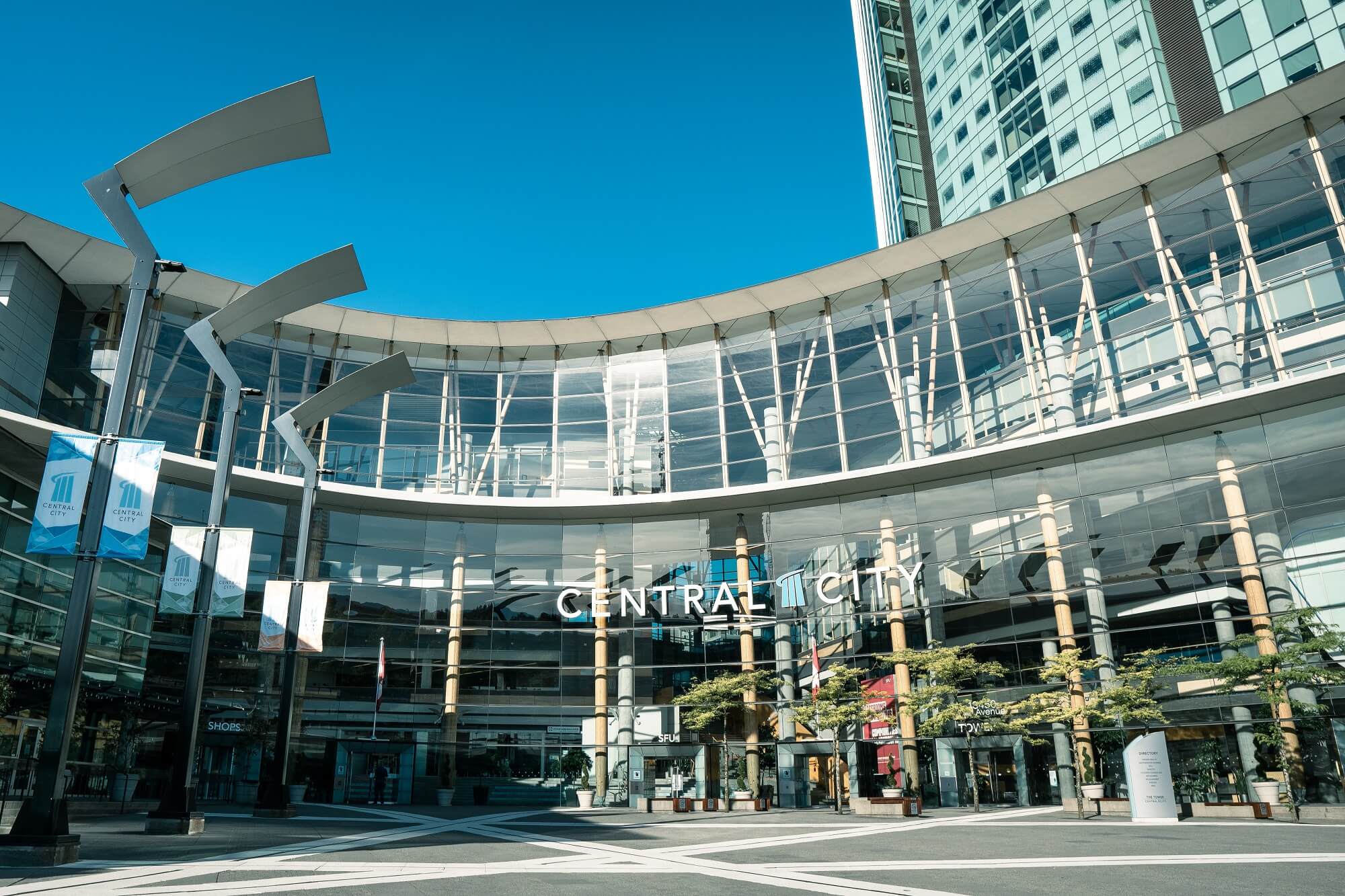 Alternative dispute resolution refers to the options separating couples have to avoid court proceedings through negotiation, third-party mediation or other methods. Lawyers assist by representing their clients during bargaining or by developing agreements that will satisfy both parties.
Alternative dispute resolution may have been recommended for you by your family law mediator. Family law mediation is a collaborative structure where the separating couple uses the assistance of a neutral third party (a mediator) who is trained to deal with all the issues that can arise when couples decide to separate.
An important consideration for many divorce proceedings is child custody and the agreements that pertain to it. Even when separation is mutual, understanding the long-term legal consequences of a custody agreement is paramount to protecting your children's interests. Our lawyers will help you outline the parenting schedules, responsibilities, and other important details about how you and your ex-spouse will raise your children through carefully crafted child custody arrangements.
We understand that each family is unique and that a parenting arrangement that works for one family may be detrimental to the wellbeing of your children. Our family law team is always aware of the diversity of families and cultural backgrounds in BC. If an unconventional child custody arrangement is needed for your unique situation, we can guide you through the implications and benefits of many different types of arrangements.
In British Columbia, common-law partnerships are not considered formal marriages. However, common-law partners are generally offered the same rights as those married in a formal ceremony or civil procedure. This may include rights to spousal support or alimony, rights to child support and custody, right to property and family debts.
McQuarrie's lawyers can help you understand the legal perspective of your common law marriage and what to do if you would like to dissolve one in BC. If appropriate, our lawyers will help you challenge the "marriage-like" nature of your relationship.
We understand that separations and divorces can be stressful, emotional, and sometimes even traumatic. Compassionate and patient, our lawyers take extra care to provide you the support that you need when filing and negotiating a legal separation or divorce.
If you are considering a divorce, McQuarrie can answer questions or provide advice during a private consultation. It is important to understand the laws that govern separation and divorce, and we can help you understand how a divorce may impact your rights or financial status.
During divorce proceedings, our lawyers provide support both inside and outside of the courtroom. We can help you prepare for separation and collect the recommended information before proceeding. From child custody agreements to the division of assets, we work with you to understand your needs, desired outcomes and create a strategy to achieve them.
Family Law Mediation is a cost-effective, alternative dispute resolution that allows families to create voluntary, binding, and mutually-accepted agreements. Using a trained mediator, this method often results in a shorter process, greater buy-in from both parties, and is usually less emotionally taxing than pursuing a separation through the court.
McQuarrie's lawyers deeply respect the mediation process. We act as neutral parties and are committed to developing agreements that can help entire families move forward amicably. Additionally, mediation is an entirely voluntary process. Therefore, should either party want to walk away at any point, they are free to do so, and separations can proceed through alternative methods.
Our Mediation Services
Reasons to Reach Out
Complex Property Division
Dividing property during a separation is seldom straightforward, and some assets or gifts are also challenging to divide. We can help you understand your rights and entitlements at every stage of the process, regardless of the complexity or vastness of your assets.
Legal Separation
Our team of compassionate divorce lawyers will help you navigate divorce and ensure that your family's interests are prioritized during the separation. We offer a range of innovative legal solutions to help resolve any conflict and facilitate an amicable separation.
Wealth Protection
While most partners enter marriage as a lifetime commitment, it is still necessary to be logical when assessing your wealth protection options. Lean on McQuarrie's family lawyers to draft any essential prenuptial, cohabitation, and separation agreements.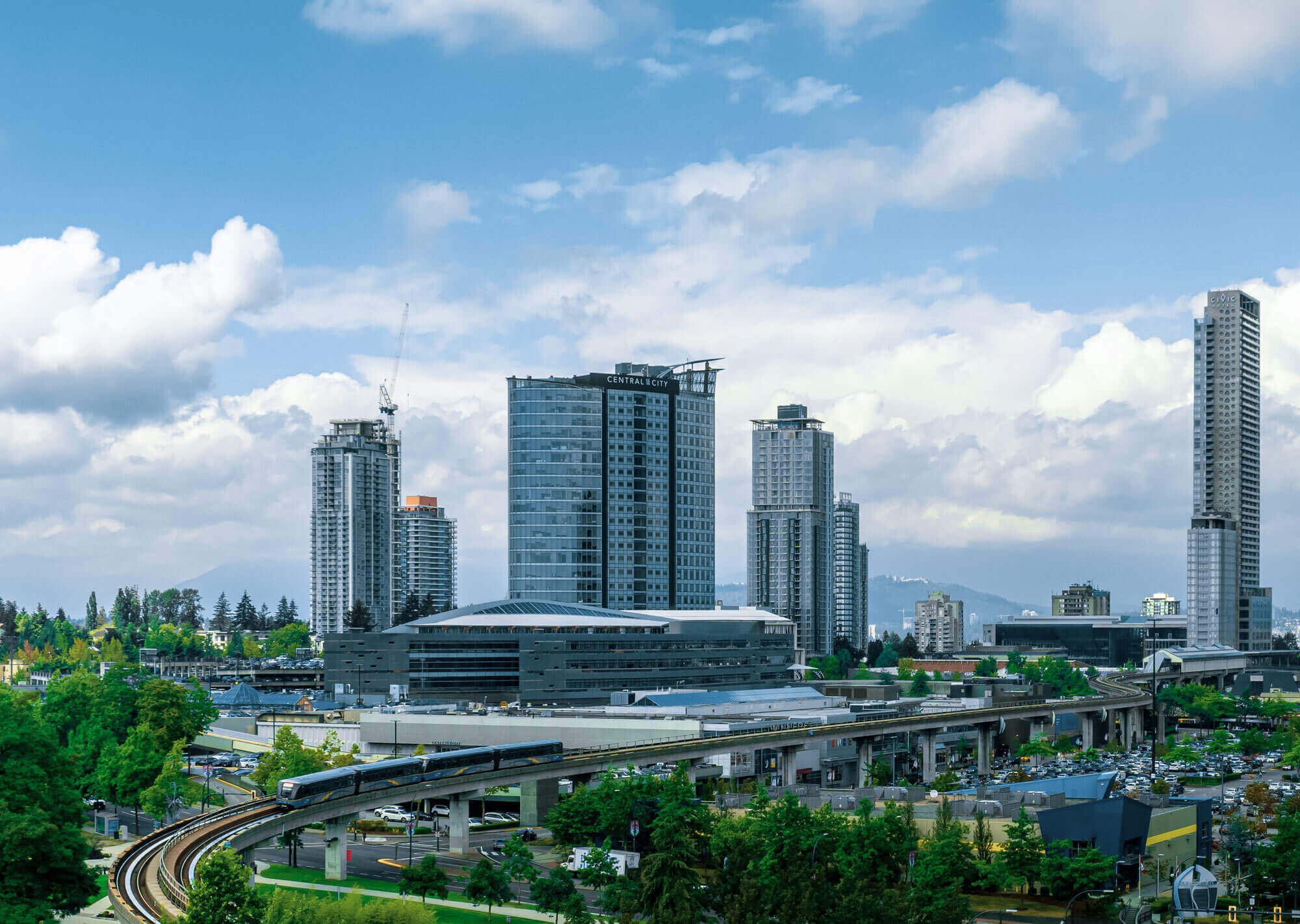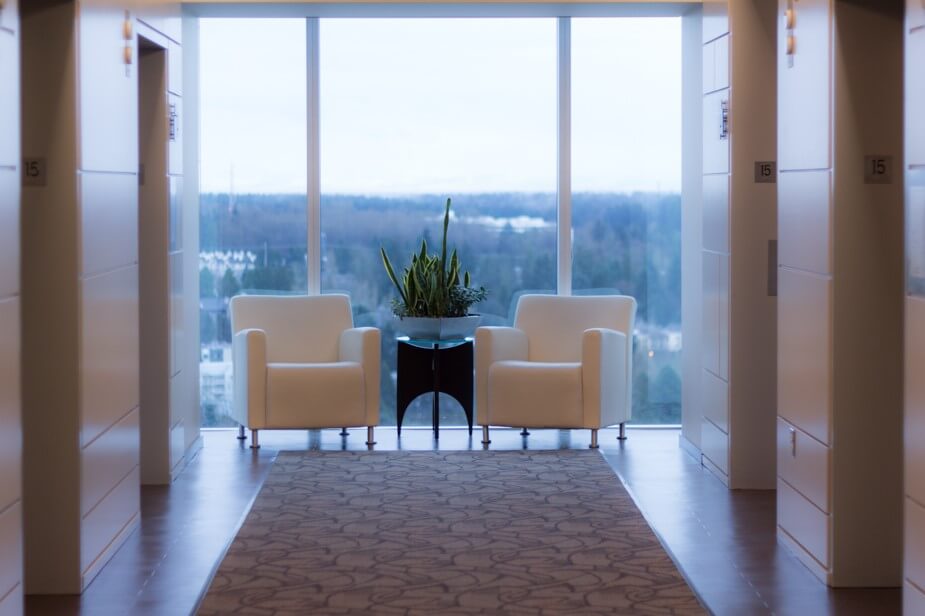 Other Services
Division of property and assets

High net worth separation and divorce

Marriage, cohabitation and prenuptial agreements

Restraining/protection orders

Mobility application
Family Law Mediation
Family Law Mediation is a cost-effective, alternative dispute resolution that allows families to create voluntary, binding, and mutually-accepted agreements.
Read more
Contact Us
Our main office is conveniently located in Central City Tower in Downtown Surrey, one of the fastest growing and most dynamic cities in B.C., with additional meeting spaces available in Burnaby and Vancouver.

We provide family law services in English, Punjabi, Hindi, and Urdu.

Contact us at 604.581.7001 to book a consultation today.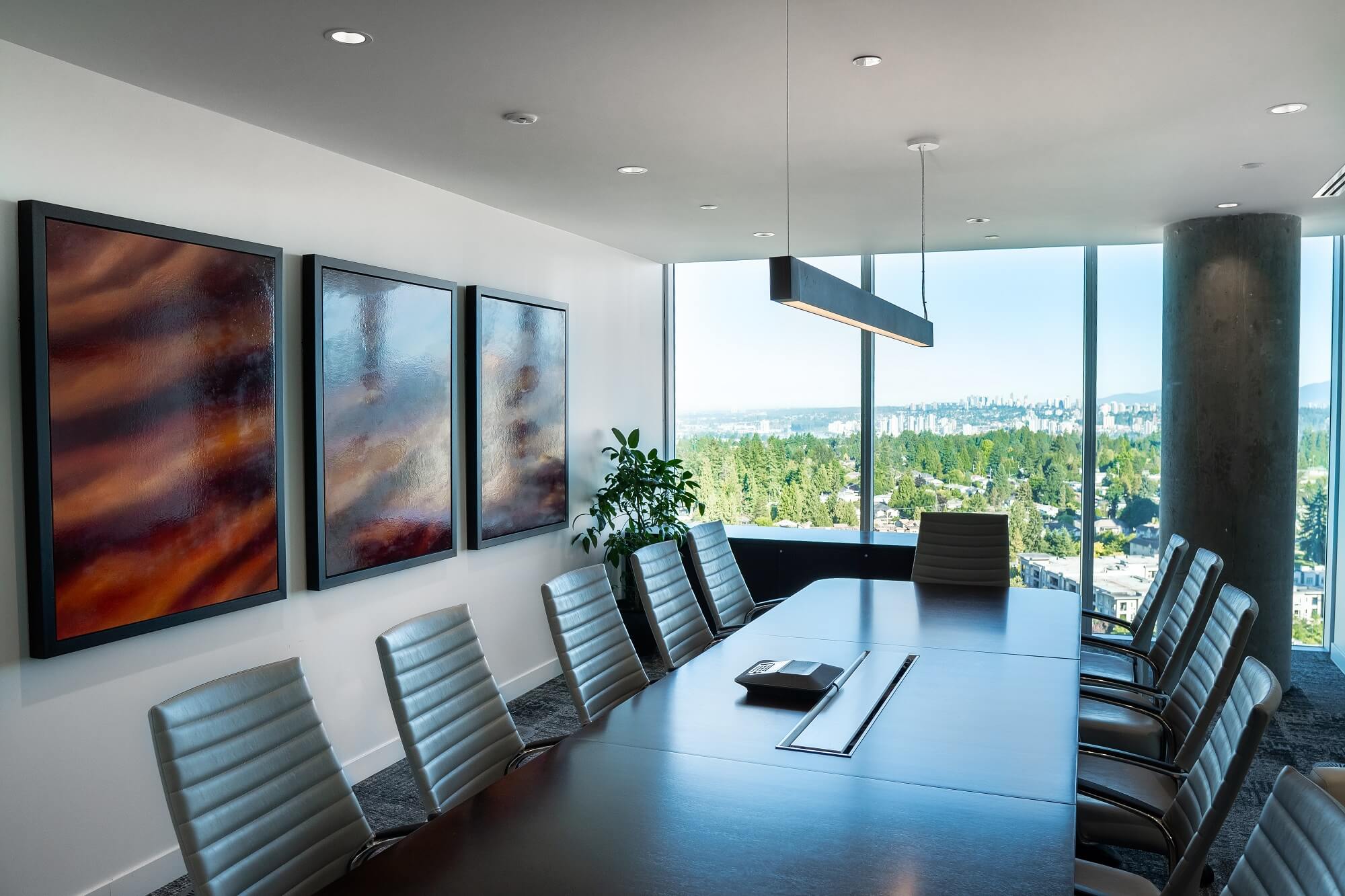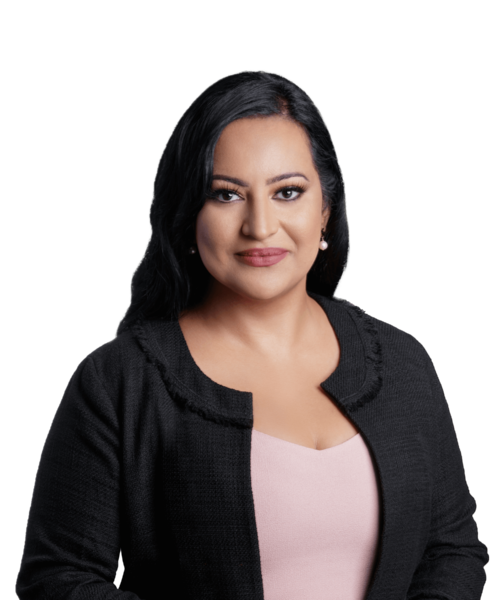 Remington Roxborough
Associate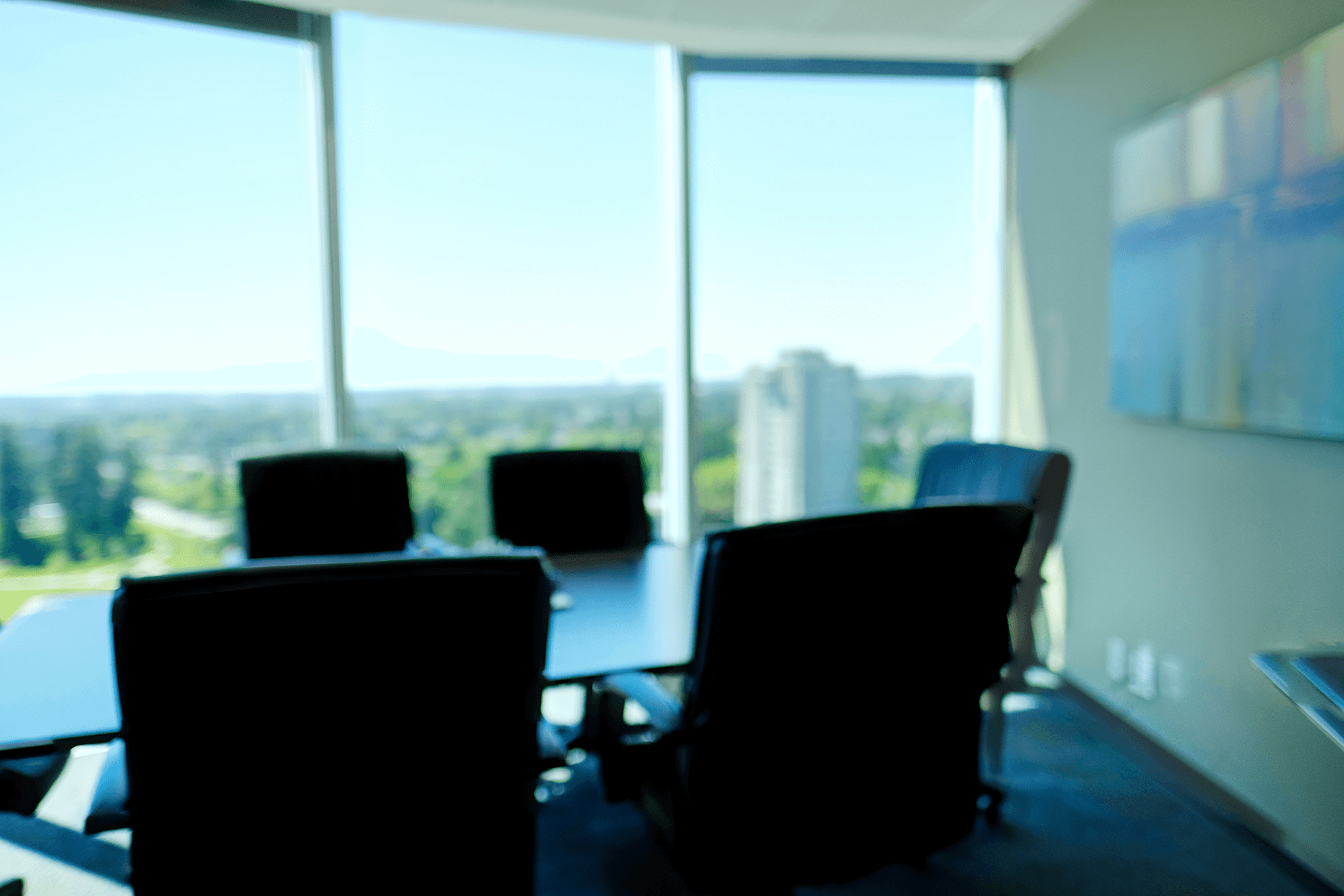 Resources
I used McQuarrie for the documentation on the property transfer and mortgage on my first home. Joe Berta and his Conveyancer, Tanya, were excellent throughout the process. They went above and beyond to resolve a mistake on my Realtors' end. I would use McQuarrie again and recommend them without hesitation.
We hired McQuarrie when we were expecting our first child and needed to complete our wills, appoint a health representative, and power of attorney. Everything was delivered in a timely manner, and we are more than happy with the overall experience and final deliverables.
Jacy Wingson, QC from McQuarrie, was recommended to me by my previous lawyer, who retired as the best estate lawyer he knew. Every time I deal with Jacy, I understand why he had such a high opinion of her. I have worked with Jacy and her team on three Estates. They have been efficient every time. I would recommend Jacy and her team, and McQuarrie, to anyone who wants to get the best results, with the least worries.
Thank you, thank you, thank you! I never felt neglected, abandoned, or ignored while working with Jacy Wingson, QC, on my litigation matter. I was always aware because Jacy was so helpful, kind, patient, and professional. I appreciated that very much. So, thank you again. What could have been a most unpleasant experience turned out to be not so unpleasant after all, due to Jacy's warmth and intelligent attitude, and strategy towards my matter.
I first contacted McQuarrie to obtain assistance with a dispute within my family over the ownership of my mother's home. We needed help and didn't know what to do as my mother's name was not on title. Jacy Wingson, QC of McQuarrie, immediately explained our options and informed us that my mother still had specific rights. This was a very difficult situation for my mom as she stood to lose everything. Jacy and her Estate Litigation team were very empathetic and understood the family dynamic as they guided us through the legal process. Jacy was very professional and provided outstanding advice and a legal plan of action that resulted in a reasonable outcome for all parties. Over the last few years, we have used McQuarrie's services for real estate transactions and to assist with an estate. I highly recommend McQuarrie for any and all legal services.
I had the pleasure of working with Joseph Berta on a complicated business acquisition case for the past 18 months. I was extremely impressed with Joe's level of professionalism and honesty. He goes above and beyond to make sure he has addressed all concerns. It is truly refreshing to see there are still law firms and lawyers who can see past billing hours and genuinely care about their clients. I would highly recommend working with Joseph Berta & the team at McQuarrie.
I had the pleasure of having Sepideh Alimirzaee represent me in a contract dispute and am very happy with the outcome she attained!
Sarando Matheos helped me with my insurance claim over the past few years. He was always very professional and concise. I was very happy with his performance and the eventual outcome of my claim.
A careless driver rear-ended my vehicle three and a half years ago. I was forced to leave my office job of six years while trying to recover from my injuries. I nearly lost my house due to financial stress from seeking new employment. I reached out to Sarando Matheos at McQuarrie for assistance with my claim, and he supported me from start to finish. Sarando went above and beyond to ensure that I was compensated for my pain and suffering. Sarando is a caring man who wants the best for his clients. I genuinely felt that a family member handled my case because of his client-focused approach. I highly recommend Sarando to anyone seeking legal assistance.
If you are having even the slightest doubt about whether you should see a lawyer or you are wondering, "Do I have a case?" – DON'T! That is exactly how I felt before I called McQuarrie. The legal team o at McQuarrie worked above my expectations while handling my case. They worked tirelessly to successfully settle my case with a fantastic result and in much less time than I expected. They were extremely professional, personal, and compassionate and made the entire process simple. Make the call – you won't be disappointed.
I highly recommend McQuarrie for anyone who has been wrongly denied a Long Term Disability Claim! As an ordinary person, I found it extremely frustrating and highly stressful to deal with the tactics utilized by a large insurance company. With the professional and efficient intervention by McQuarrie's team, I was successful in my claim. I can't thank them enough for all the help as I know I could not have done it on my own.
I was represented by Perry, who displayed an exemplary amount of confidence and knowledge toward his trade while still keeping me informed of my case's realities. Mr. Armitage made sure that I felt in control and aware of everything that happened throughout my legal battle, and I can't show appreciation enough for how he, and the firm, handled my case to the end.
I am very pleased with the settlement you negotiated with ICBC on my behalf. I haven't experienced services similar to McQuarrie's.
Words can't explain how thankful we are for all you have done and never gave up! Hopefully, we never need a lawyer again, but we would not hesitate to use you again in the future if we do. It's been an absolute pleasure working with you.