Professional Regulation & Administrative Law
Protecting your professional reputation from the damaging impacts of administrative proceedings.
In Business, Reputation is Everything
Your professional reputation may be affected by many things, from ethical issues to your social media presence. An administrative proceeding can have a significant and enduring impact on reputation, with the potential to jeopardize your career if a regulatory body cites you.

At McQuarrie we act in defence of professionals and businesses. For example, we have defended:
Nurses;
Accountants;
Automobile dealerships;
Engineers;
Realtors;
Mortgage brokers;
Immigration consultants;
Insurance brokers;
Lawyers;
Optometrists, and
Police officers.
We provide advice for those facing disciplinary action, representing them before their respective governing bodies. In addition, support is offered to professionals facing legal risk. Our extensive industry knowledge coupled with our experience allows us to help our clients reach the best possible outcome for their situation.
In addition to defending professionals, we also serve clients in other administrative hearings including civil forfeiture proceedings and human rights cases.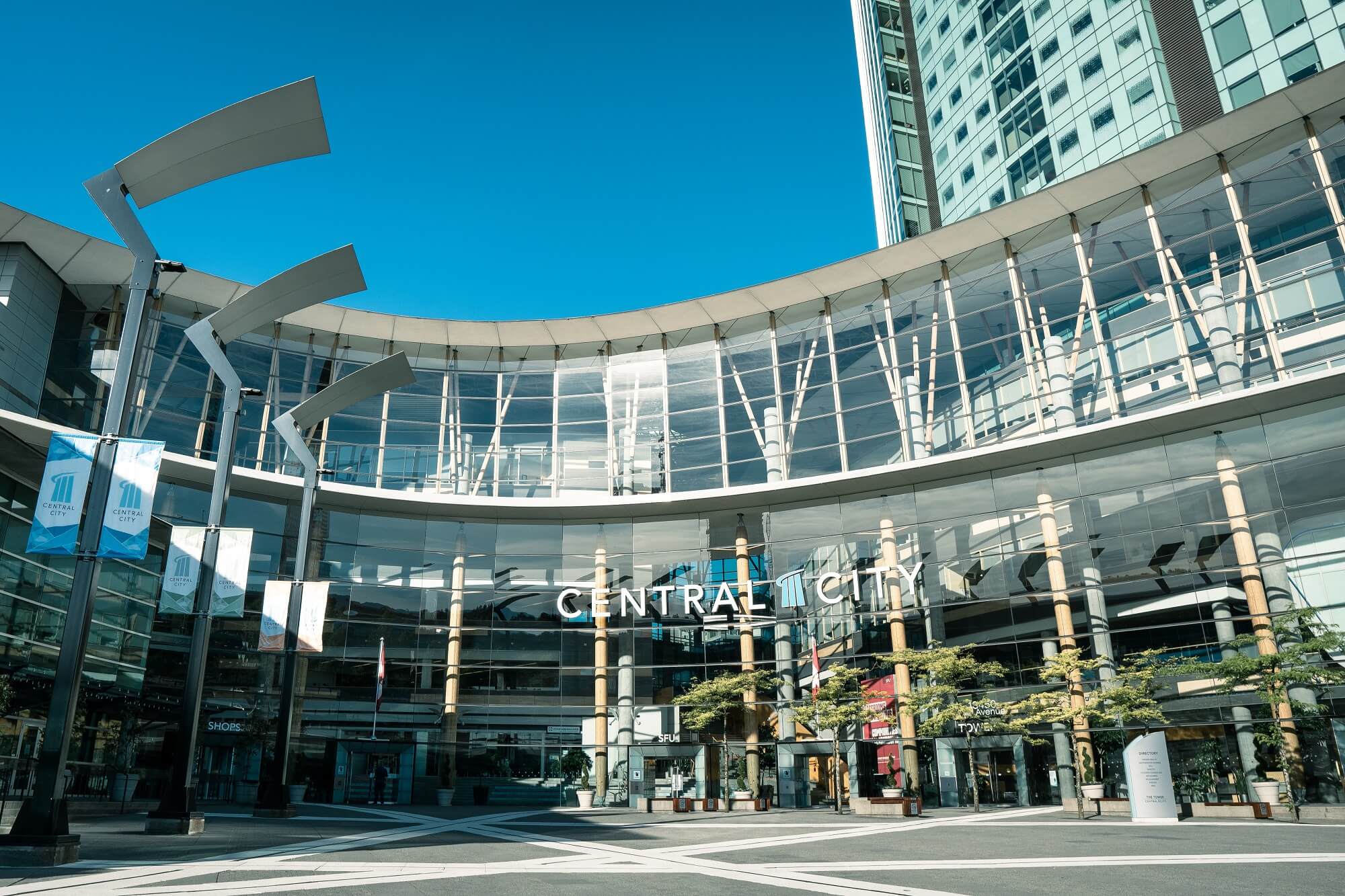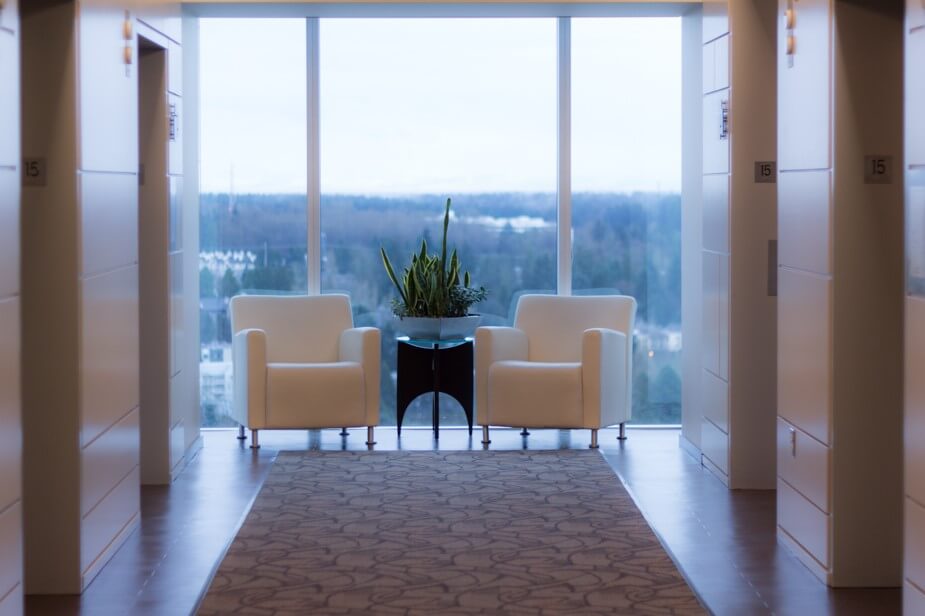 Other Services
Preparation of responses to the regulatory body during an investigation

Negotiations with the regulatory bodies

All necessary acts in preparation of defense, including legal research, investigating documents, interviewing witnesses, and submission drafting

Representation of professionals during formal hearings
Reasons to Reach Out
You are being investigated by a regulatory body
You have been arrested by the police and your profession is governed by a regulatory body
You are being asked to provide a statement by the police or a regulatory body
Your regulatory body is requiring you to enter into a Consent Order