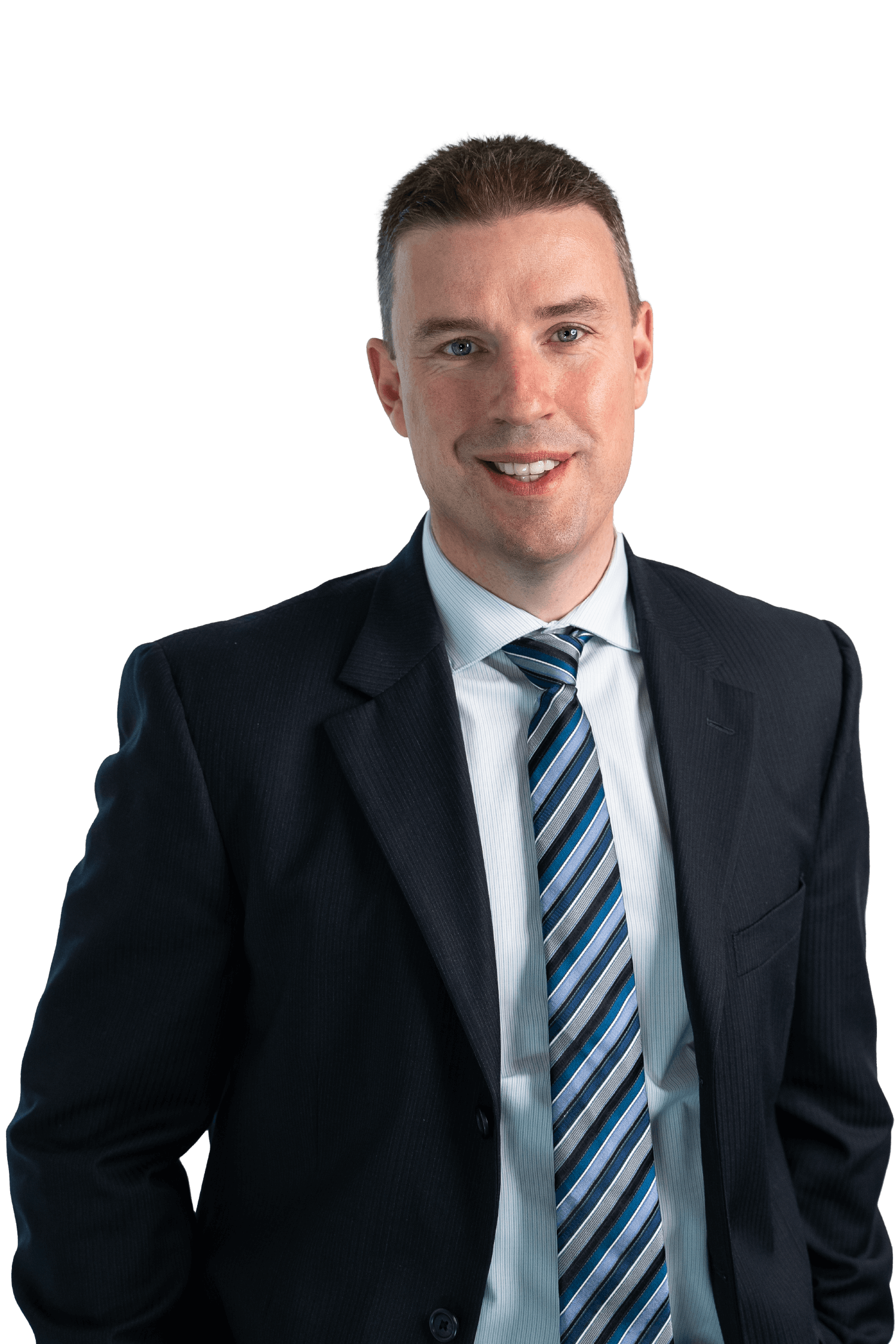 Partner
Brad Kielmann*
Brad is committed to excellence in advocating and representing clients' best interests at all stages of dispute resolution and litigation. He has worn many hats with experience prosecuting, defending and adjudicating.
His practice is focused on business disputes and professional discipline proceedings. He has acted for a variety of clients including entrepreneurs, financial institutions, real estate developers, construction companies and technology companies. He has also acted for a range of professionals such as nurses, mortgage brokers, realtors, accountants, insurance brokers, immigration consultants, optometrists and police officers. Brad provides prosecutorial and adjudicative support to various professional colleges. He has guided businesses through regulatory proceedings and investigations including automobile dealerships. He will defend clients in select Criminal Code cases. Brad recently acted for a client in connection with the Commission of Inquiry into Money Laundering in British Columbia.
Brad started his career at a leading British Columbia law firm before joining the British Columbia Prosecution Service as trial Crown Counsel. During that time, he conducted numerous trials in both Supreme and Provincial courts involving offences such as murder, accessory after the fact to murder, fraud, sex assault, robbery and dangerous driving causing death. He conducted summary conviction appeals and hearings before the British Columbia Review Board. Brad is also experienced in adjudicating disputes under the Workers' Compensation Act and in adjudicating and mediating sports dispute issues.
In support of his community, Brad has dedicated years of service to not-for-profit boards of directors in the areas of health care, sports and the arts.
*Brad Kielmann Law Corporation
Assistant
Sharon Martin (Paralegal)
Assistant
Jessica Wilcox (Paralegal)