Family Law Mediation
McQuarrie's lawyers and family law mediators deeply respect the mediation process. We act as neutral parties and are committed to developing agreements that can help entire families move forward amicably. For some individuals, court is the last resort, we offer mediation services in a collaborative process to facilitate constructive dialogue.
What is family law mediation?
Family Law Mediation is a cost-effective, alternative dispute resolution that allows families to create voluntary, binding, and mutually accepted agreements.

For a couple making the difficult decision of divorce and separation, it can be extremely stressful, both emotionally and financially. Family law mediation is an alternative to dispute resolution and court proceedings that can be a better way to ensure a fair outcome and a speedier resolution.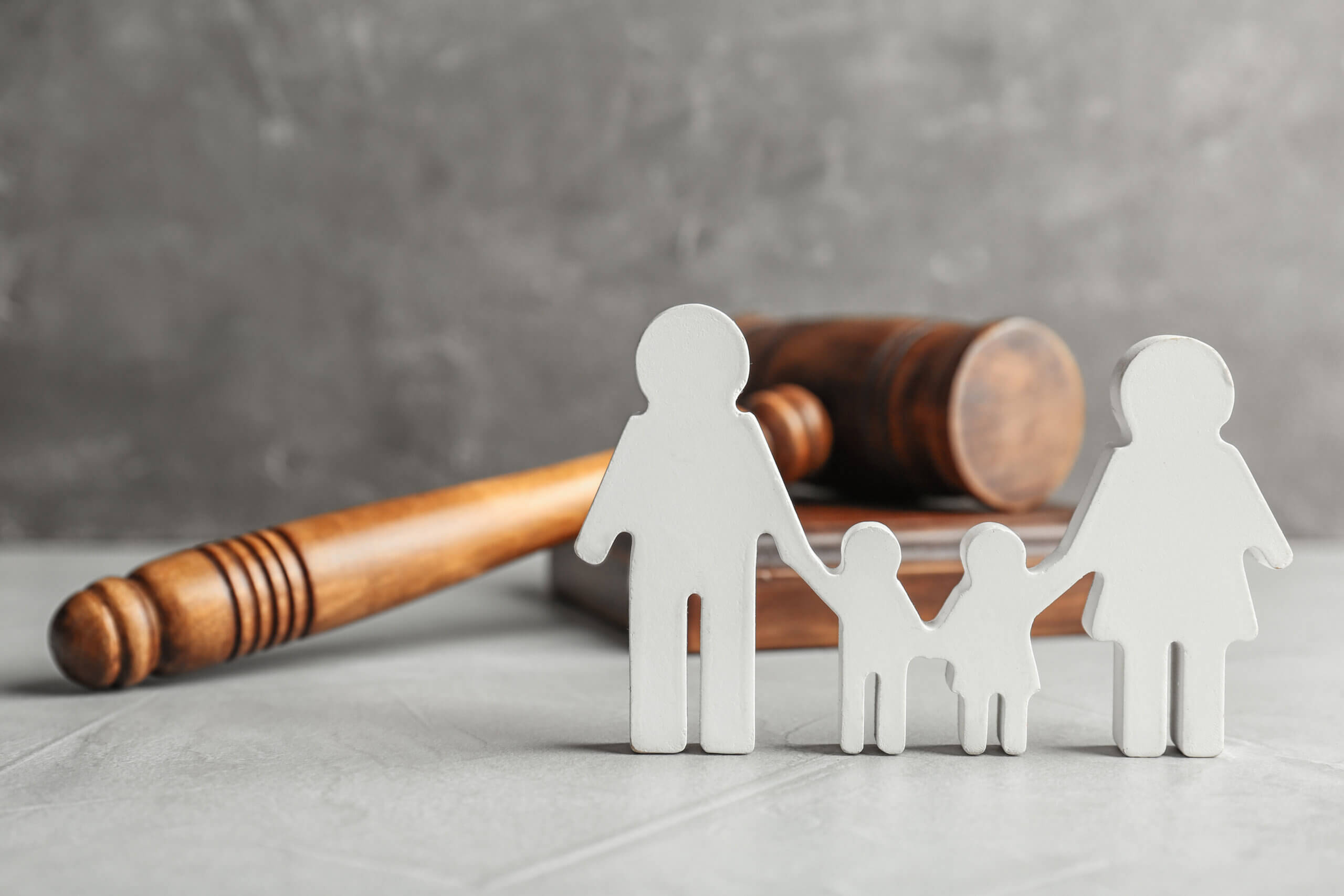 Divorce and separation doesn't have to be harder than it already is.
Our compassionate divorce lawyers specializing in Family Law can help you to reach a fair outcome and a less costly resolution.

Our experienced, neutral third-party mediators are knowledgeable in Family Law, have exceeded mediation training requirements, and are best equipped to help you achieve a fair and less costly resolution.

Divorce is never easy, but we will make it as smooth as possible – let us help you achieve the fair outcome you deserve so you can begin your new life.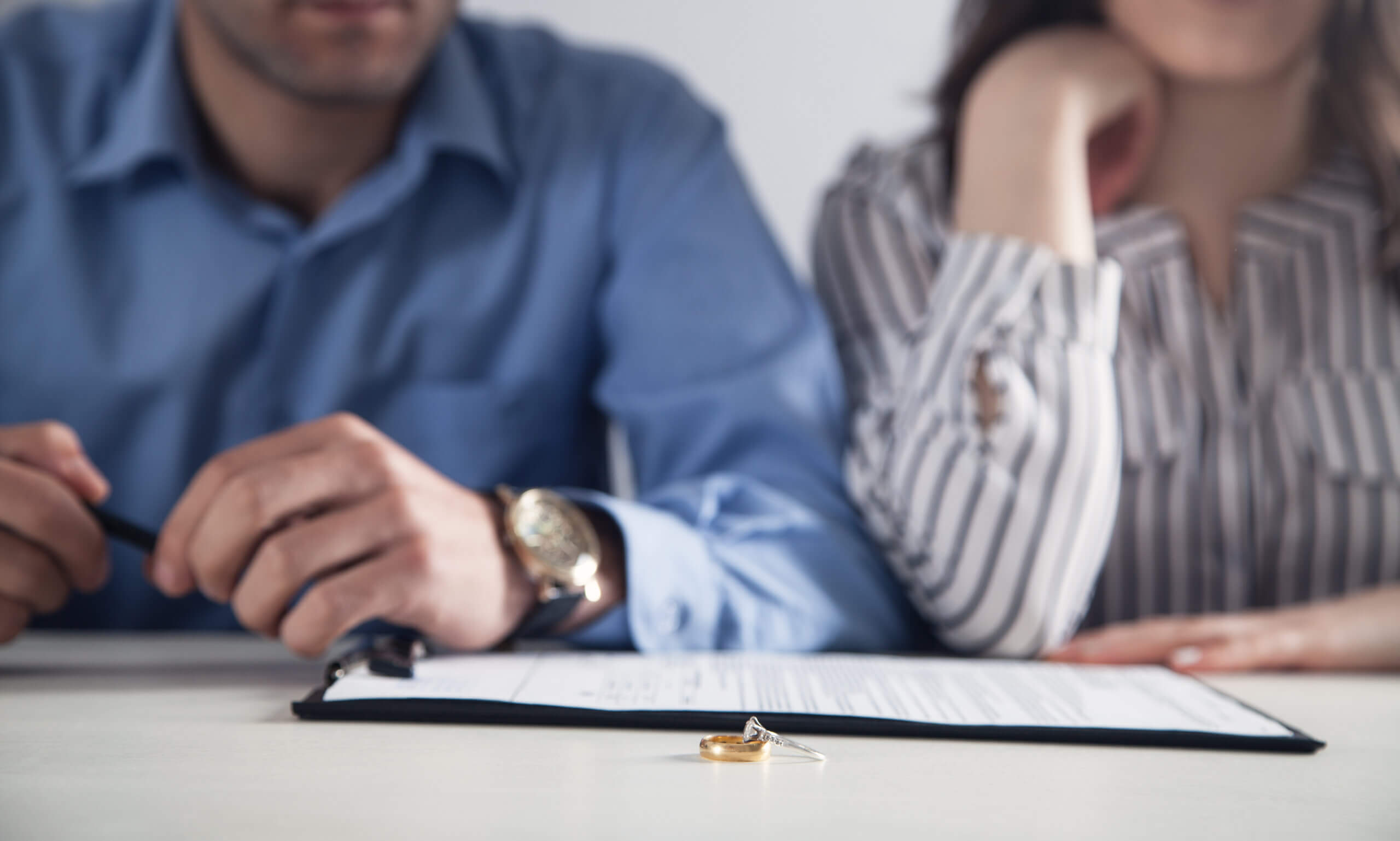 Contact Us Today
Meet with our experienced family lawyers and family law mediators, proudly serving individuals and families in Surrey, the Fraser Valley, and beyond since 1967.

Our main office is conveniently located in Central City Tower in Downtown Surrey, one of the fastest growing and most dynamic cities in B.C., with additional meeting spaces available in Burnaby and Vancouver.

We provide family law services in English, Punjabi, Hindi, and Urdu.


Contact us at 604.581.7001 to book a consultation today.