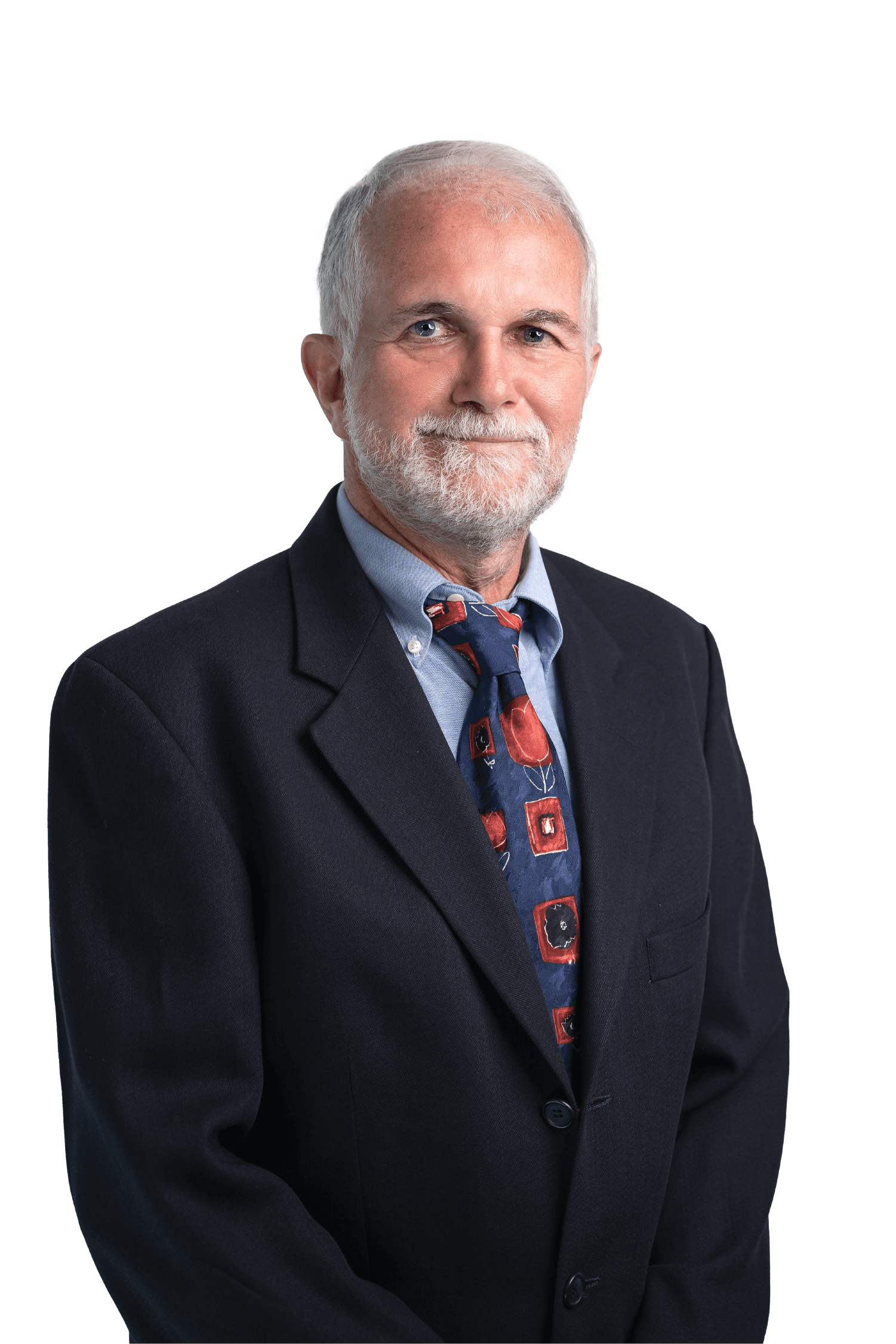 Retired
Michael Kendler
Mike's practice focuses on real estate developments and subdivisions and all related work, exclusive of litigation.
For over 45 years Mike has been privileged to serve a wide variety of business clients in the Lower Mainland, many of them pursuing large, successful ventures.
Many of these clients have been with him for decades and have become personal friends.