Commercial Lending and Borrowing
Through our detailed and informed approach, McQuarrie delivers strategic advice and commercial lending support that you can trust.
What You Can Expect From McQuarrie
McQuarrie's Commercial Lending and Borrowing team provides strategic advice to financial institutions, borrowers, and private lenders on a wide range of secured transactions, such as leveraged buyout transactions, syndicated loans, and asset-based lending.

Every business has different financial needs. We recognize that you rely on well-planned investment to help you reach your full potential. Our lawyers structure financing transactions in creative and economical ways, aiding your business goals and growth trajectory.

As a creditor, results and efficiency are of paramount importance. With experience in all types of financial transactions, our team is ready to assist institutional lenders with all types of financing arrangements and issues.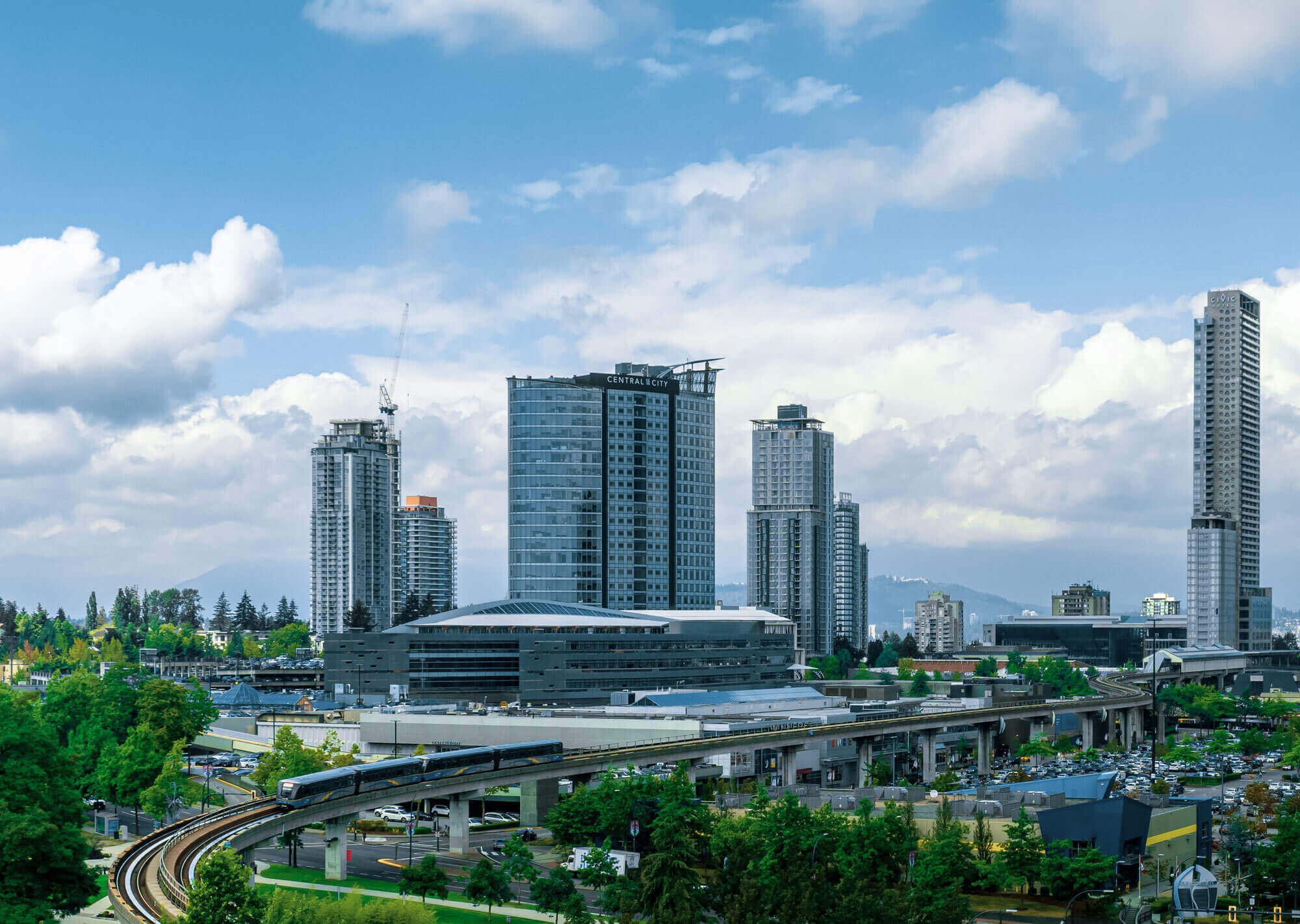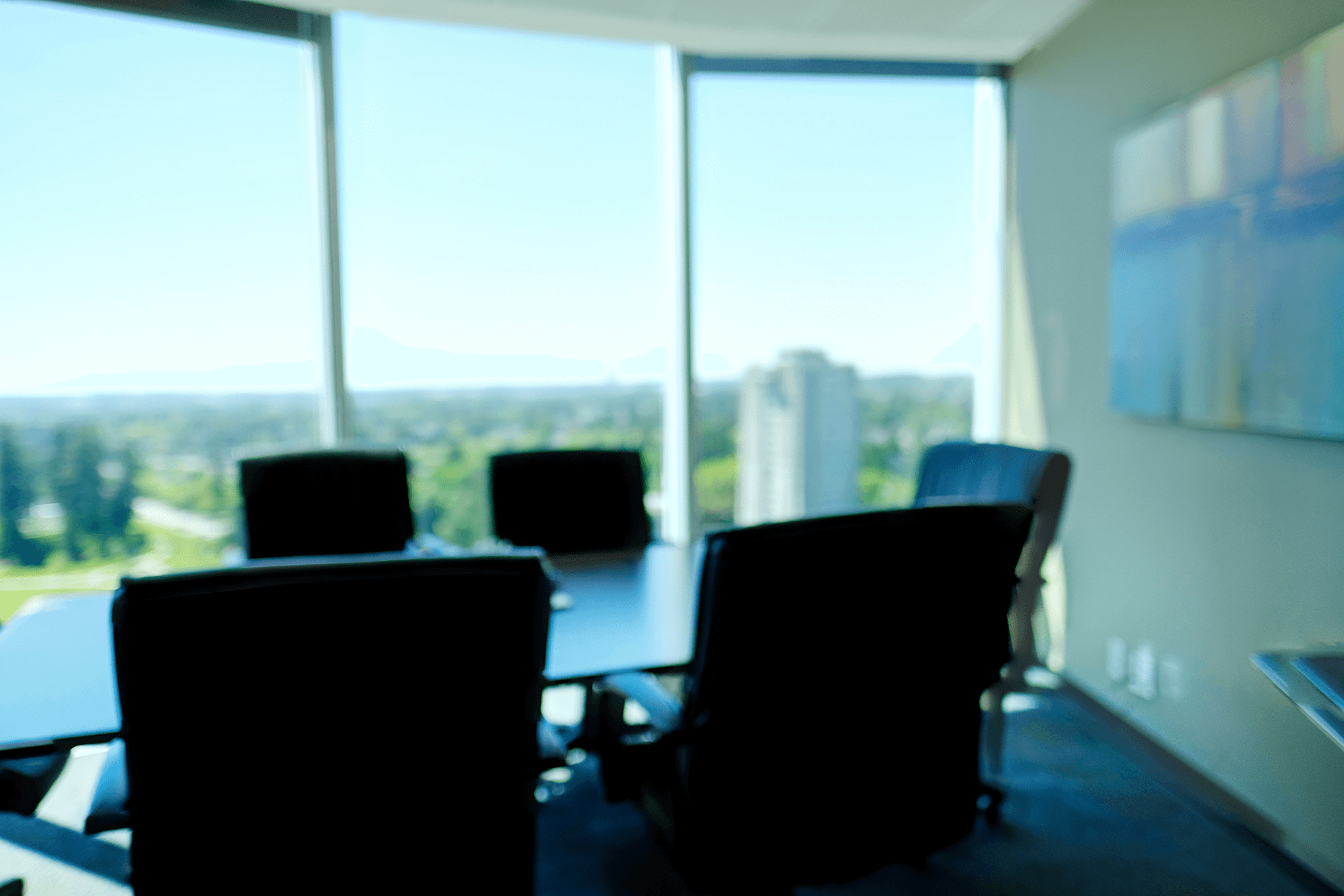 Other Services
Land-based lending

Banker's acceptances and letters of credit

Bank act security financing

Guarantees and indemnities

Syndicated loans and participations

Corporate restructuring

Financing proposals, commitment letters, and loan agreements

Loan-based financing

Project financing

Admiralty financing

Acquisition financing

Facility letters

Mortgage security agreements and debentures

Preparation of standard security and loan documents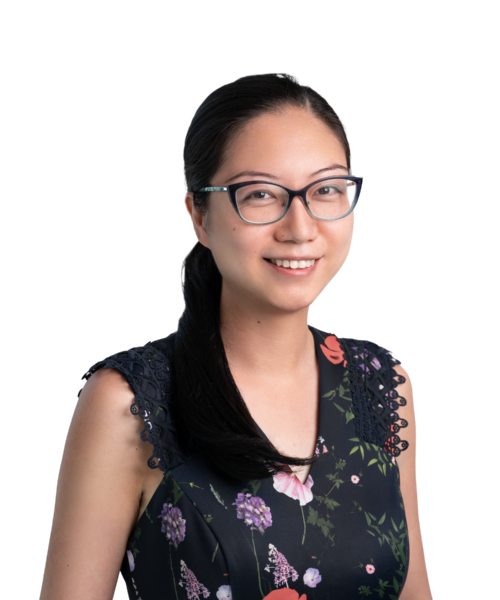 Cindy (Qin Ji) Zheng*
Partner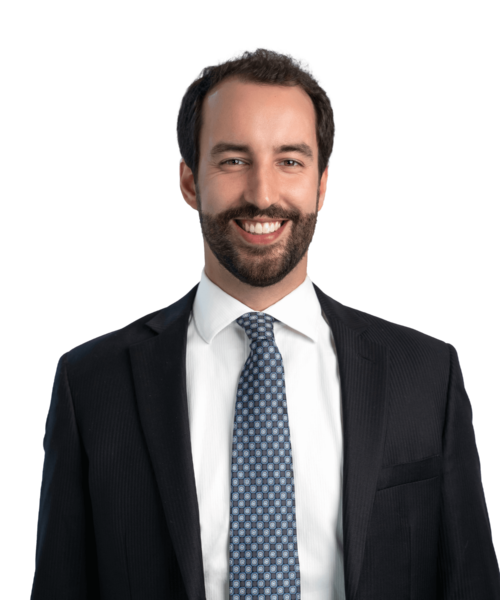 I used McQuarrie for the documentation on the property transfer and mortgage on my first home. Joe Berta and his Conveyancer, Tanya, were excellent throughout the process. They went above and beyond to resolve a mistake on my Realtors' end. I would use McQuarrie again and recommend them without hesitation.
We hired McQuarrie when we were expecting our first child and needed to complete our wills, appoint a health representative, and power of attorney. Everything was delivered in a timely manner, and we are more than happy with the overall experience and final deliverables.