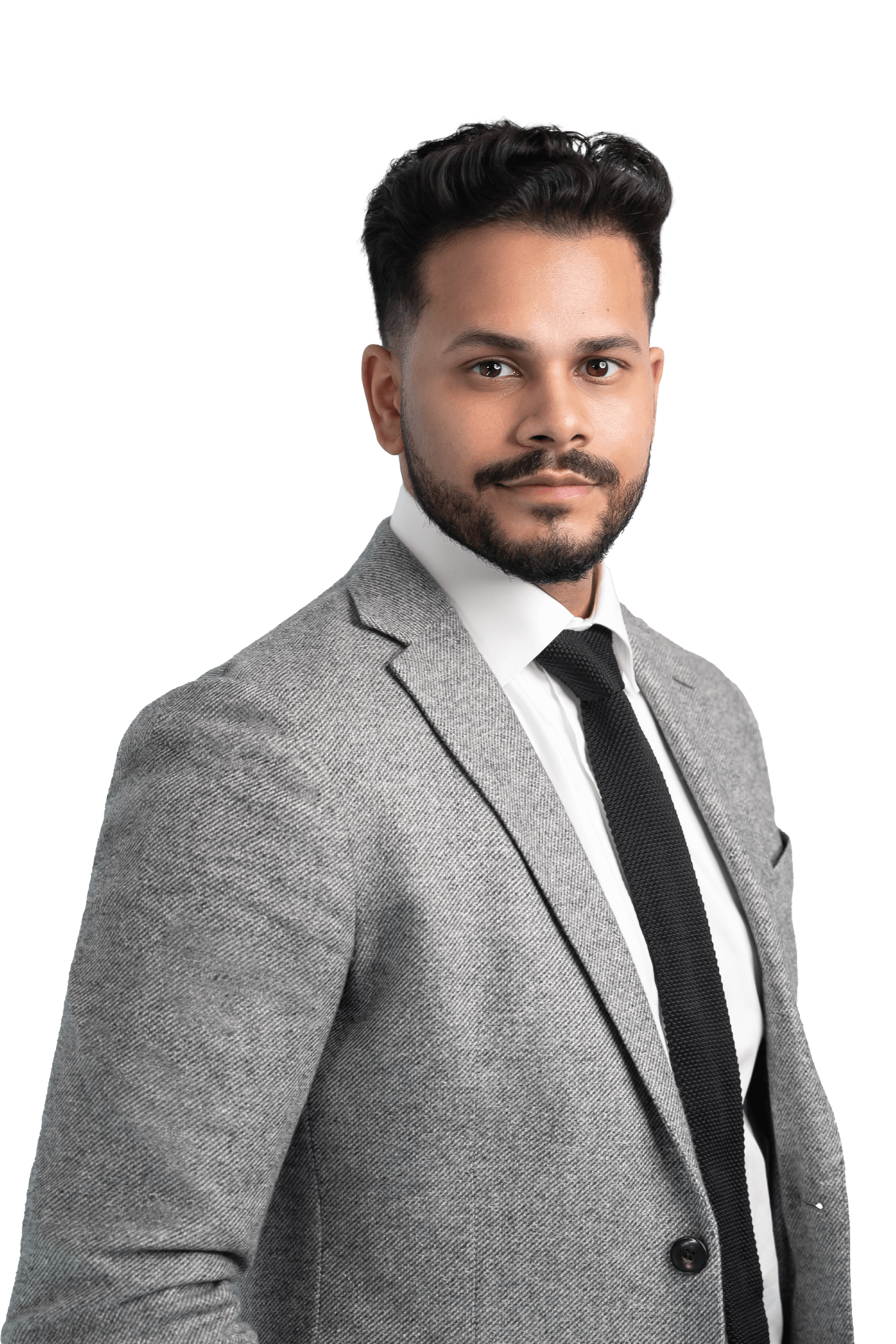 Partner
Mandeep Kular*
Mandeep is a member of McQuarrie's Real Estate group. He is developing a practice in all aspects of real estate, including acquisitions and dispositions, financing, leasing, and construction. Mandeep's practice also includes general corporate/commercial law.
Mandeep joined McQuarrie as an articled student in 2017 and as an associate in 2018. His practice is supported by an academic background which includes a JD from the University of Victoria's Faculty of Law and a BBA from Simon Fraser University's Beedie School of Business.
Born and raised in Surrey, Mandeep is dedicated to assisting the businesses and individuals that makeup one of Canada's most dynamic cities.
*M. Kular Law Corporation
Assistant
Caroline Mui (Paralegal)
Assistant
Morgan Wettengel