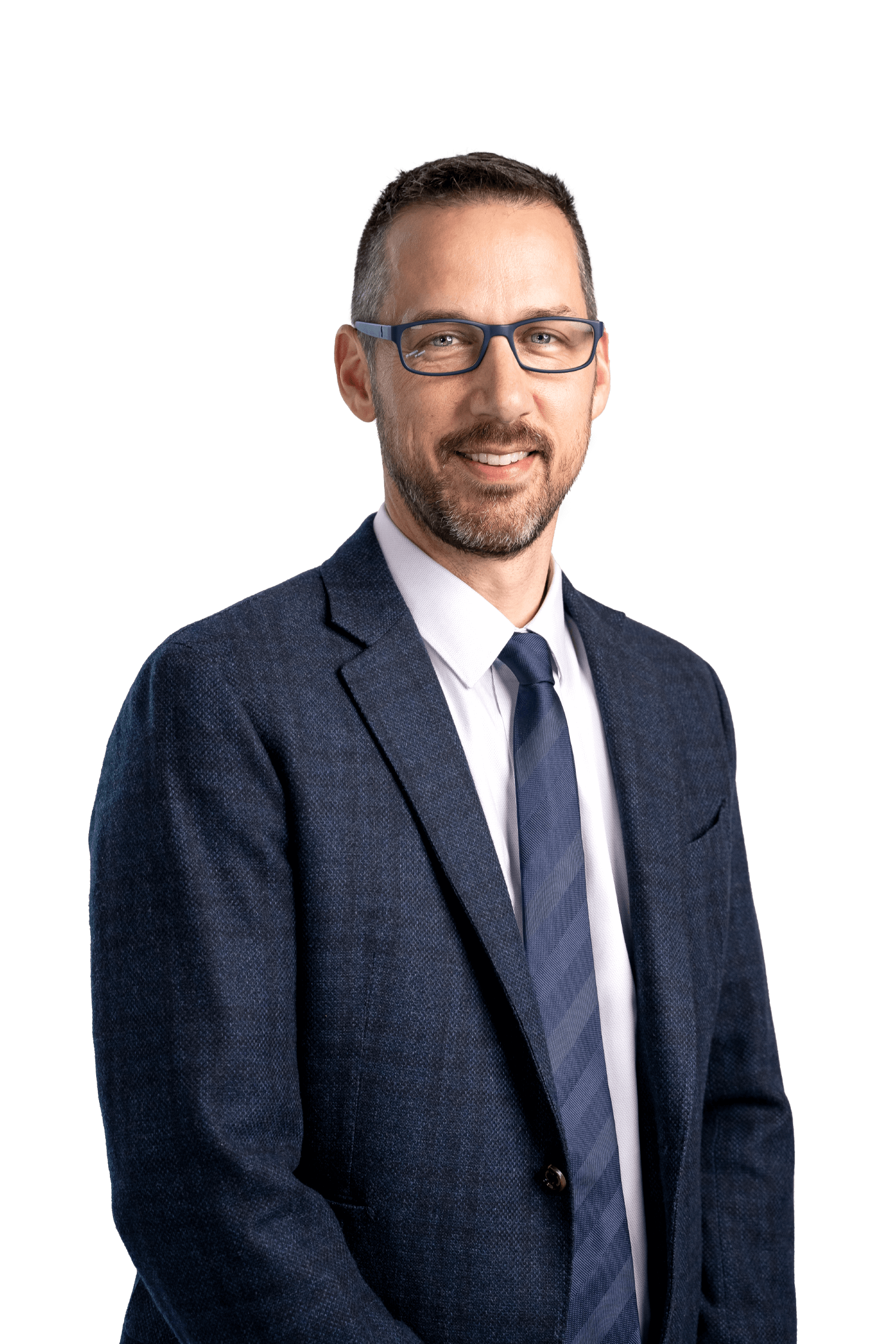 Partner
Greg P. Van Popta*
Greg's practice includes all aspects of real estate law, with particular focus on land development.
He advises clients in matters relating to assembling development land, rezoning property and structuring single family, commercial and mixed-use developments.
Greg advises clients on setting up appropriate corporate structures for real estate transactions, including partnerships, joint ventures, cost sharing agreements and bare trusts. He has extensive experience in acquiring and disposing of commercial real estate and assists borrowers with their acquisition, development and construction financing facilities.
Greg also assists clients with preparing their real estate disclosure statements and sales contracts, and advises landlords and tenants on all aspects of commercial leasing.
*G. van Popta Law Corporation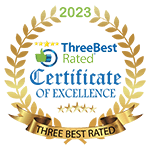 Assistant
Michelle Anderson (Paralegal)
Assistant
Paige Watson (Paralegal)