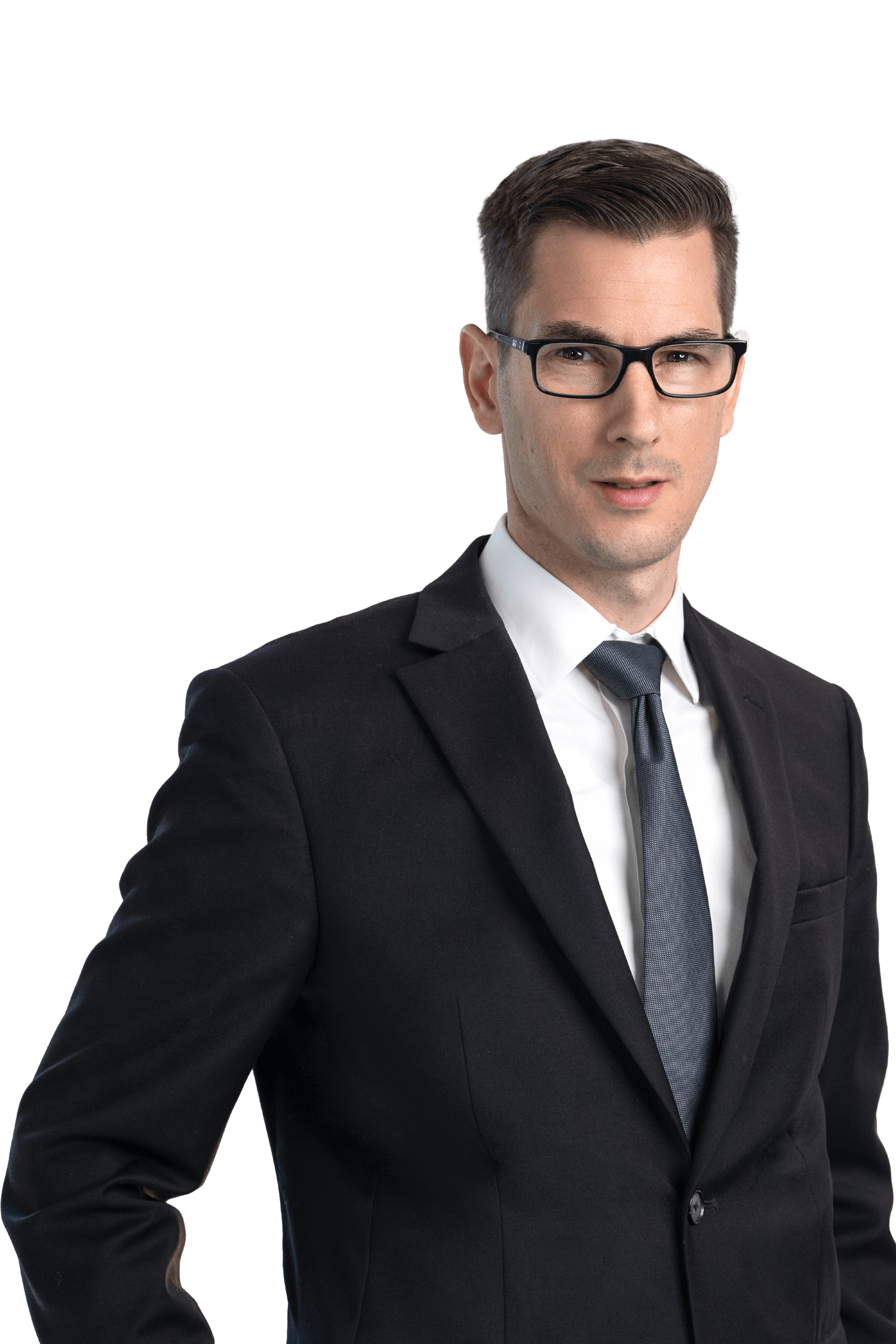 Partner
Eric L. Vandergriendt*
After articling with McQuarrie, Eric joined the firm as an Associate in 2014 and became a Partner in 2020.
Eric is a solicitor in the real estate group and deals with a wide variety of real estate matters, with an emphasis on land development. Eric has expertise in areas such as acquiring and selling raw land and land assemblies, redevelopment including rezoning and subdivision, as well as marketing (including REDMA compliance), project sales and leasing matters.
Eric advises clients on setting up appropriate corporate structures for real estate transactions including limited partnerships, corporations, joint ventures and bare trusts.
In his spare time he enjoys spending time with his growing family (3 young boys and a daughter) as well as travelling, hiking and camping.
*ELV Law Corporation
Assistant
Ashley Inglis (Paralegal)
Assistant
Melanie Saunders