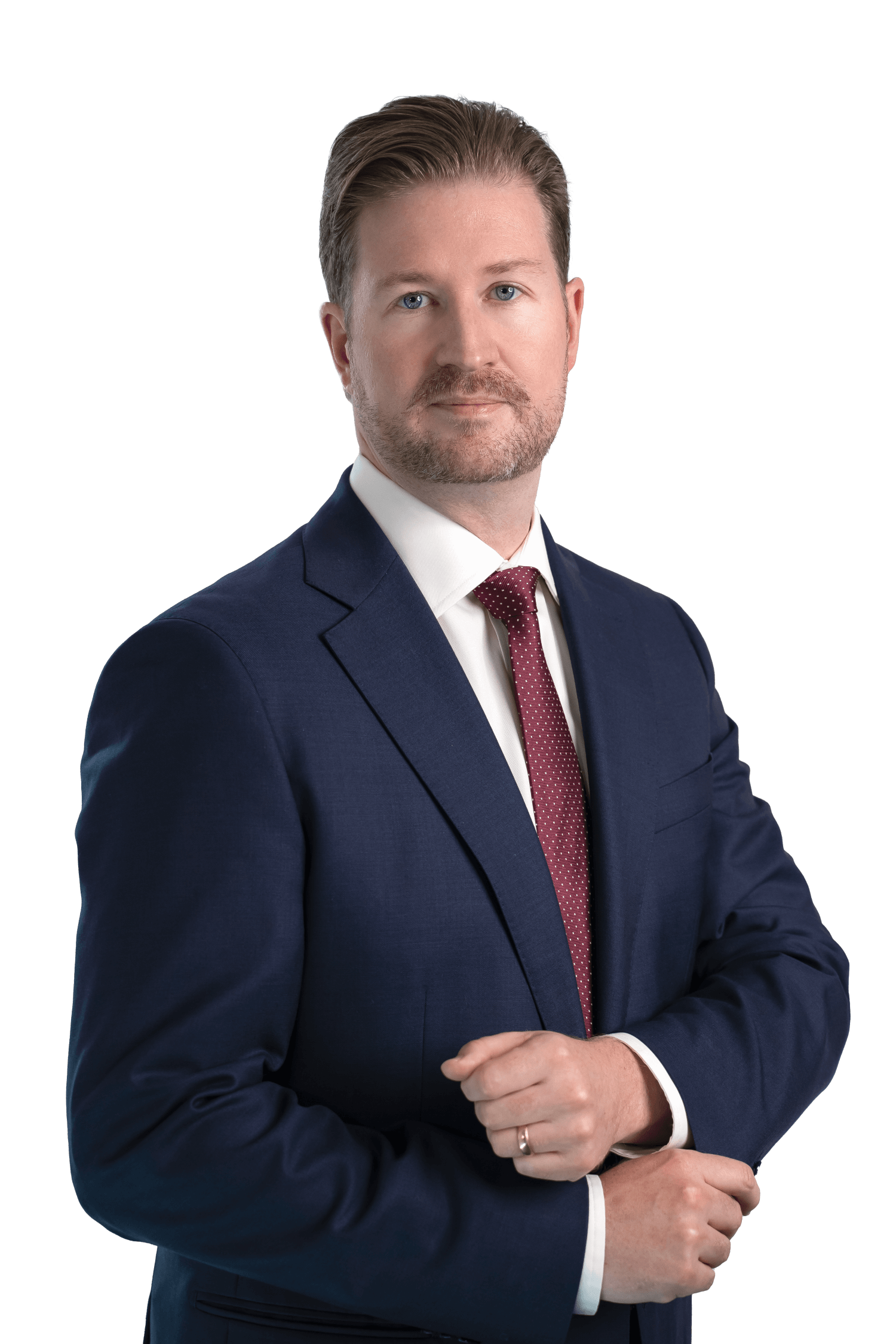 Partner
Dan A. T. Moseley*
Dan Moseley is a Managing Partner at McQuarrie, responsible for leading the firm's strategic growth initiatives and championing a signature client-focused approach. As an accomplished Litigator, Dan understands how important it is to set an exemplary standard of service and stay focused on achieving tangible results. Recognizing that behind every success is a team of hardworking professionals, Dan is committed to providing the necessary support to ensure the continued advancement of the team of over 100 legal professionals at McQuarrie.
Dan's practice is focused on commercial litigation. He regularly assists his clients with complex land and business disputes, helping businesses and individuals find effective ways to resolve conflicts arising from contractual, shareholder and real estate disputes, as well as insolvency and debt recovery matters.
He has appeared at all levels of court in British Columbia on a variety of interlocutory, trial, and appeal matters, as well as at administrative tribunals and at the Federal Court of Canada. Dan has been lead counsel on lengthy commercial litigation trials in the Supreme Court of British Columbia, spanning thirty-five (35) days, as well as at summary trial applications, and on various applications for interlocutory relief.
Born and raised in BC, Dan is passionate about forging community connections and giving back to those in need. For many years Dan has been involved with local charities and taken leadership roles in professional organizations. More recently, Dan has been rated as Best Rated Lawyer of his practice area for 2023 with ThreeBestRated.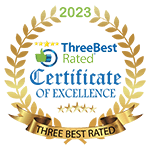 *DATM Law Corporation
Assistant
Sharon Martin (Paralegal)
Assistant
Jessica Wilcox (Paralegal)