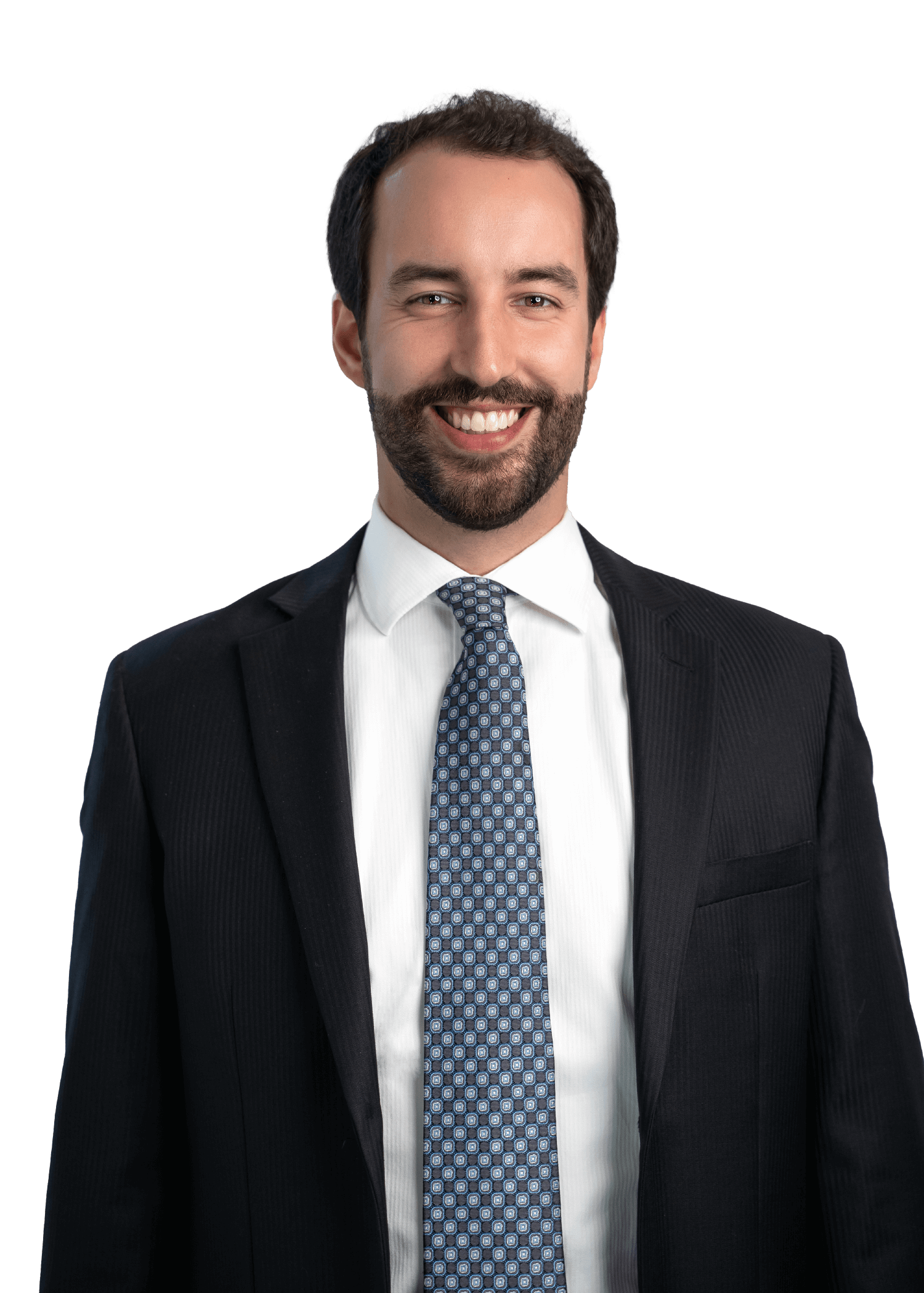 Associate
Adam Van Noort
Adam practices in the Corporate and Estate Planning and Wealth Preservation departments at McQuarrie. Adam first joined McQuarrie as a summer student in 2017 and became an Associate in 2020.
Adam brings the experience of having grown up as a part of the 4th generation of his family's Fraser Valley based horticultural business to his practice and uses this, along with his other professional experience, to deliver practical solutions and thorough plans for businesses, societies, non-profits, and individuals.
In his practice, Adam tailors succession plans for businesses and individuals which include preparing wills, trusts, corporate reorganizations, and plans for possible incapacity. On the other side of a succession plan, he helps Executors navigate the administration of both simple and complex estates, whether that complexity arises from the parties or the assets involved and works closely with McQuarrie's estate litigation department when such a need arises.
Additionally, Adam advises clients at critical points in the life of their businesses including their formation, expansion, operation, sale, and wind up or dissolution.
Outside of work, Adam can be found in his garden and spending time with his wife and young children.
Assistant
Deanna Hartley (Paralegal)