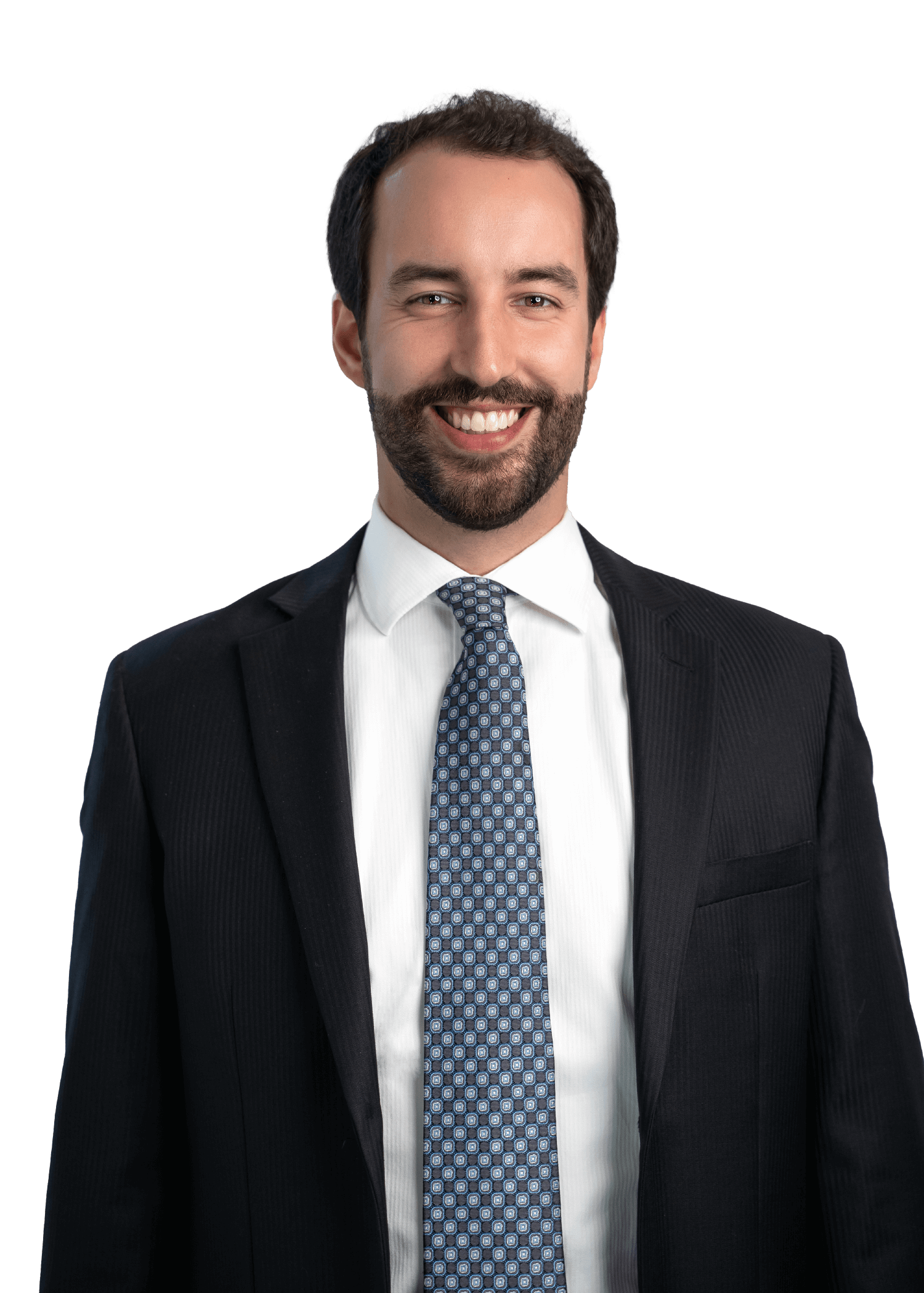 Associate
Adam Van Noort
Adam practices in the Land Development and Business Law departments at McQuarrie. Adam first joined McQuarrie as a summer student in 2017 and became an Associate in 2020.
Adam brings the experience of having grown up as a part of the 4th generation of his family's Fraser Valley based horticultural business to his practice and uses this, along with his other professional experience, to deliver practical solutions and thorough plans for developers, businesses, societies, non-profits, and individuals.
In his practice, Adam acts for real estate developers throughout each phase of their projects from the acquisition stage to the sales program, and assists individuals and businesses with their various real estate focused transactions and financings. Adam acts for private and institutional lenders and those who borrow from them and advises clients at critical points in the life of their businesses including their formation, expansion, operation, sale, or succession to a new ownership group.
Additionally, Adam provides guidance in estate planning for individuals which includes preparing wills, trusts, and plans for possible incapacity.
Outside of work, Adam can be found in his garden and spending time with his wife and young children.