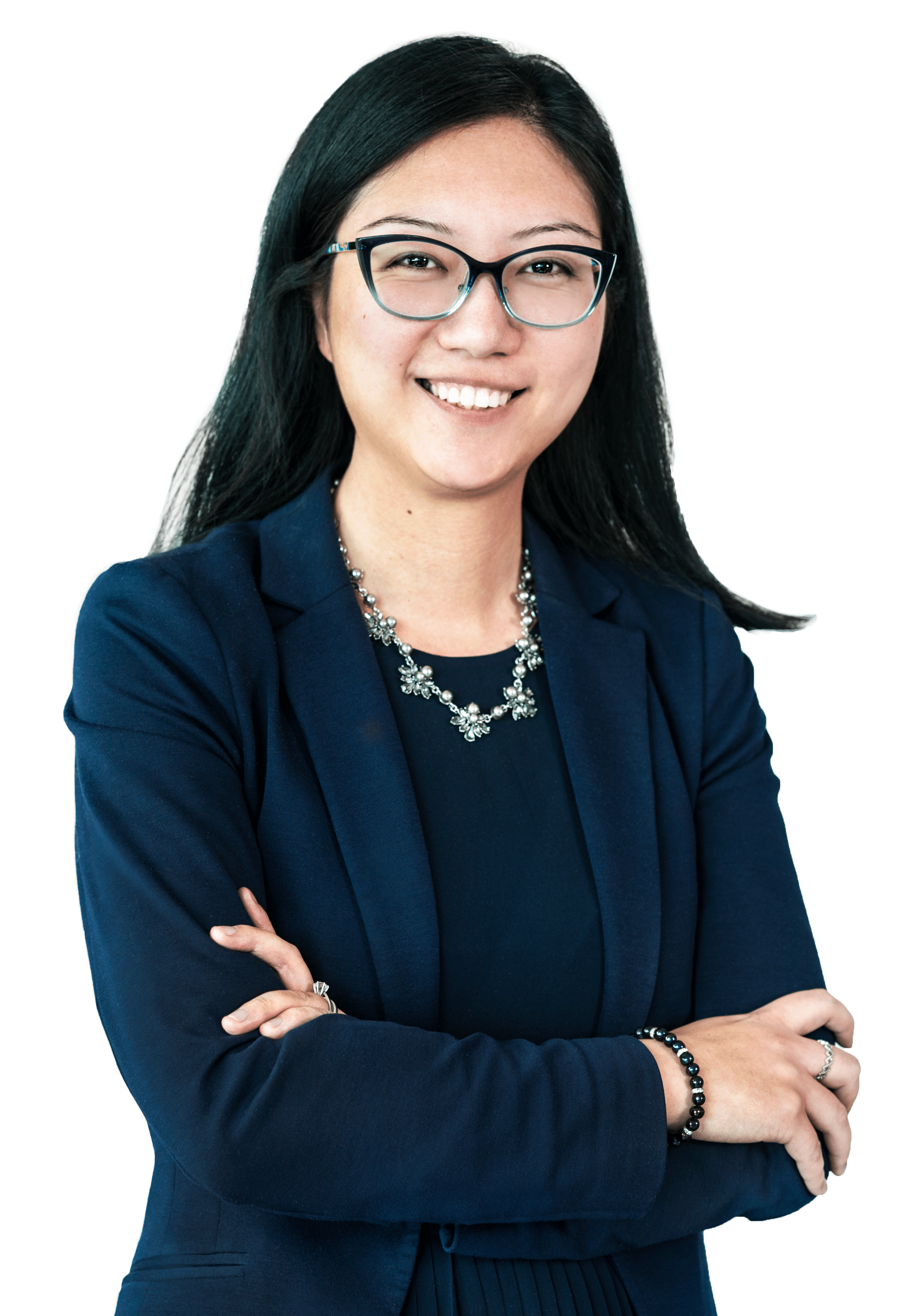 Cindy works with individuals and corporate clients to provide legal advice on a variety of business and employment law related issues.
As a solicitor in our corporate-commercial practice group, Cindy assists clients with negotiating and drafting service agreement, lease agreement, and purchase and sale agreements (for residential and commercial property), as well as advising clients on how to structure business transactions to best protect her clients' needs and interests.
As a member of our employment law practice group, Cindy is experienced in drafting employment contracts and workplace policies, pursuing and defending wrongful dismissal claims and human rights complaints, and negotiating settlement agreements. Cindy regularly advises employers on a multitude of issues arising in the workplace, including advising clients on policy development, workplace investigations, workplace impairment, and employer's duties to employees under human rights legislation.