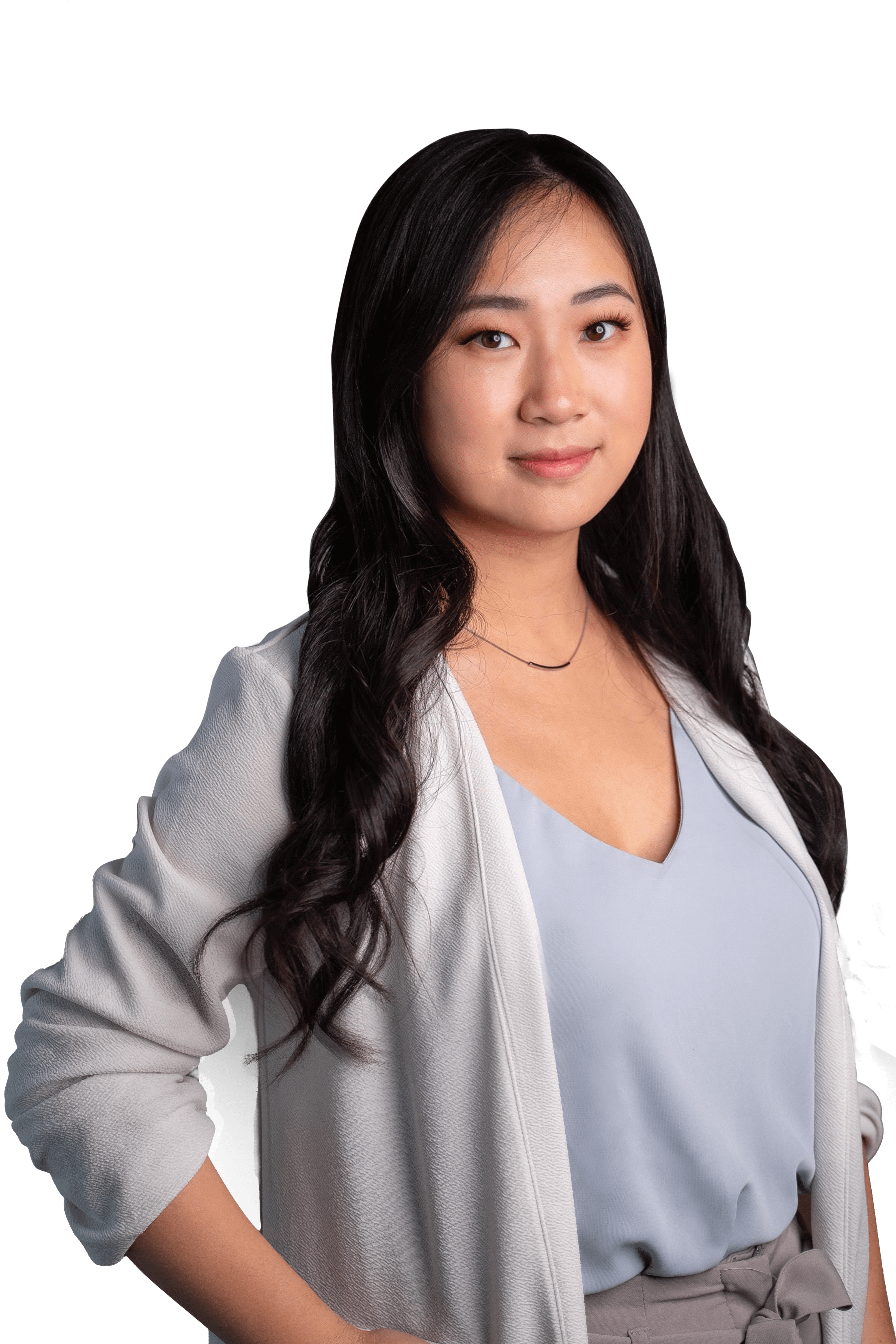 Marketing Specialist
Wendi Liu
Wendi joined McQuarrie in July 2022 with years of marketing experience delivering creative solutions in diverse industries including biotechnology, commercial real estate, and financial services.
At McQuarrie, Wendi coordinates all marketing-related initiatives, including curating brand identity & visibility, digital strategy & analytics, paid media advertising and events/sponsorships. Currently, she is an active member of the Legal Marketing Association.
Wendi's academic background includes a Bachelor of Arts in Psychology and Minor in Commerce from the University of British Columbia, with additional courses in marketing analytics, UI/UX, digital design. and product management.