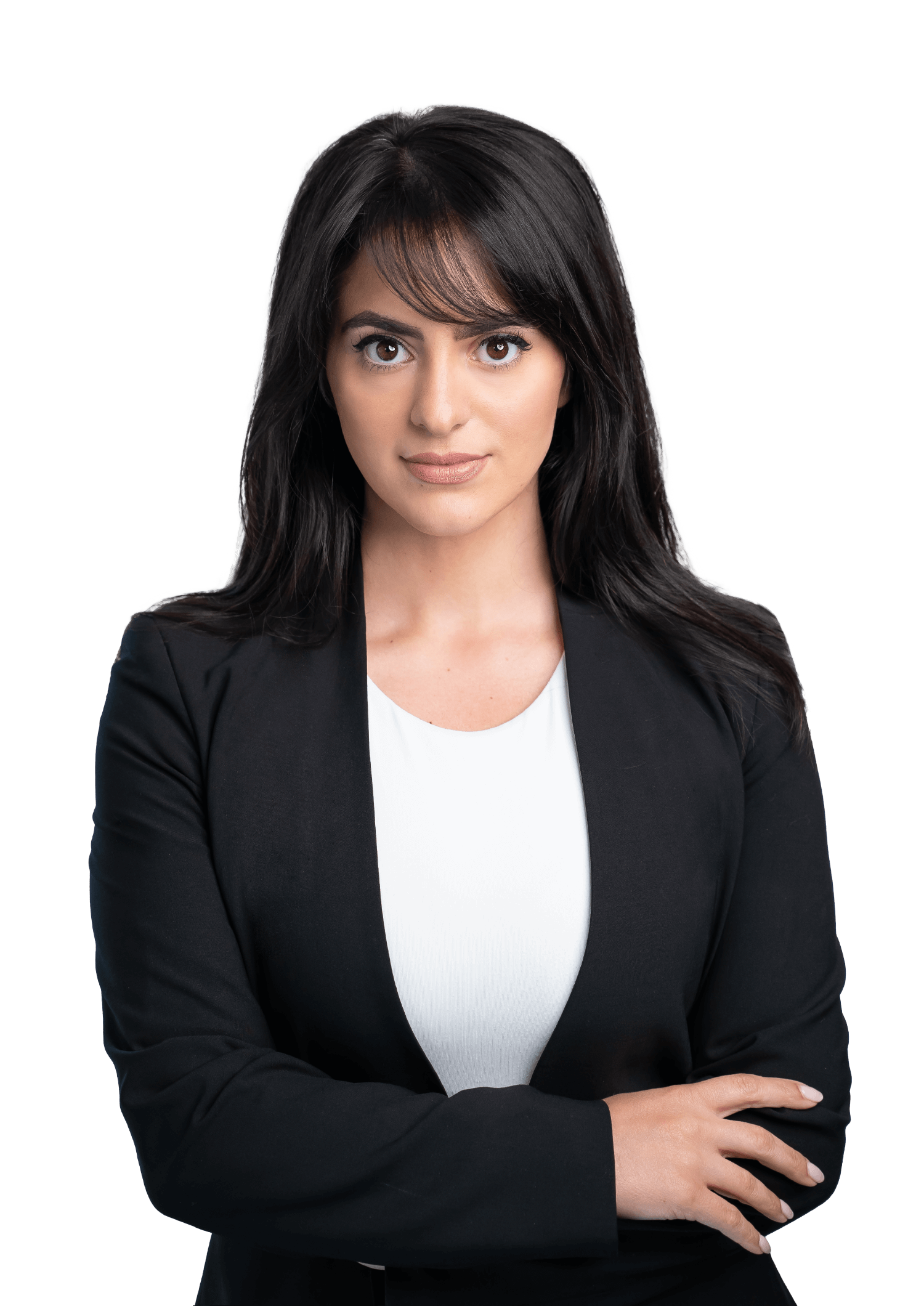 Associate
Sepideh Alimirzaee
Sepideh joined McQuarrie as an associate in 2019 coming back to private practice after being in-house counsel for a construction company in downtown Vancouver.
As an associate in McQuarrie's Litigation Department, Sepideh is developing a wide-ranging civil litigation practice. Sepideh represents clients who have had insurance claims denied by insurance companies. Sepideh also represents clients in Corporate, Partnership and Contract disputes.
As part of her practice, Sepideh assists her clients with a wide range of insurance matters including challenging exclusionary terms in life insurance coverage denials, long term disability insurance denials, critical illness claim denials and claims involving fire loss. She advocates for, and represents plaintiff's, in cases against all of the major insurance providers in Canada.
Assistant
Kimberley Svetic