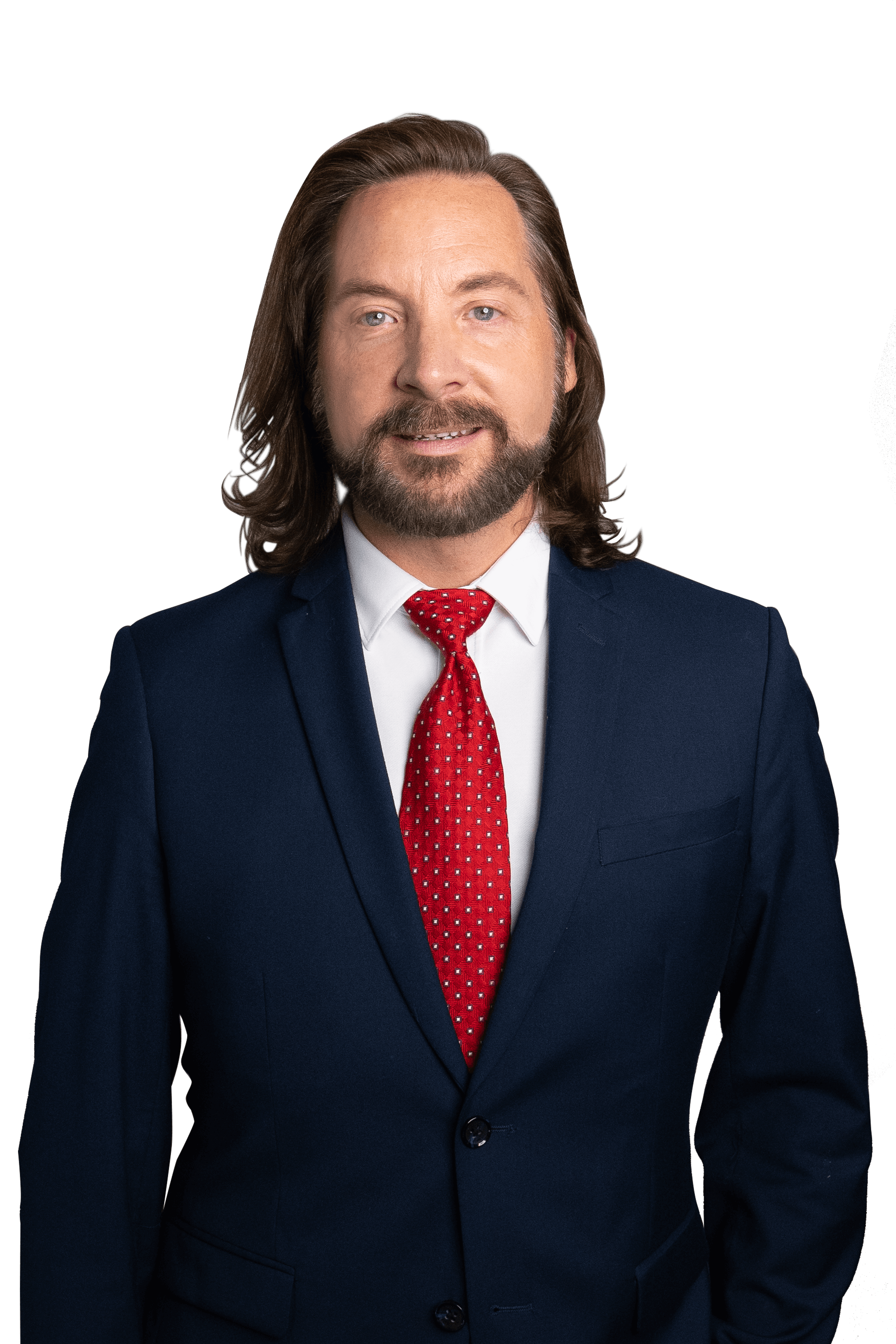 Partner
Sarando Matheos*
As an experienced Insurance Denials Lawyer, Sarando has a demonstrated history of helping individuals and companies with denied insurance claims. Skilled in complex negotiations, mediation, disability insurance denials, general insurance, and civil litigation, he strives to get the best possible results for his clients.
Originally from Winnipeg, Sarando was called to the British Columbia Bar in 1993 and to the Manitoba Bar in 1992. Since then, over the past 26 years, his practice has been exclusively in litigated civil claims involving harm caused by negligence and the unjust denial of insurance benefits and other insurance coverages, including life insurance claims denied, property loss and critical illness claims.
While his legal experience extends to complex class action lawsuits against Big Pharma and other forms of corporate wrongdoing, he has also represented hundreds of British Columbians whose claims for insurance benefits and/or coverage have been denied. He has successfully brought to resolution litigated claims involving short and long-term disability benefits, mortgage insurance denials, life insurance, business interruption and property loss.
Sarando's many years of experience have given him a deep understanding of the complexities of insurance law and just how devastating a denial of expected coverage can be.
Sarando Matheos was selected for inclusion in the 2022 edition, and most recently the 2023 edition of The Best Lawyers in Canada™ in the field of Insurance Law.

*Sarando Matheos Law Corporation