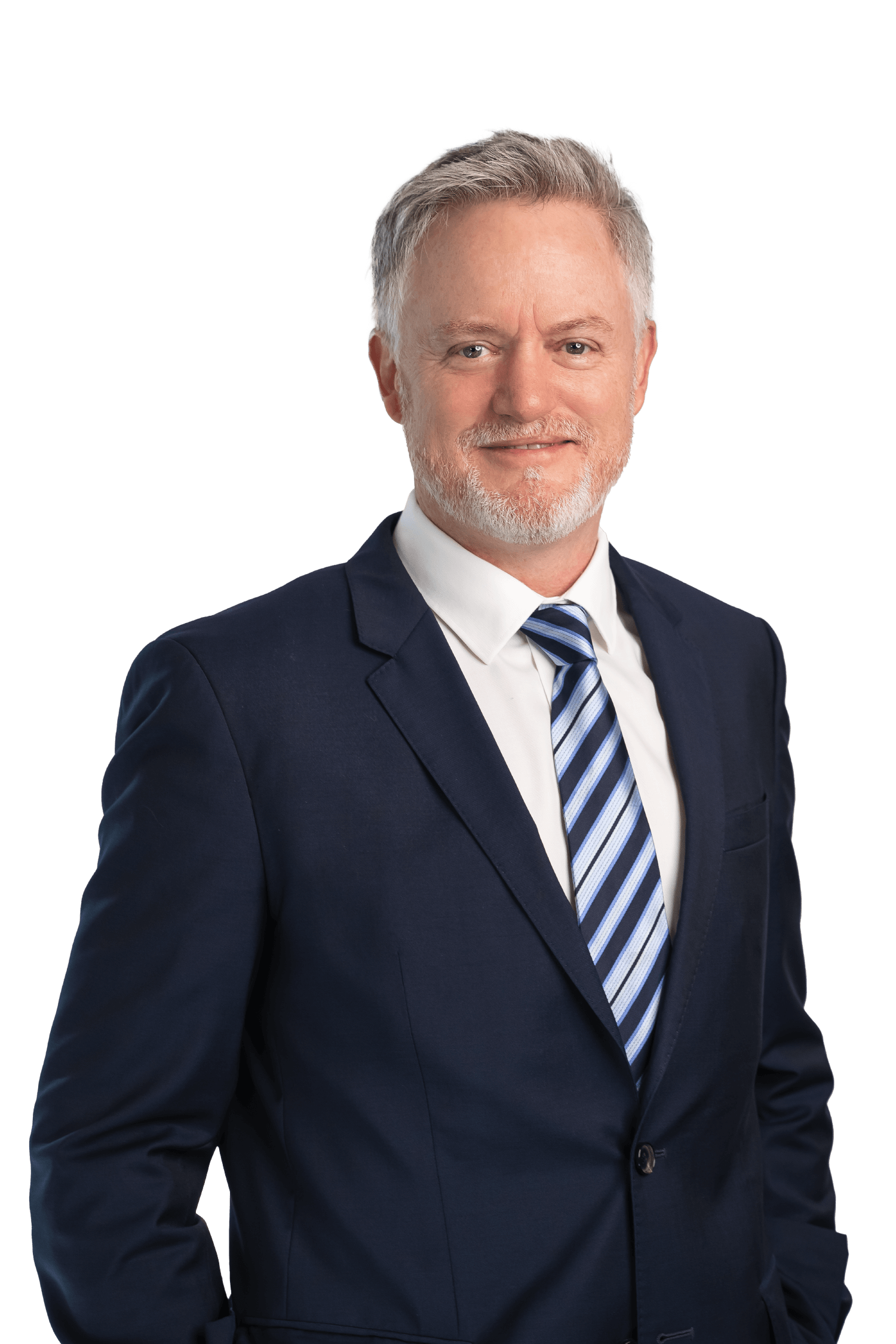 Partner
Perry J. Armitage
Perry was born in Regina, Saskatchewan and is a graduate of law at the University of British Columbia. He obtained a Bachelor of Arts in 1989, majoring in Political Science at Simon Fraser University. He was called to the British Columbia bar in 1993 and joined McQuarrie in January 1994.
Perry is a senior litigator at McQuarrie and brings a wealth of knowledge and experience to his main area of practice, personal injury litigation. Over the years he has appeared mostly in Supreme Court of British Columbia matters, attending numerous trials, pre-trial court applications, examinations for discovery and mediations. He has achieved impressive results for his clients through courtroom advocacy and trial work, including an award at trial of $2 million dollars for a personal injury client.
However, Perry understands that most clients do not wish to proceed all the way through to a trial. If a positive outcome can be achieved by way of a negotiated settlement, he feels there is no need to compel a client to go through a trial. Perry takes pride in his impressive record of successfully negotiated settlements. In 2018 he was successful in negotiating a $2.2 million settlement at mediation for a personal injury client.
In his spare time, he enjoys spending time with his wife and two children and pursues a number of interests including photography, guitar, golf and hockey, having coached minor hockey at the Novice, Atom Rep and Peewee Rep levels for over 6 years.
Assistant
Jessie Kalsi (Paralegal)