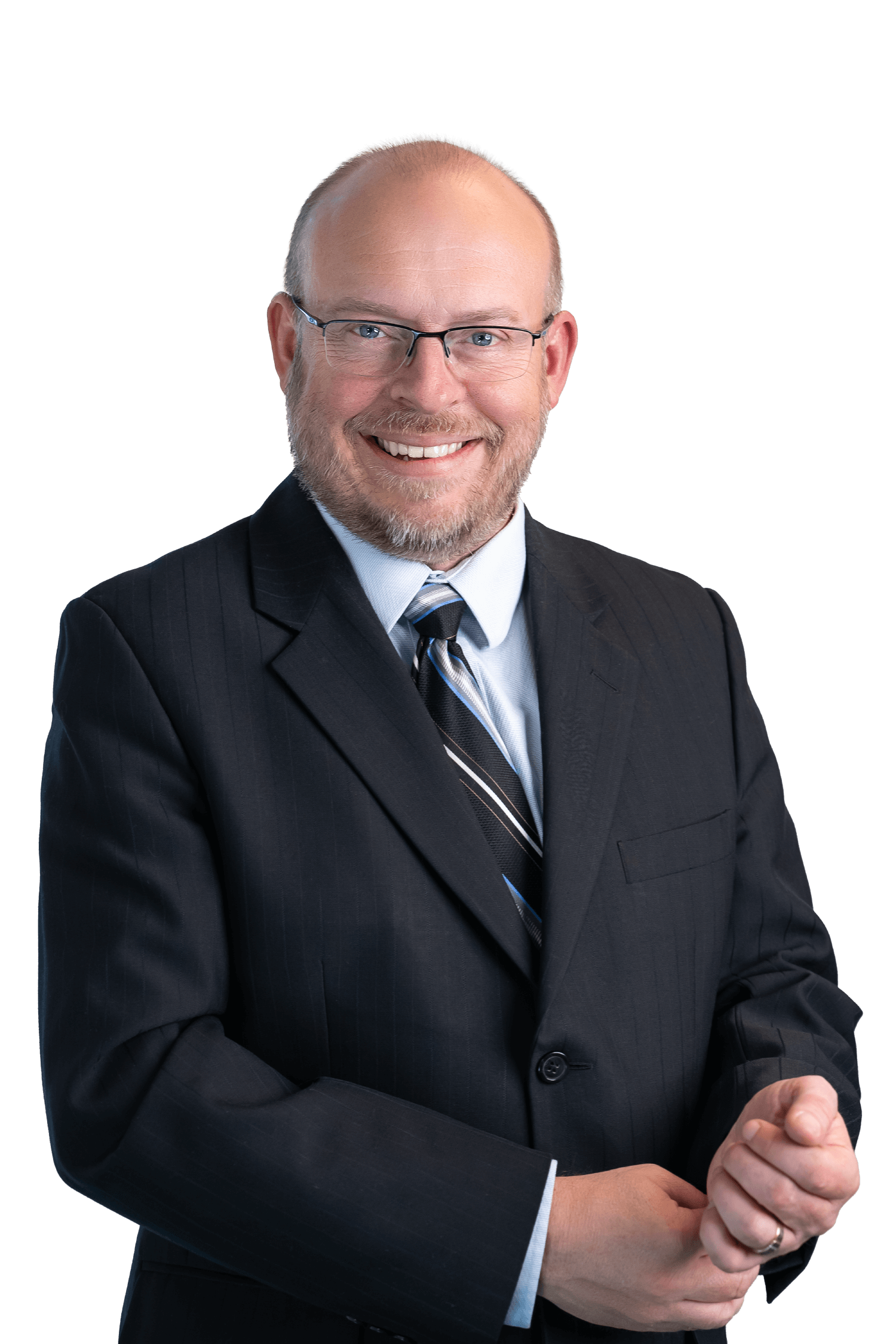 Partner
Neil A. Mulholland*
Neil was born in the UK and moved to British Columbia with his family at a very early age. After growing up in Powell River, he earned his BA in History and Economics at the University of Victoria and then went on to complete his Law Degree at the University of British Columbia. After articling in Richmond, he was called to the British Columbia Bar in 1997.
Since that time, he has practiced primarily in the fields of personal injury and commercial litigation, with a focus on trial and mediation work. After spending five years working in-house for the Insurance Corporation of BC, he entered private practice in 2003.
In 2007, Neil helped found the New Westminster law firm of Kinman Mulholland and acted as that firm's managing partner until joining McQuarrie Hunter in September of 2015.
*Neil A. Mulholland Law Corporation
Assistant
Mary Lamont (Paralegal)