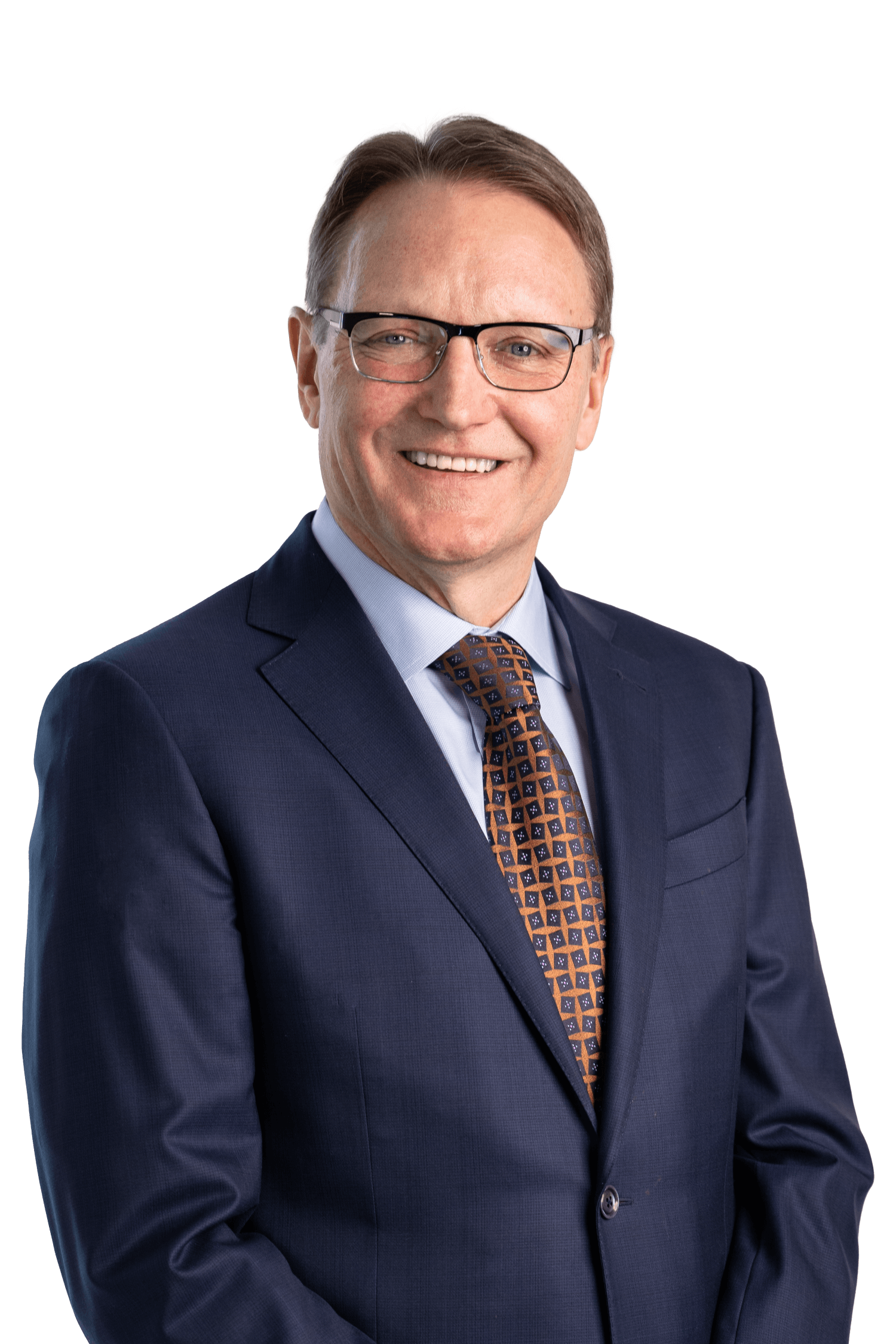 Partner
Kirk H. Wirsig*
Kirk is a civil litigator with nearly 35 years of experience focusing on insurance denial claims.
Since being called to the bar in 1986, Kirk has represented more than 2000 clients in cases involving denials of insurance coverage. He has acted as lead counsel in several precedent-setting BC Supreme Court trials. Kirk's trial experience extends to the BC Appellate Court as well as the Canadian Federal Court of Appeal.
As part of his practice, Kirk has successfully represented plaintiffs fighting against the biggest insurance companies in Canada on a wide range of insurance matters, including successfully challenging exclusionary terms in life insurance coverage denials, disability insurance denials, critical illness and claims involving fire loss.
In addition to his practice, he remains committed to continuing legal education. Kirk was the Founding President of the Surrey Bar Association and was co-chair of the Western Canadian Disability Law Conference for 10 years. He is regularly featured at major legal conferences and is a former director of BC Continuing Legal Education Society.

*Kirk H. Wirsig Law Corporation
Assistant
Kimberly Svetic