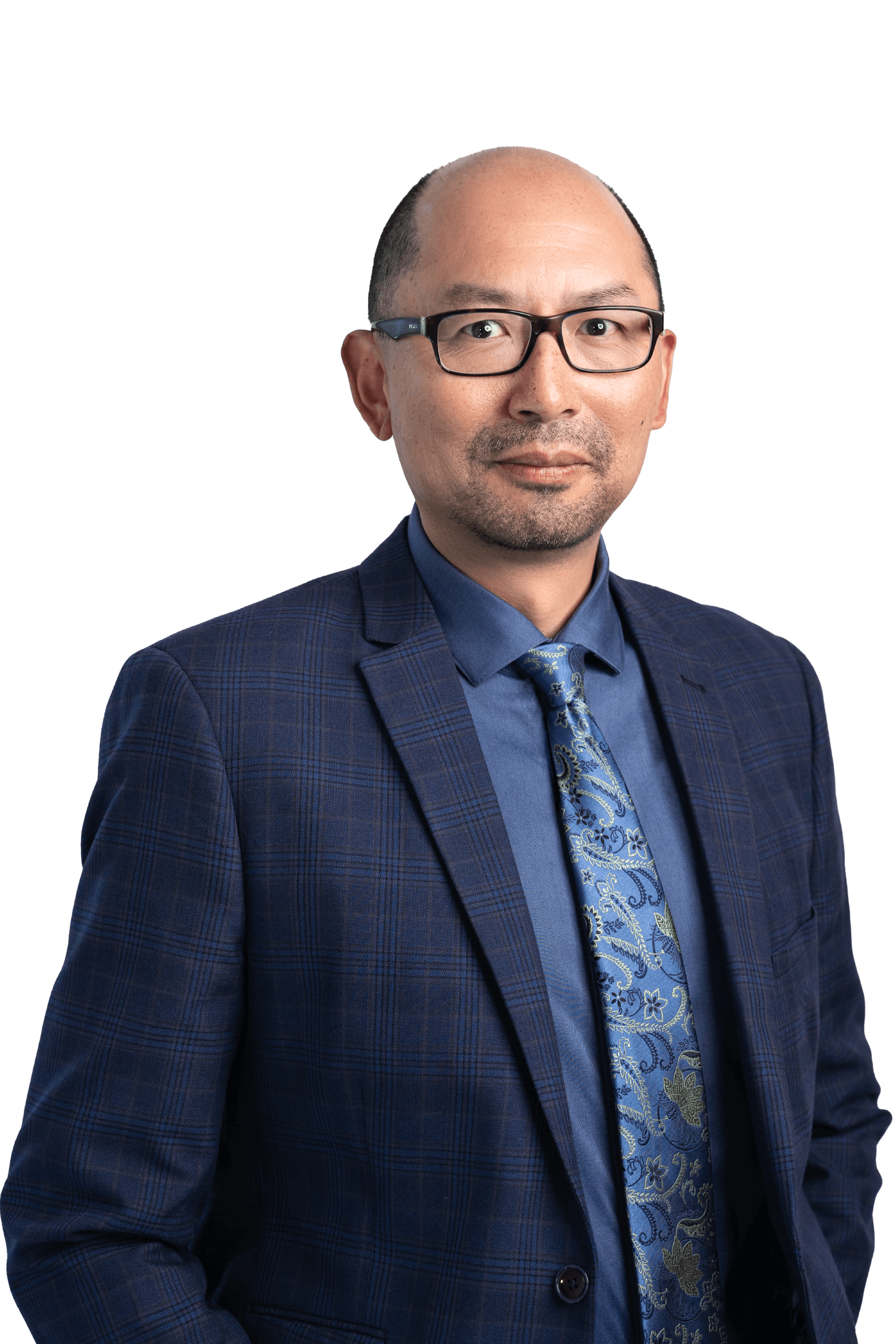 CPA, CGA, Accounting Manager
Ken Wong
Born and bred Vancouverite who enjoys playing golf rain or shine.
A CPA for 19 years, Controller for 13 years, 7 years as a Controller for a major BC law firm. Over 10+ years in the legal field.
Graduate from British Columbia Institute of Technology in Finance.
Volunteer at the Legal Marketing Association Vancouver Chapter.
Favorite motto – "If you don't like something, change it. If you can't change it, change the way you think about it."