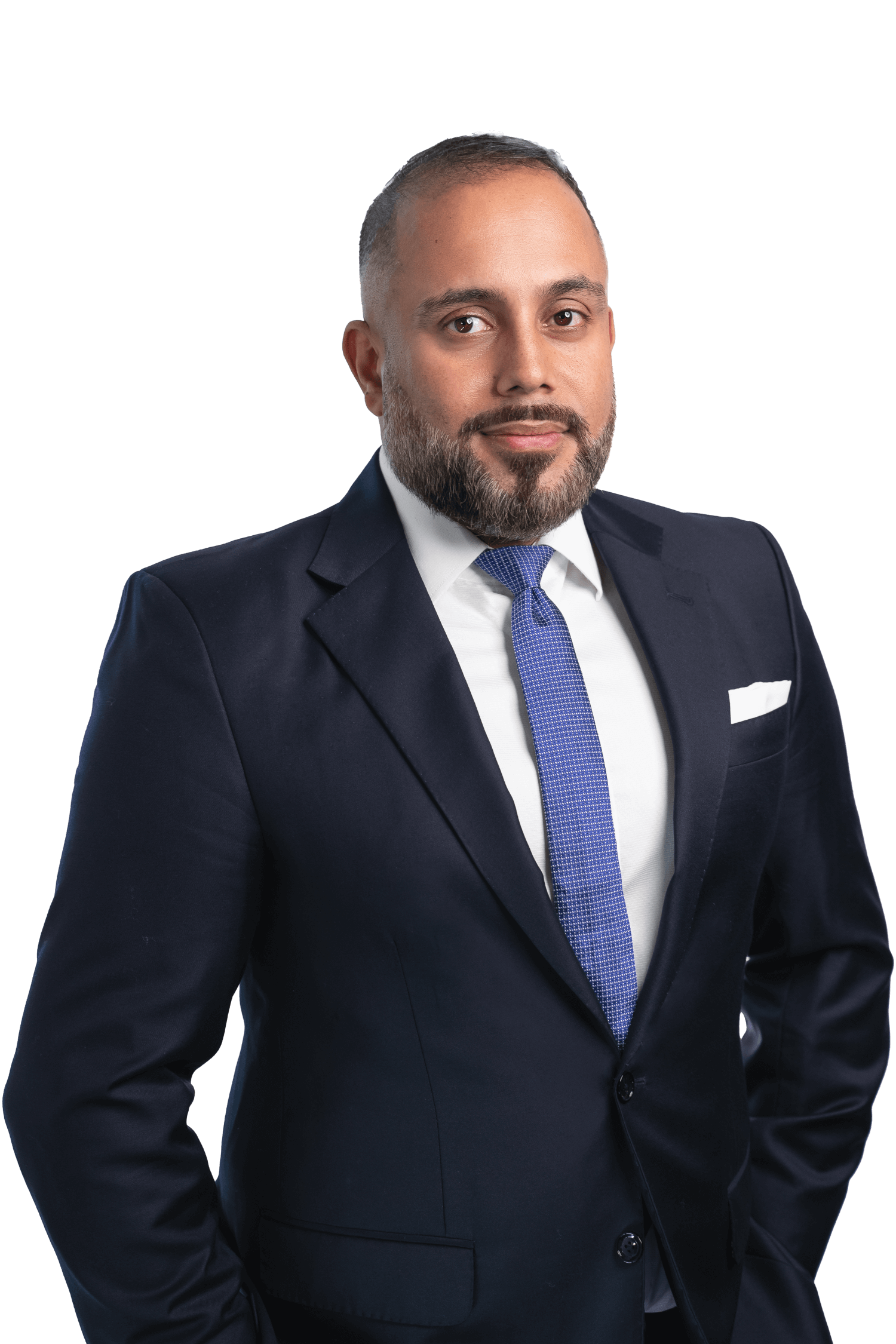 Partner
Jason S. Sandhu*
Jason is a member of our solicitor practice, with a focus in real estate, corporate, commercial and business law. He also assists his clients with matters concerning wills, estates and succession planning.
Prior to joining McQuarrie, Jason practiced with two boutique business and real estate law firms in Surrey.
Jason advises his clients in various corporate matters ranging from general company law, corporate reorganizations, inter vivos trusts, shareholder agreements, joint ventures, not-for-profit organizations, charities, professional incorporations and partnerships.
His practice also includes advising clients in respect to the purchase and sale of businesses, assets and real estate, as well as, real estate development, commercial leasing, commercial lending, financing and construction contracts.
*Jason S. Sandhu Law Corporation