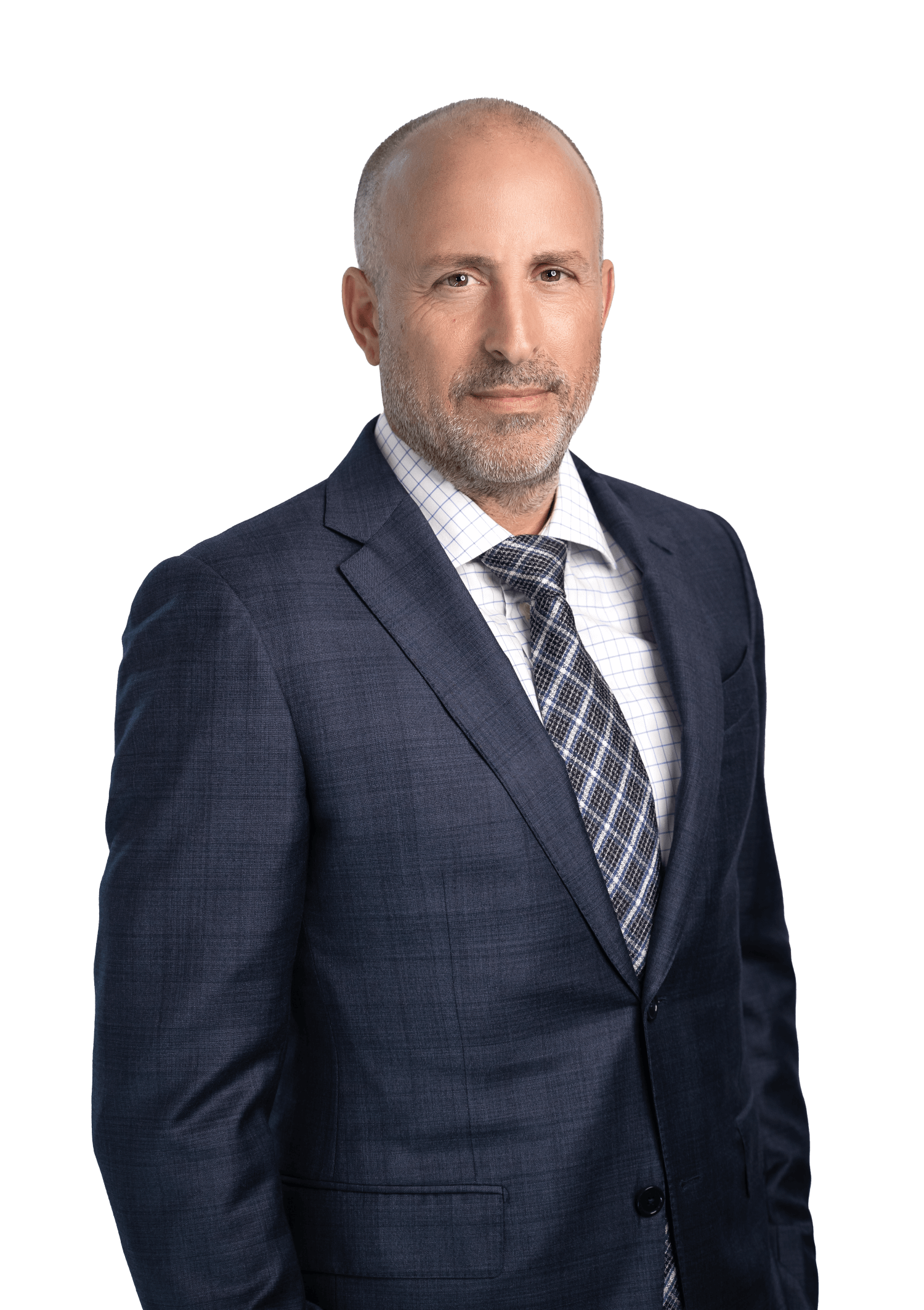 Partner
Douglas J. Conolly*
Doug is the head of the Dispute Resolution & Litigation Group and a member of the Executive Committee at McQuarrie.
Doug was born and raised in British Columbia and has diverse educational and life experience. Doug provides representation and litigation consulting services for many high-net-worth individuals and well-known companies, both local and international, including a range of professionals, business owners, landowners and developers, contractors, material suppliers, directors, and shareholders in diverse industries such as mining, land development, investment, manufacturing, professional services, leasing, aviation, and construction.
Doug's core legal experience and expertise include advising and acting for clients in regard to complex shareholder and partnership disputes, oppression claims, corporate governance issues, commercial real estate law, insurance, commercial leasing, construction, and issues arising from the Builder's Lien Act.
Doug enjoys analyzing and strategically resolving complex and intellectually challenging issues in a pragmatic and efficient manner and has successfully represented clients at arbitration and mediation and at the Supreme Court, Court of Appeal, Federal Court, and the Tax Court of Canada.
Assistant
Amy Salak (Paralegal)