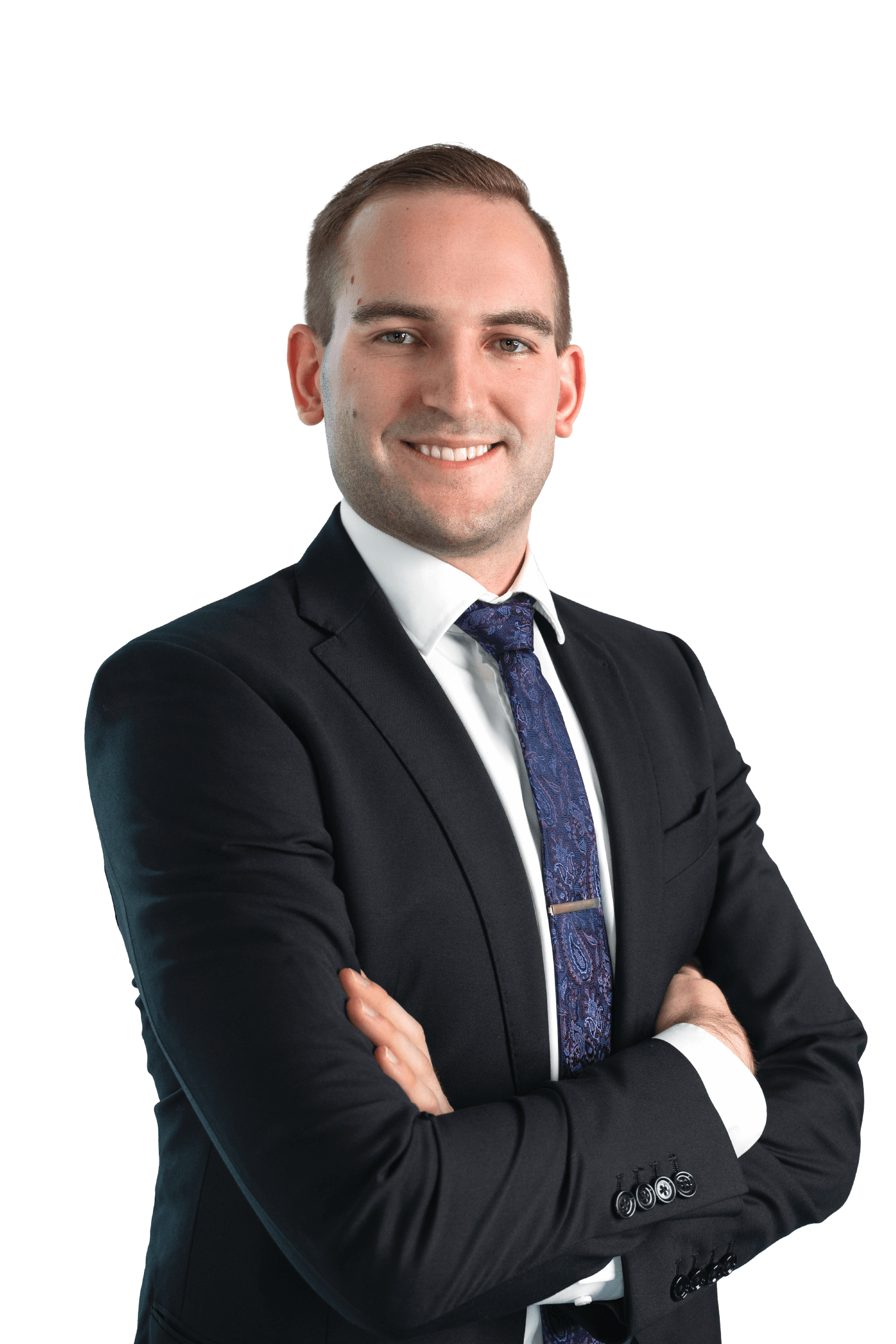 Associate
Cameron Nicol
Cameron is a solicitor in the Business group. Cameron first joined the firm as the Summer Articling student in 2019. Later he completed his full articles with McQuarrie, eventually transitioning into the role of an associate in 2021. Cameron advises business owners on corporate reorganizations, commercial leases and commercial transactions.
Drawing on his past experience as a co-founder of a start-up, Cameron brings a wealth of practical knowledge and business management experience to his practice. His entrepreneurial mindset and detail-oriented approach allow Cameron to intimately understand his clients' needs and provide effective legal advice.
Local to Vancouver, Cameron has always resonated with the active West Coast lifestyle. Prior to pursuing his Juris Doctor at Peter A. Allard School of Law, Cameron completed an undergraduate degree in Kinesiology and Exercise Science at UBC. Staying physically active is important for Cameron, so he takes every opportunity to get outside and exercise.