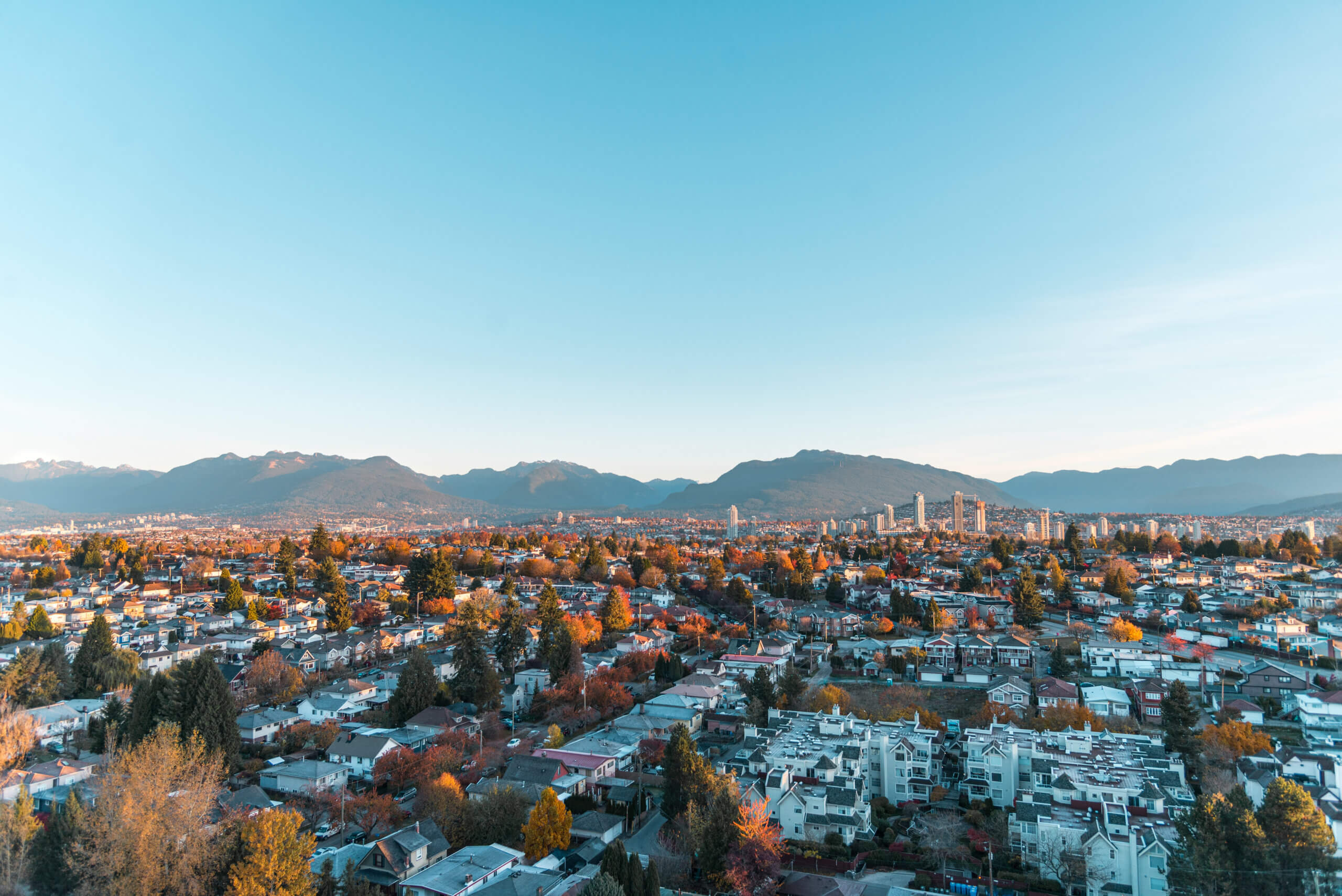 Office Location
Burnaby Office
We are available to meet our clients in our centrally located office in Burnaby by appointment.
Practice Areas
From complicated business law planning, transactions, and disputes to personal planning, conveyances, and insurance denials, we can help you!
Learn more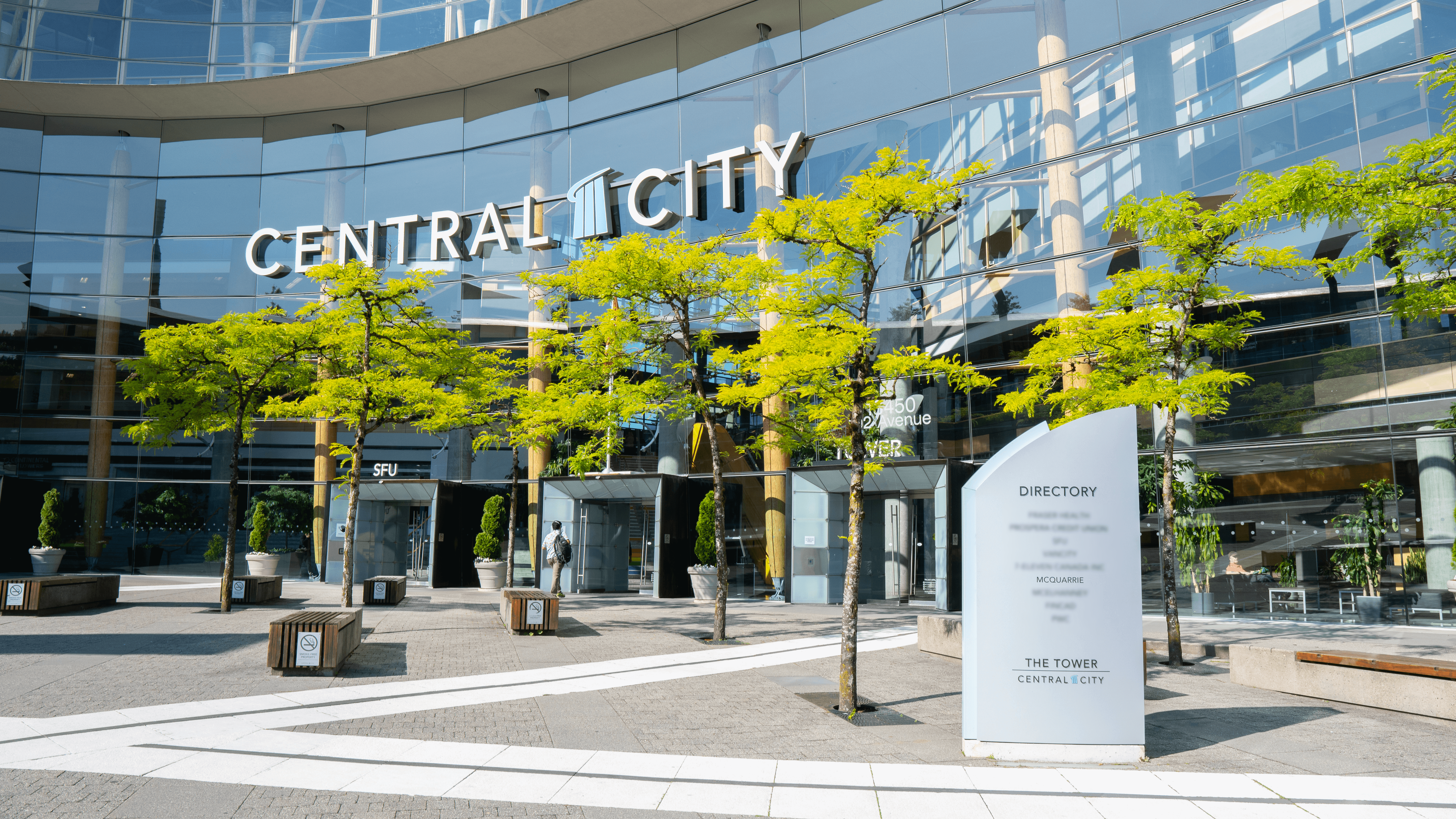 Your Local Law Firm
McQuarrie Hunter LLP is an established multi-practice law firm that has served clients in Vancouver, Burnaby, Richmond, Coquitlam, New Westminster, throughout the Lower Mainland and British Columbia for over 55 years. Since 1967, we've consistently grown and adapted to serve the ever-evolving legal needs of our clients and continue to deliver innovative, result driven legal solutions to our clients.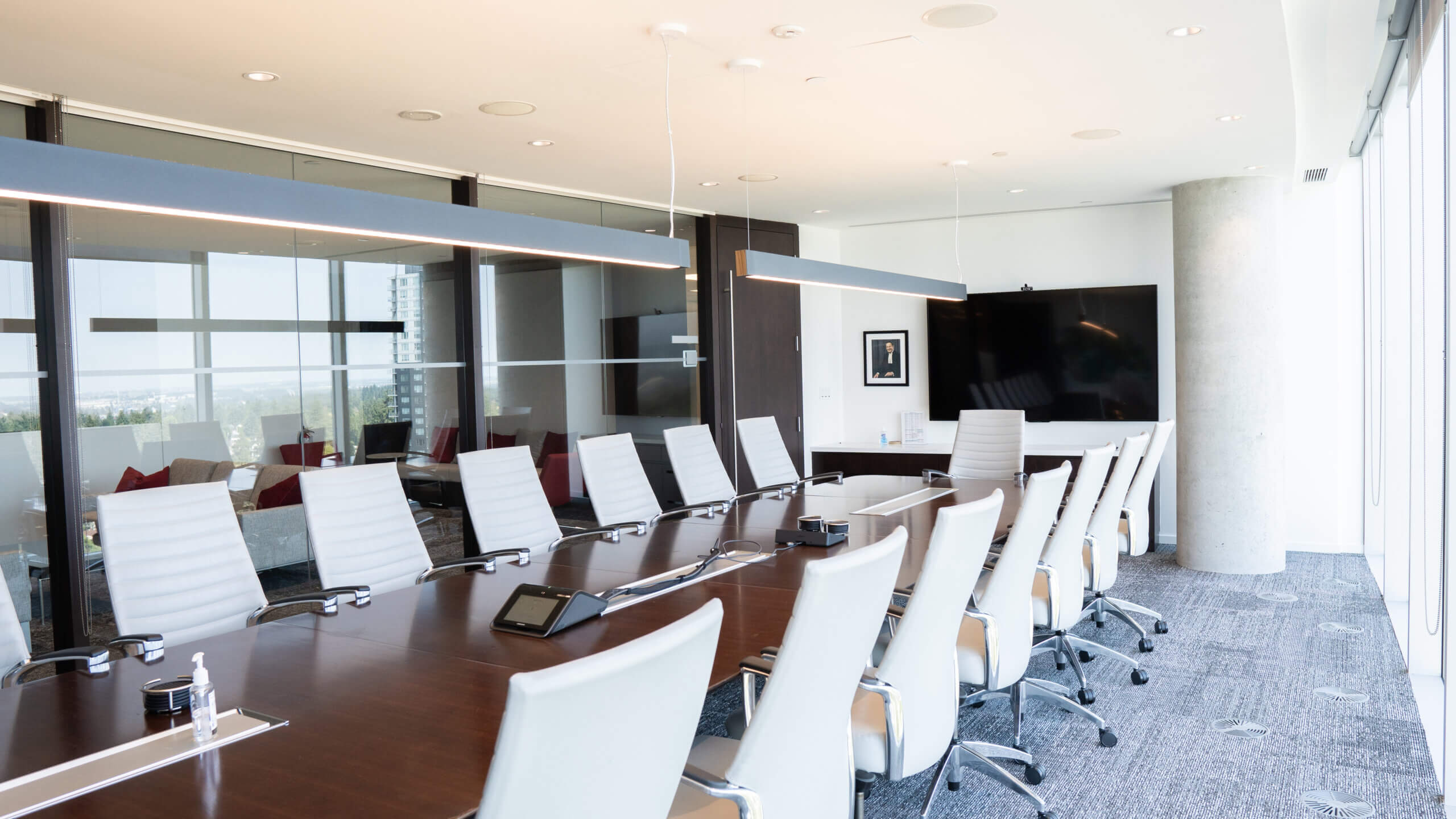 Our commitment
At McQuarrie, we have an ongoing commitment to prioritize our clients and dedicate our efforts to upholding our values of trust & integrity, collaboration, and commitment to excellence. Competence, collaboration, and courtesy are hallmarks of our approach to the practice of law.

Our culture reflects this collaborative environment in which unique perspectives and experiences are valued. We've assembled an experienced and remarkably talented team of legal professionals, with a team of over 30 lawyers and 100 support staff, dedicated to empowering our clients to achieve their goals.
Community Values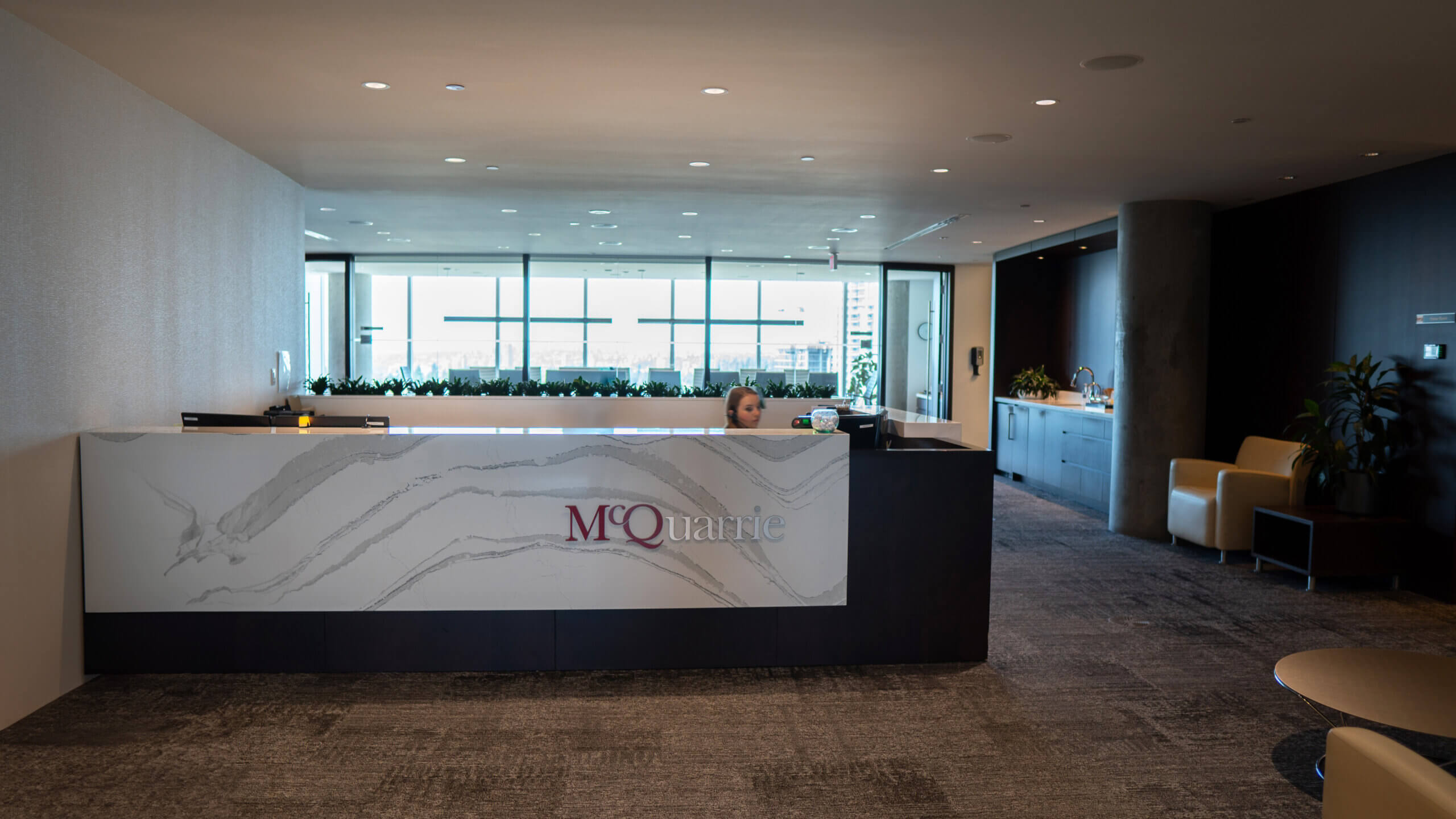 Contact Us
McQuarrie is prepared to assist clients located all over Greater Vancouver and Lower Mainland, including downtown Vancouver, West Vancouver, Burnaby, Langley, Abbotsford, Chilliwack, New Westminster and Coquitlam. As your local law firm, we look forward to the opportunity to assist you with all your legal needs.