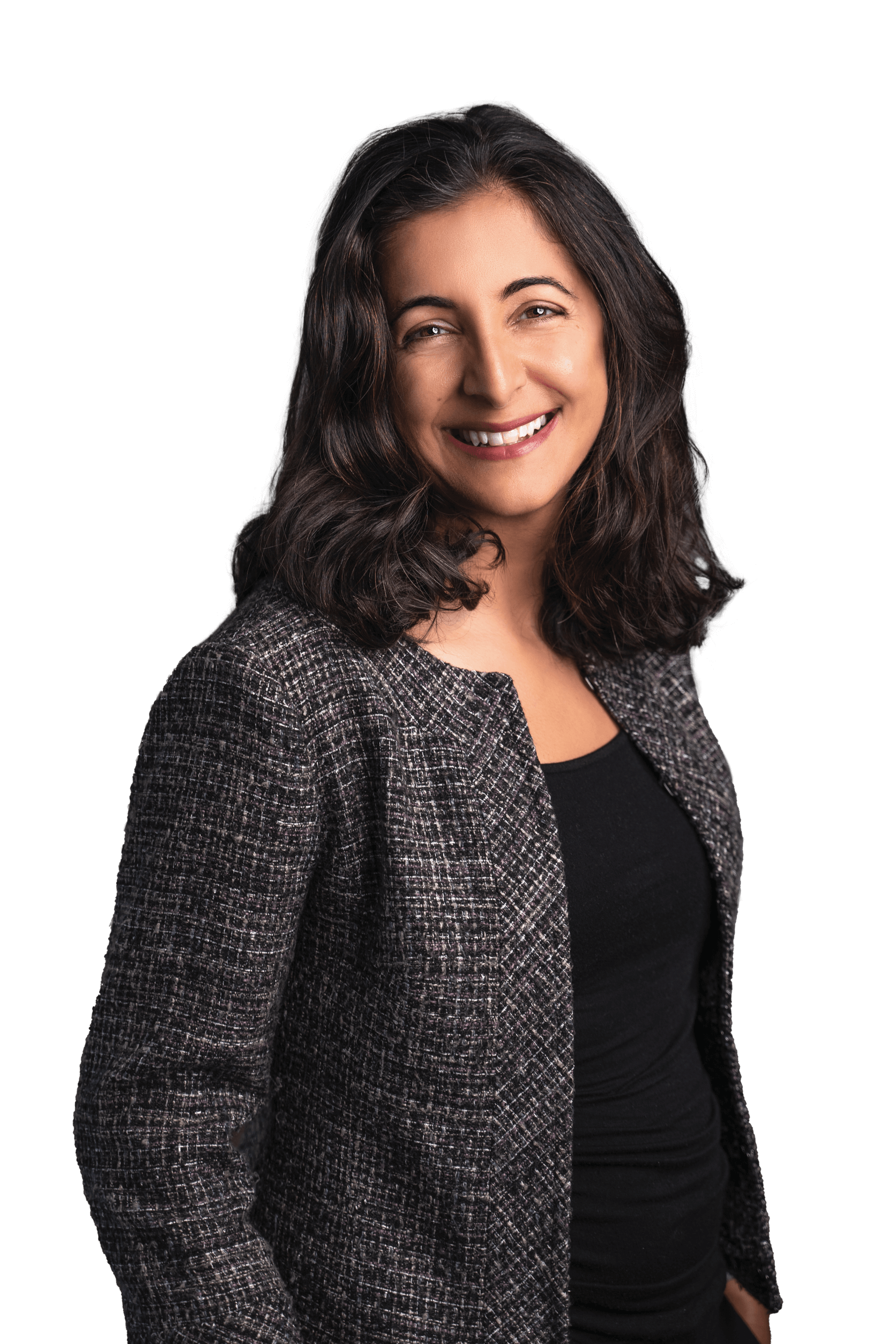 Partner
Parveen Karsan*, TEP
Parveen is a tax, trusts and estate planning lawyer advising clients on personal and corporate taxation, estate planning, wealth management and trust-related matters.
Parveen's practice includes assisting with, and advising on:
tax aspects of domestic corporate reorganizations and other corporate and commercial transactions,
the structuring and implementation of purchases and sales of businesses, divisive reorganizations and transactions involving multiple entities (including partnerships and joint ventures),
the use and establishment of domestic trusts (including discretionary family trusts, alter ego trusts, joint spousal trusts and testamentary trusts),
business succession planning and estate freezes,
the tax effective divisions of assets on divorce or separation,
residential real estate taxes (including the speculation and vacancy tax, Vancouver's empty homes tax, the Underused housing tax and property transfer tax)
the tax aspects of acquisitions and dispositions of resource property, and
the GST and PST implications of transactions.
Parveen also represents and assists clients with the resolution of tax disputes with the Canada Revenue Agency at the audit, appeals and Tax Court levels.
As part of her estate planning practice, Parveen provides tailored estate plans to clients to ensure that their legacies are properly provided for. She carefully considers each client's needs, circumstances and objectives in order to design tailored estate plans to:
identify and correct any issues with the existing structure of client holdings,
minimize taxes and fees payable on death, and
minimize the potential for conflict among beneficiaries.
Parveen has experience preparing simple and highly complex Wills as well as Powers of Attorney, Representation Agreements, Alter Ego Trusts, Joint Spousal Trusts and other estate related documents.
After clerking at the Alberta Court of Appeal, Parveen worked for a large national firm and a national tax boutique before joining the partnership of a reputable mid-sized firm in downtown Vancouver. She then founded a tax, trusts and estate planning boutique which, after 6 successful years, joined McQuarrie Hunter in 2022. Parveen is available to meet clients in Surrey, Burnaby and downtown Vancouver.
Parveen is fluent or proficient in French, Spanish, Hindi and Gujarati. She has also had linguistic training in Italian and Punjabi.
Parveen was recently selected for inclusion in the 2024 edition of The Best Lawyers in Canada™ in the fields of Tax Law and Trusts and Estates.

*Practicing through a law corporation
Assistant
Courtney Greaves