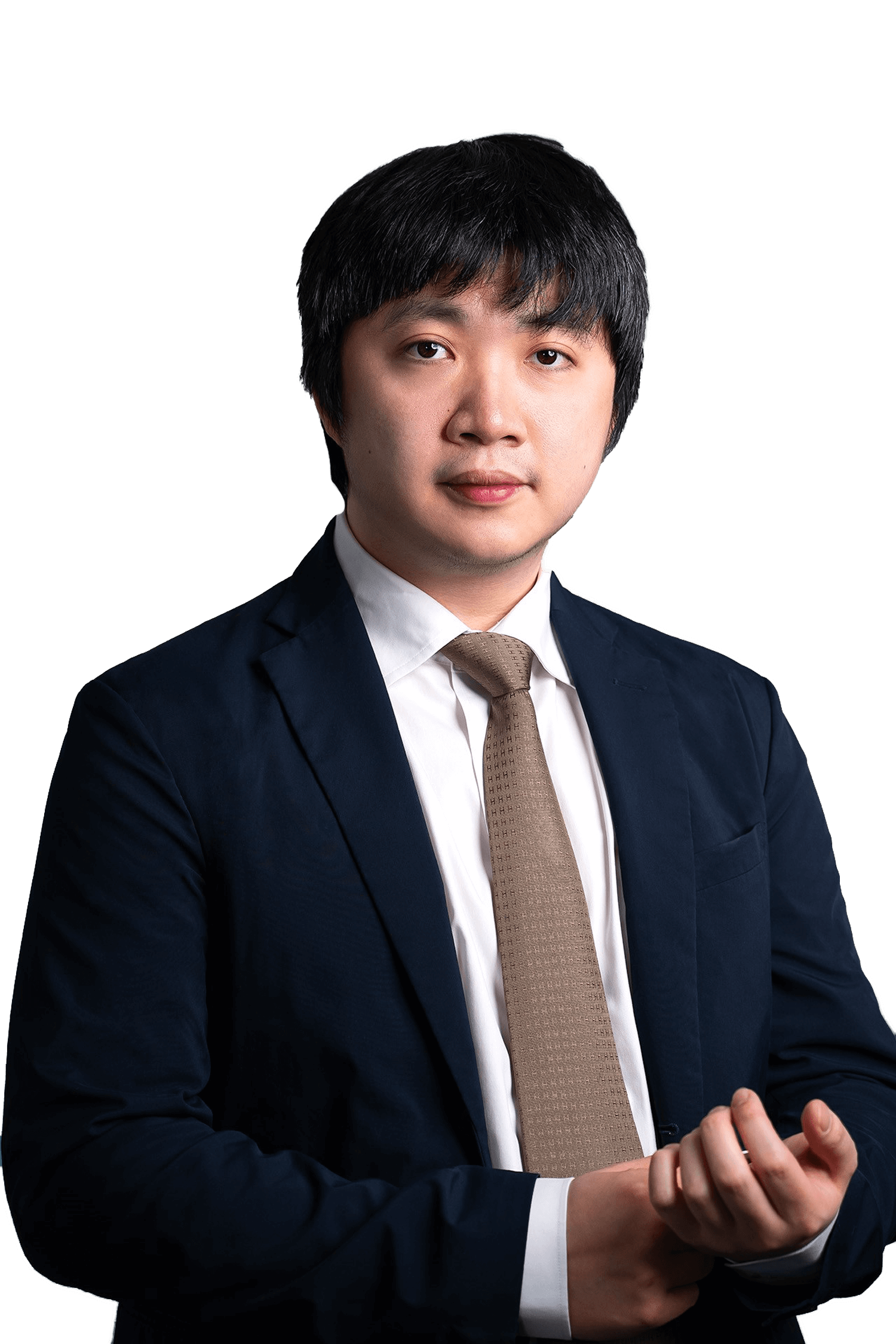 Associate
Nicholas Ang
Nick was educated at Schulich School of Law. He also has a commerce degree from Sauder School of Business. He was called in 2016 and is a member of the British Columbia Law Society.  He advises clients on corporate, real estate, technology, and privacy law.  Nick has previously worked at various downtown Vancouver major law firms handling a wide variety of matters ranging from complex commercial negotiations, product rights agreements, and start-up financing.
In particular, he has handled financing at various stages for various sizes of organizations. He has managed a variety of transactions and helped to set up tax efficient structures for cross-border clients. He also has experience as a litigator and has leveraged these skills in providing strategic advice to his clients. He has prior experience working at the Canadian Trademarks Opposition Board and providing data analytics and information security services for major firms in both Canada and the US.
Outside of the office, Nick takes keen interest in cooking, creative writing, programming, and software design, and hopes to enjoy once again travelling the world. He is also an active member in his family run charitable foundation.