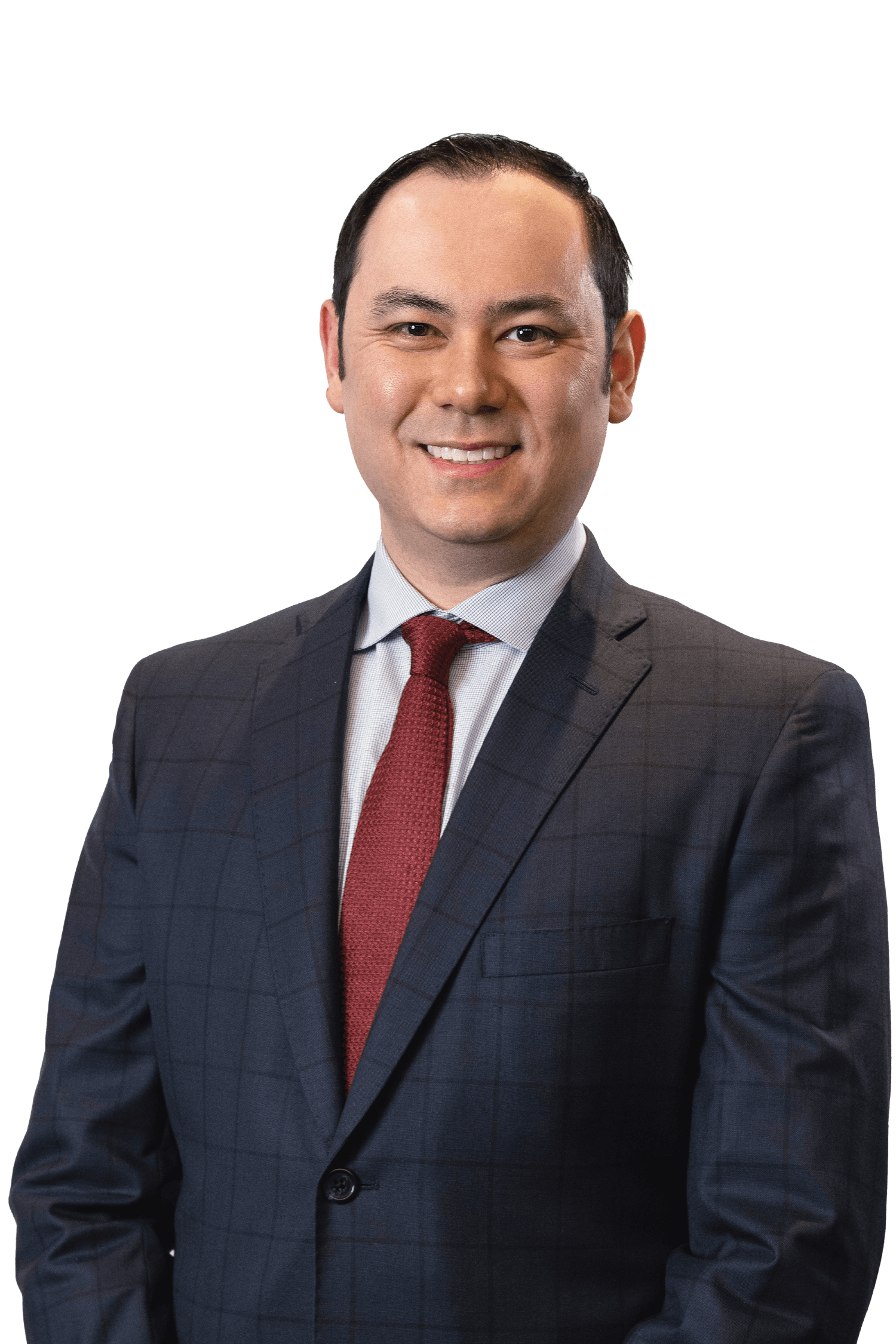 Associate
Ian Lee Whitaker
Ian is an experienced litigator practicing in McQuarrie's Insurance Defense group. Ian has represented insurance companies in both the Provincial and Supreme Courts of BC and has earned a reputation as a thorough and responsive counsel. Ian strives to find efficient ways to resolve his clients' matters and provide multiple solutions for each problem.
At the beginning of his career Ian practiced at a general service firm, managing cases in personal injury, insurance defense, family law, commercial litigation and estate litigation. He was attracted to the independence and challenges Insurance Defense work provides, and naturally began to specialize in representing insurers in complex claims.
Having studied English Literature in his Undergraduate academic career, Ian has always been passionate about supporting public libraries and access to education. He has volunteered for both the Vancouver Public Library and Fraser Valley Regional Library organizations. He also appreciates and supports the arts, and has previously been on the Gateway Theatre Board of Directors. When not in the office, Ian can be found catering to his two daughters and wife's dog.
*Crawford Whitaker Law Corporation
Assistant
Jenifer Gleed (Paralegal)