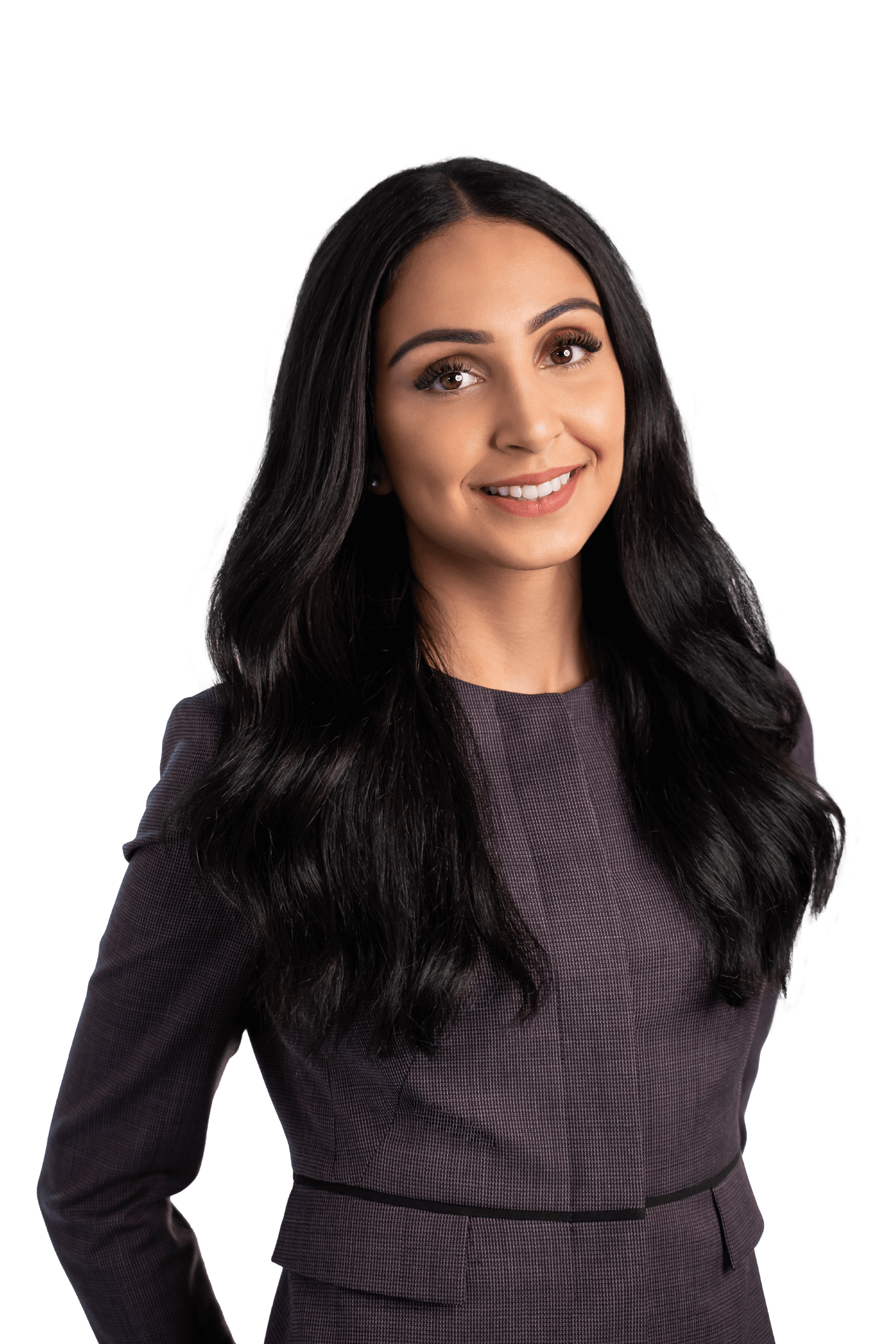 Associate
Ashley Dhaliwal
Ashley was born and raised in the Lower Mainland and pursued her post-secondary education locally, obtaining a J.D. from the Peter A. Allard School of Law at UBC and a B.A. from Simon Fraser University.
Ashley joined McQuarrie as a student in 2018 and now practices as a litigator within the Dispute Resolution and Litigation Group.
Ashley has represented clients at all levels of court within the province and has experience with a wide range of litigation matters, including property ownership disputes, collapsed real estate transactions, builders lien matters, as well as partnership and shareholder disputes. Ashley approaches the legal issues that her clients face in a strategic way in order to achieve pragmatic solutions to complex problems.
Assistant
Amy Salak (Paralegal)