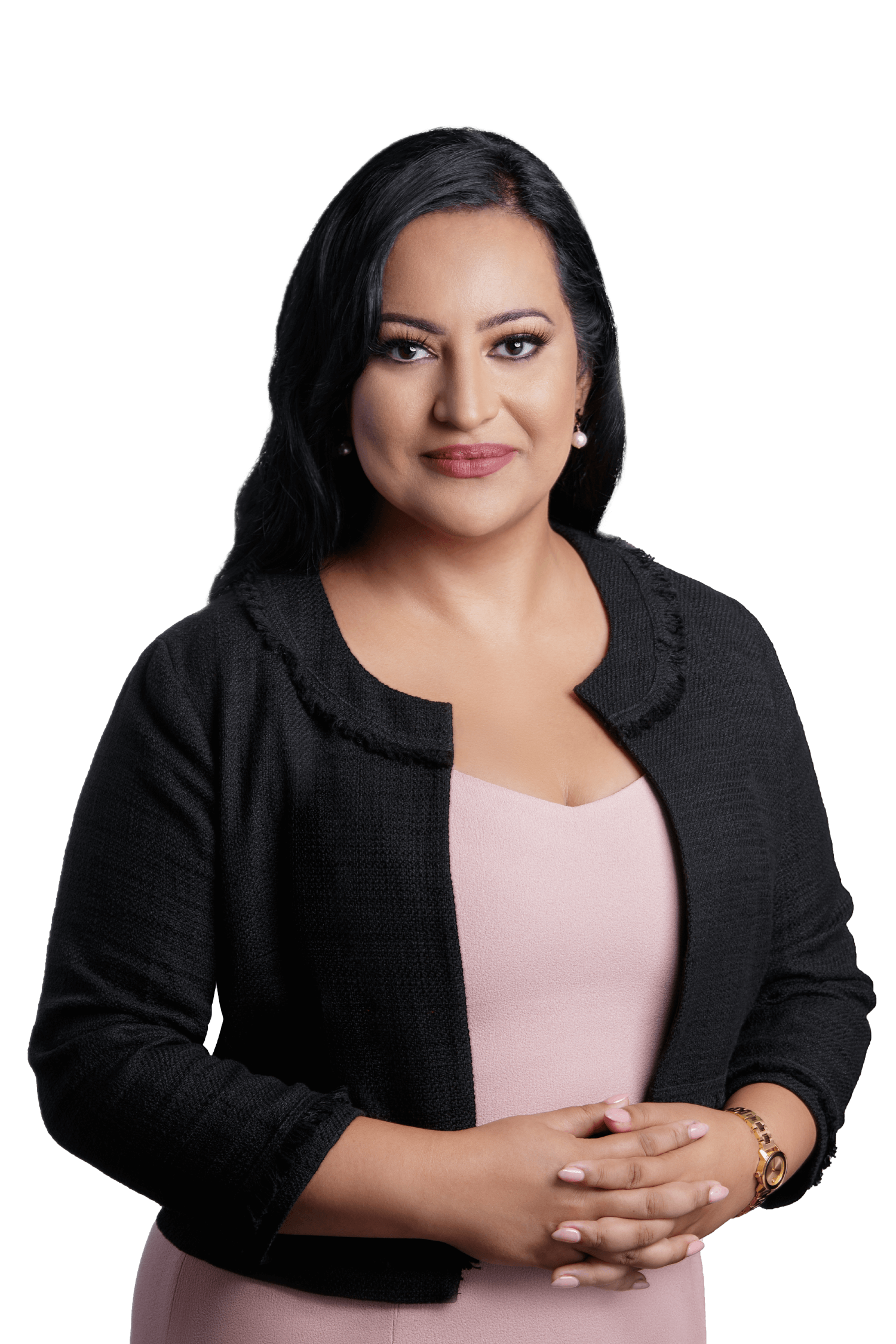 Partner
Aman Kahlon*
Aman Kahlon is a highly experienced Family Law Litigator, having appeared in the Supreme Court of British Columbia, Court of Queen's Bench, Provincial Court of British Columbia, and Provincial Court of Alberta. Aman helps clients resolve their family issues, including parenting, child support, spousal support, and complex property division. She also drafts and enforces Prenuptial and Separation Agreements, and overturns unfair Agreements.
Aman's caring nature coupled with her intuitive demeanour inspired her to seek a career in family law. Her passion is to leverage her experience and knowledge to help families navigate the draining and emotional processes of dissolving a marriage to reach a fair comprehensive agreement, particularly when there is an imbalance of money and power between the separating parties and especially when children are involved.
Aman is also an experienced family mediator and provides this service when the parties' preference is to try and resolve the issues privately outside of court. Through her mediation practice, she is able to guide the parties in creating tailor-made solutions, unique to the parties' situation. This ability allows for comprehensive settlements, while minimizing the likelihood of the parties having to return to the litigation process.
*Kahlon Law Corporation
Assistant
Miranda Holwill