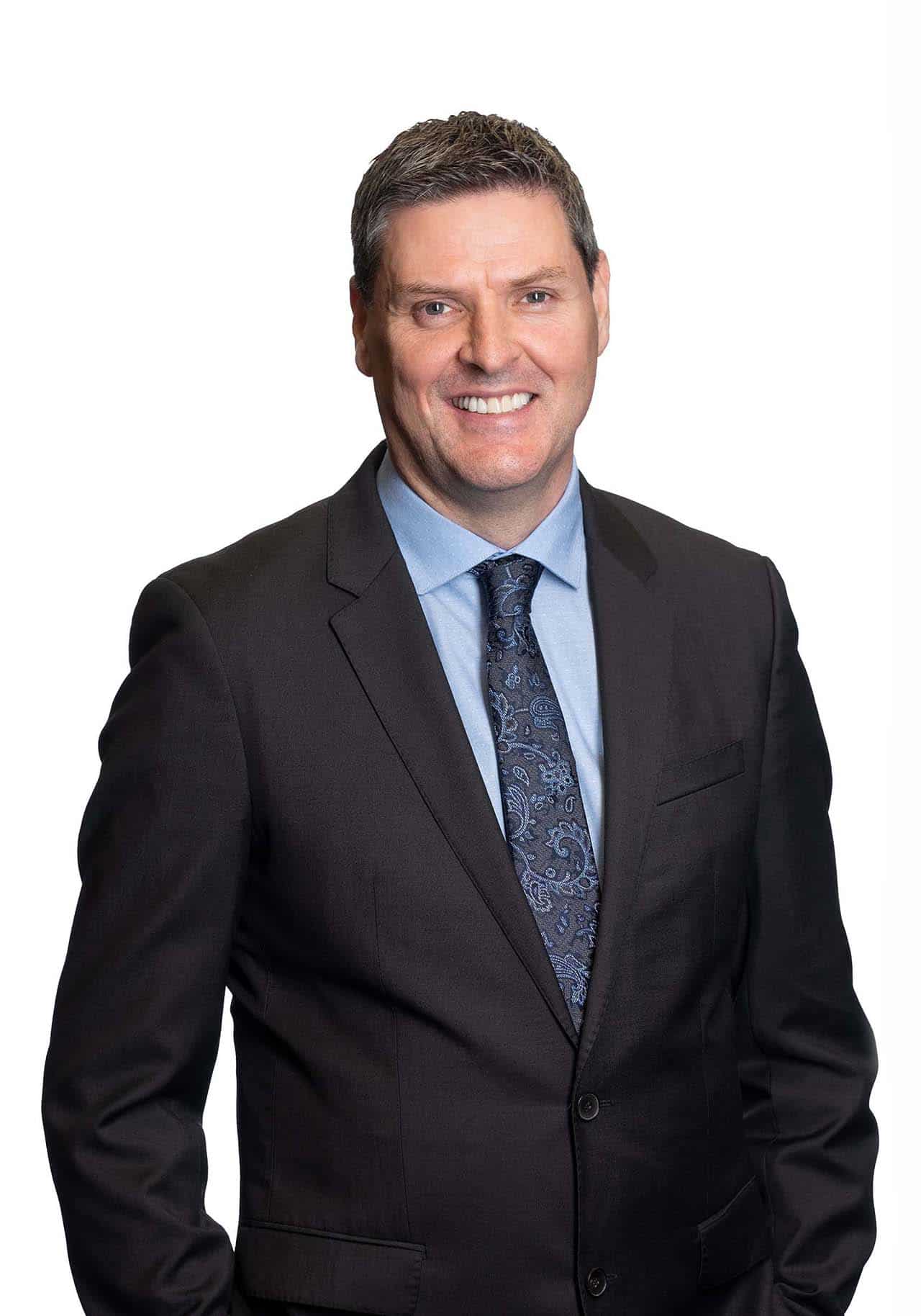 Partner, Martin Willemse, is an experienced disability lawyer. He is known in the community as an insurance lawyer who fights for the rights of those living with complex chronic illnesses and conditions including chronic pain, fibromyalgia, chronic fatigue, myalgic encephalomyelitis, Lyme Disease, POTS, central sensitivity syndromes, multiple sclerosis, as well as mental health disorders including major depression, generalized anxiety disorder, PTSD and bipolar disorder.
He is recognized as legal resource by both the provincial Myalgic Encephalomyelitis / Fibromyalgia Society of BC, as well as the federal National MEFM Action Network of Canada, for individuals living with fibromyalgia, chronic fatigue and chronic pain who have been denied disability benefits. Martin also acts as supervising lawyer for the Multiple Sclerosis Society of Canada – BC and Yukon Division. Martin regularly moderates discussions and provides education on mental health disability claims to psychologists throughout British Columbia at the request of the BC Psychological Association. He has also worked closely with other organizations such as PainBC by providing education on disability claims.
Martin represents clients with denied disability claims throughout British Columbia and is well connected to those in the medical community who specialize in providing treatment to and assessments of people living with disability.  Martin also represents clients with denied critical illness and death benefit claims.
He has appeared at all levels of court in British Columbia and the Federal Court of Appeal, as well as in front of administrative tribunals such as the Pension Appeals Board.
Martin is a frequent speaker at insurance conferences, and has on invitation participated in panel discussions with medical professionals, community support workers and insurance industry representatives on issues related to disability claims.
With years of experience litigating and resolving denied disability claims, and through his ongoing involvement with non-profit organizations, Martin understands chronic illness claims, and is focused on getting supportive medical evidence from the appropriate specialists to fight for his clients. If you are in need of a lawyer who is experienced with denied chronic illness disability claims, call Martin for a free consultation at 604-580-7058.